Cases
Best cases for long graphics cards

Introduction
In today's Computer world users are coming around new technologies, products each day and to keep up with the pace computer users especially PC gamers need to upgrade a system so that they remain in top-notch form and can enjoy the game at its fullest. However, when the topic is about games then a gamer know what are the key factors that will help him to get the most out of a system. Starting from powerful Processors, feature-full Motherboards, high-frequency RAM, along with a nice PSU which can juice up the entire system and most importantly a powerful Graphics Card.
Many gamers intend to get their hands on the latest GPU but in a certain scenario, they step back due to some other minor factors such as budget, or space availability in their case which interrupts with the length or cooling of the graphics unit. Budgetary problems can solely be solved from the individual's end but the problem of space-availability can be solved easily. However, many individuals tend to get confused on which PC case they should get their hands on depending their requirement and to offer such individuals a solution we decided to narrow down their selection about such cases which are easily available and offers rich features, nice overall cooling and a lot of room to support any kind of PC components including full-length graphics card.
Best Budget enclosure for long Graphics Cards
Fractal Design Meshify C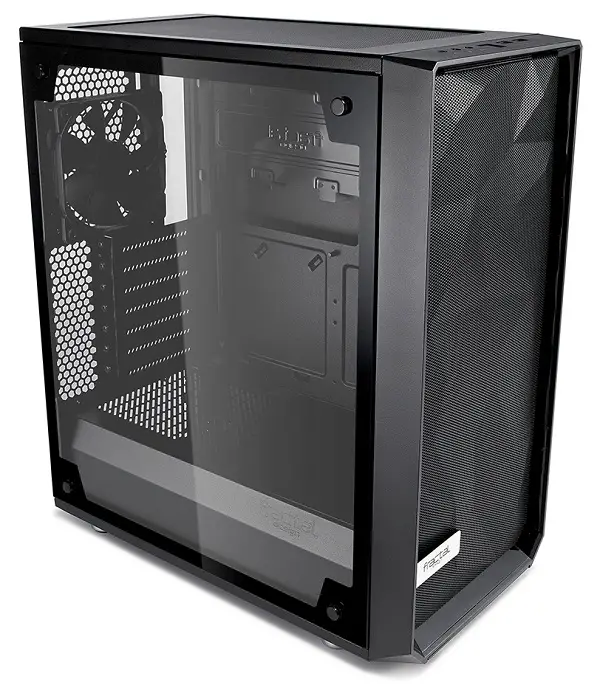 To advance more in the ongoing topic we decided to go first with the budget segment as there are a number of users who don't want to invest a huge amount in a PC case and to begin with our first preference is none other than the Meshify C which cost around 90$ only and comes with fantastic cooling, ample space to work with and also allows you to use a full-length GPU along with thick radiators. The case is released back in 2017 and till date, there are very few cases that offer such excellent features in that price range.
And the second pick in the budget segment is the Phanteks Eclipse 350X as this one also offers numerous features along with nice compatibility and also comes in a low price tag.
---
Best Overall case for long Graphics cards
Lian Li 011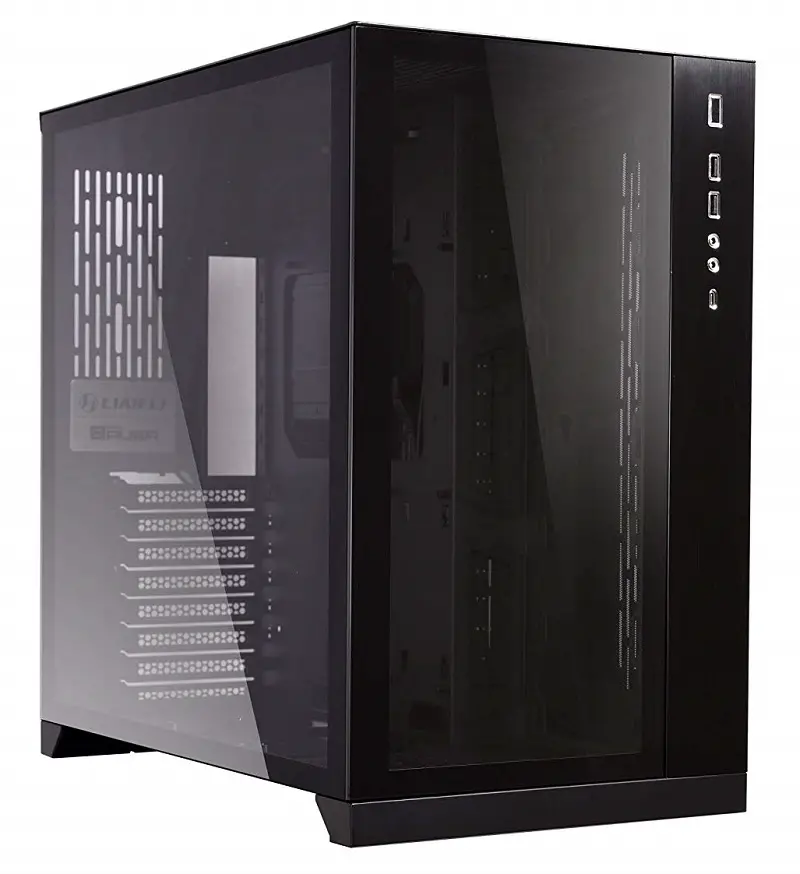 After the budget segment, our next header is about those cases which are able to provide all-in-one features and along with nice aesthetics. And thus our first preference for this category is Lian Li 011 and believe me this case is made to make an impression. The case is currently priced at just $140 it is currently the best case in that price segment. The case features a dual chamber design and moves away from a conventional case design and the most important thing is that despite being such a beautiful case which attracts liquid cooling setups, it also performs quite well with air cooling setups. It can house a full-length GPU along with multi-radiator supports. It looks stunning with the unique design that it comes with. The case is available in two color variant, one black and other being white to choose from.
---
Fractal Design R6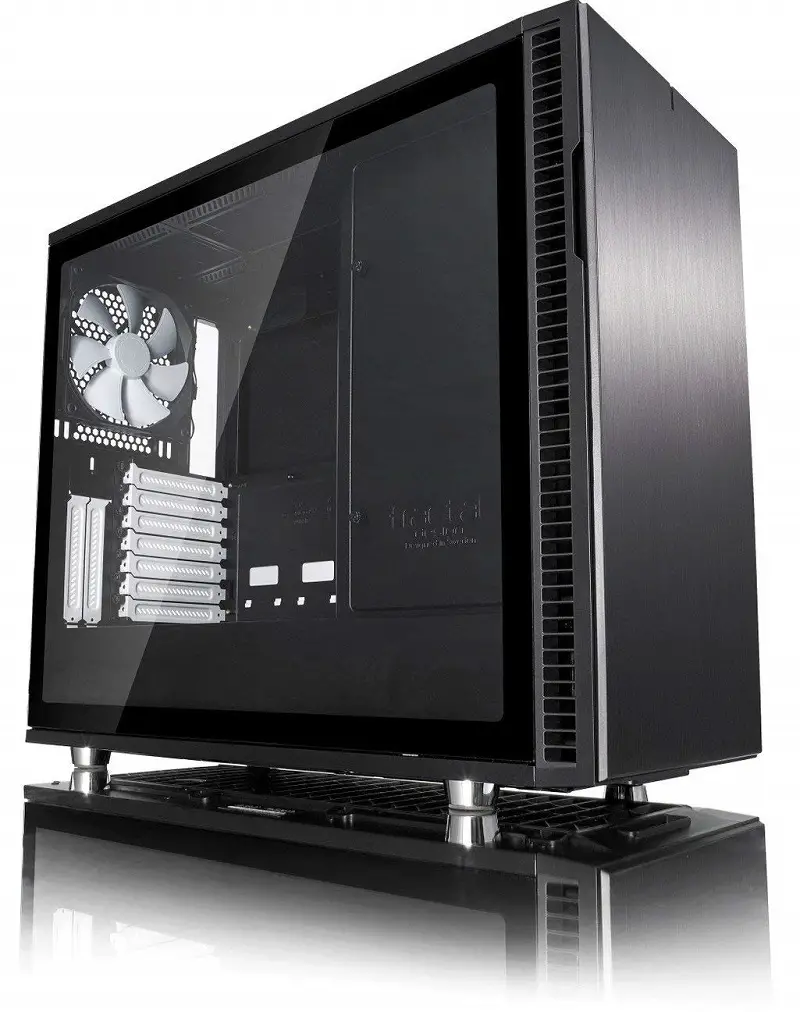 Our runner-up in this segment is a case from Fractal Design which was released way back in January 2018 and according to me and many other reviewers, this was the best case that was released during that particular time period which is none other than the Define R6. Priced at $150 approx, this case offers everything that a user can ask for. Packed with superior features the case offers nice aesthetics along with solid performance. The case can house graphics card of any length along with support for radiators for liquid cooling.
The Define R6 can be the perfect choice for those who don't prefer the RGB trend. Along with the above mentioned two cases we would like to add another case we considered to be a must inclusion is the H500i from NZXT which is priced at just $100 and comes with the smart device, however, there is another version currently available which doesn't house a smart device and is priced at just $69. The case is aimed to replace the popular NZXT S340 and they have done their job perfectly as this case is constructed beautifully and the designers have also kept minute details in their mind like the support of a full-length GPU along with support for radiators to ensure that there is proper cooling along with the best compatibility with the hardware.
---
Best ITX case for long Graphics Cards
NZXT H200i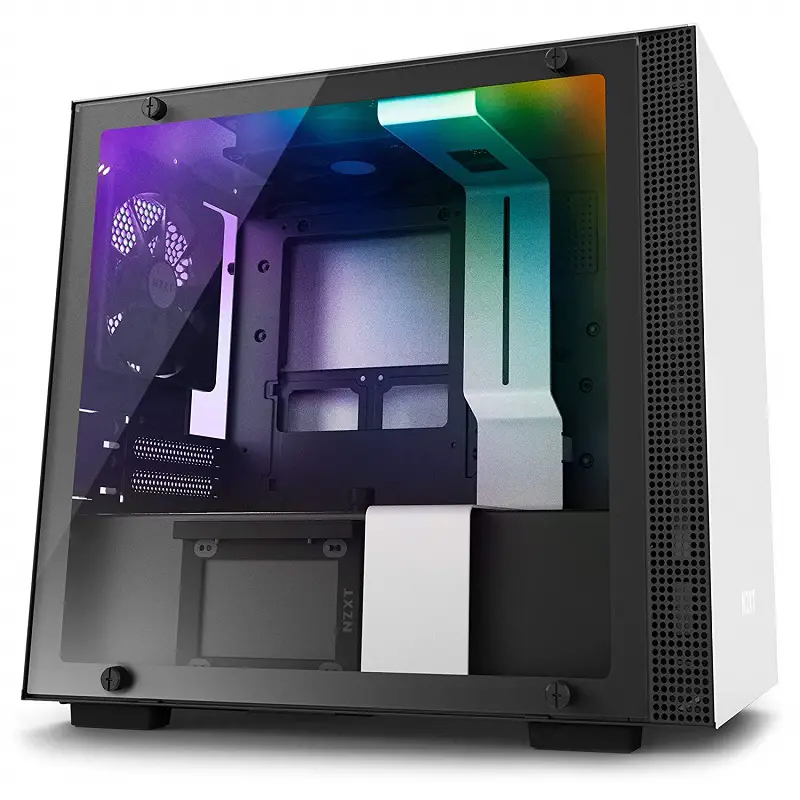 Before discussing further in the ITX enclosure it is absolutely necessary to keep certain things in mind. The first being an ITX case will cost more than that of a standard PC enclosure, second not every ITX case can house a full-length GPU as they are meant to be compact and for the same reason we have selected only those cases that can support long cards and last but not least most of the ITX compatible hardware equipment cost much higher than the standard hardware components.
So the first PC enclosure that falls under this segment is the H200i which is priced at just $143 and doesn't make any compromises when it comes to hardware compatibility and performance. One can easily house a full-length GPU along with a radiator upfront without push-pull and it also comes with inbuilt NZXT smart hub which is a great option for many individuals. The runner-up in this category is none other than the Phanteks Shift which is quite an impressive PC enclosure and can support Graphics Card of length up to 350mm which according to me would be sufficient. The last but not least enclosure that will sum up this category is the In Win A1.
---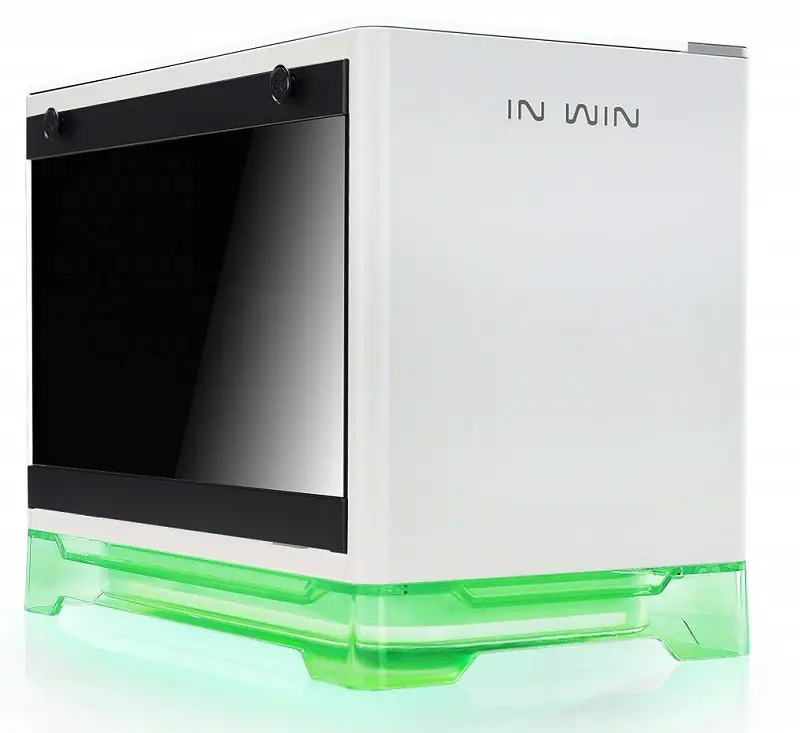 Priced at $169 which is quite high and most users would go for a mid-tower or a full tower case for this budget range. So this is for those who want compact PC build without compromising the performance. The In Win A1 can house a full-length GPU along with support for the radiator at the bottom.
---
Best Aesthetic PC enclosure
Cooler Master SL600M
Well, this segment can include many PC enclosures thus to narrow down our option we will pick those case which comes within $200 range. And the first option according to me is the new case from Cooler Master, the SL600M. Priced at $199 the case comes with absolutely stunning looks along with new interior design where they have moved the PSU to other location in the case and opening up the traditional PSU area for cooling perspective. The case can house any available length of a GPU and also keeps a GPU unit relatively cool. On the counterpart, the CPU gets passively cool resulting in higher temperature.