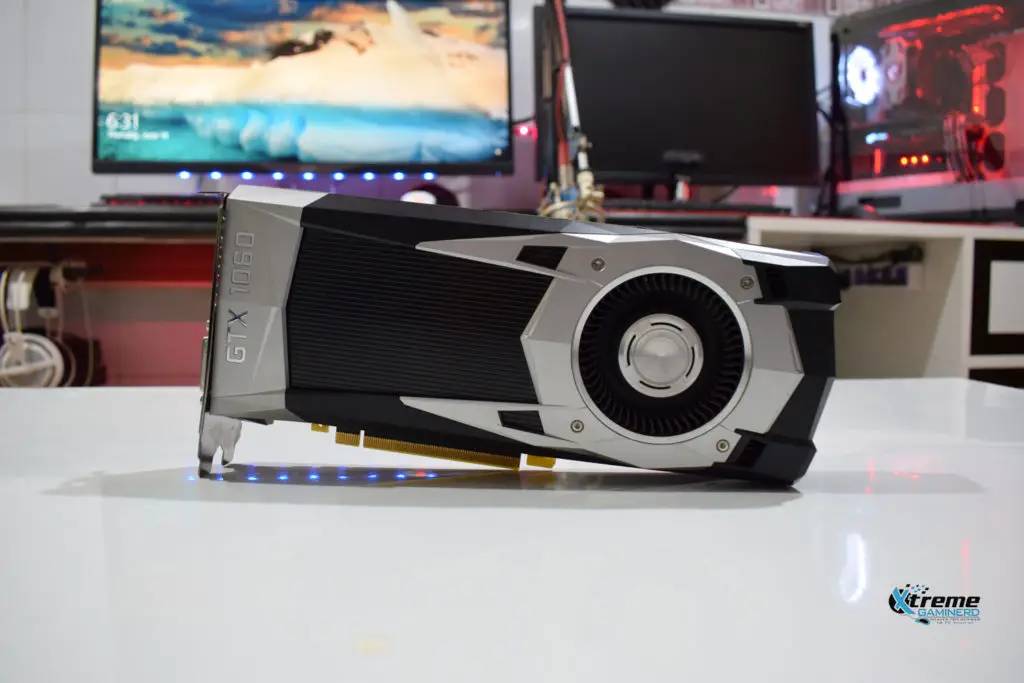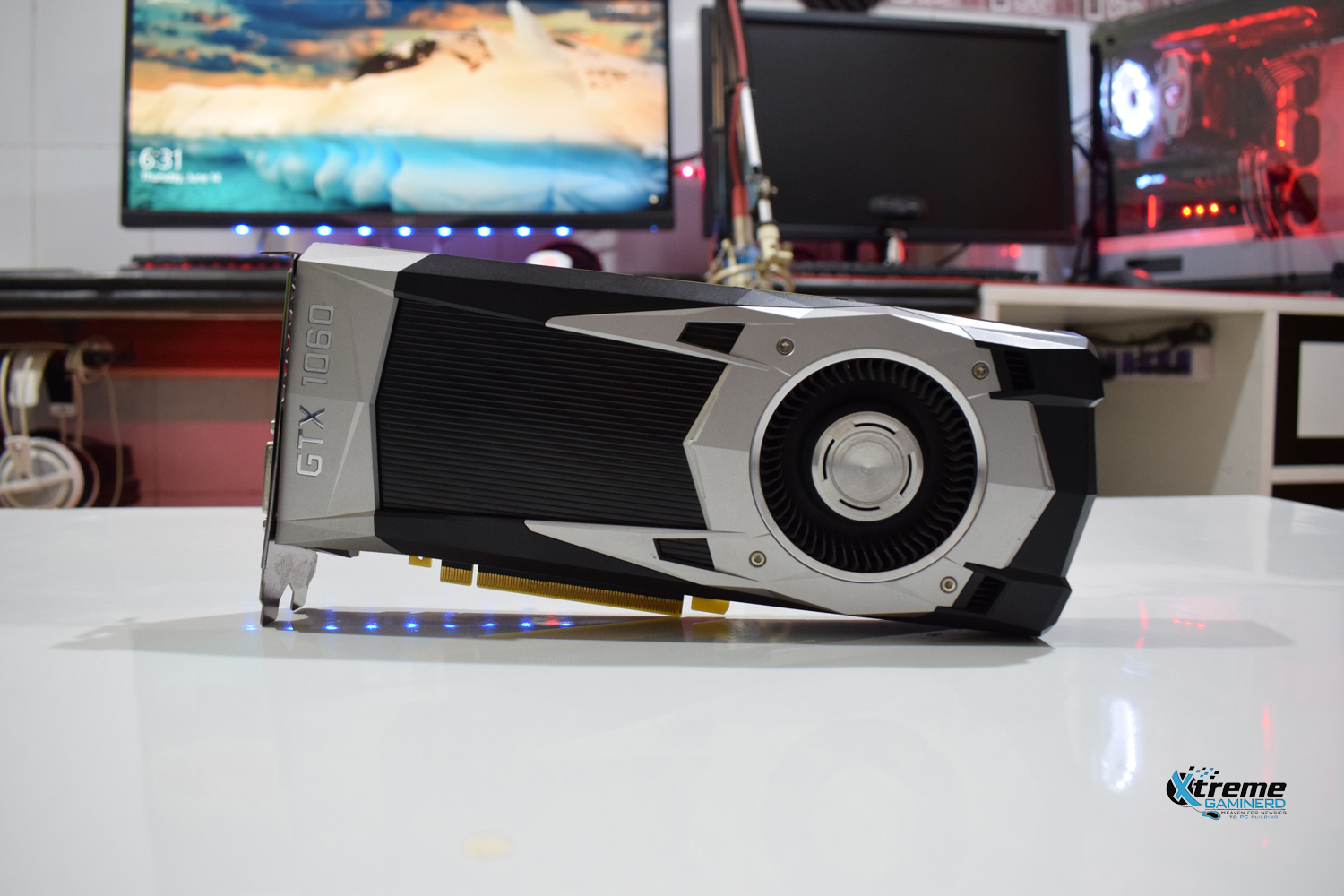 Nvidia Geforce GTX 1060 is more than 2 years old and is still considered the "Best Gaming GPU for 1080p". The reasons are many but the most obvious one is that it simply plays almost every game on ultra settings at 1080p with 60+fps. Casual games and eSports games can be easily maxed out with over 100fps. Over the past 2 years, we don't see GTX 1060 coming down as the new generation games are getting released. This makes it a champion of 1080p gaming till today.
Another good reason is that it has no powerful competitor. RX 580 from AMD is definitely equivalent to it but is not generally available most of the time or is available at much more price than the GTX 1060. Also, the 6GB version of GTX 1060 is better than the 4GB version of RX 580. As the latter one also has an 8GB version but despite this, it can't utilize all the memory properly like a high-end graphics card, therefore gamers go to buy the 6GB version of GTX 1060 more which is the maximum one would need for gaming on ultra settings.
Choosing a good CPU is necessary
I still remember when I bought my first GTX 1060 and combined it with i3 2120, it bottlenecked and in many games, I was getting half the FPS of what GTX 1060 should provide. Therefore choosing an appropriate CPU is very important to eliminate any kind of bottleneck and achieve maximum performance. For this, I have listed down the best CPUs which should provide you the maximum fps on ultra settings at 1080p resolution. Going below the cheapest CPU listed and going above the most expensive CPU listed won't help you achieve noticeable fps increase and it would be best suitable to you if you stick to one of these processors according to your budget.
Intel Pentium G5400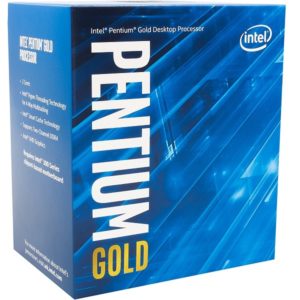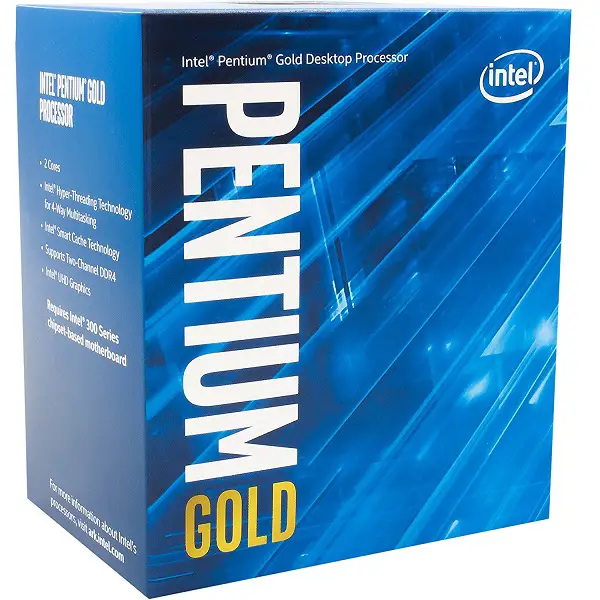 Intel Pentium G5400 GOLD processor is the least expensive yet one of the Best Budget CPUs that can handle GTX 1060 pretty well. With 2 cores and 4 threads, you can even multitask on it up to a limited extent. Most of the games require up to 4 cores and its 4 threads will fulfill the task decently. Though, it's not the best solution for GTX 1060 but its very suitable for a gaming PC where you want to get more performance out of money without spending too much and also without bottlenecking the GPU performance.
With this CPU, the cost of the motherboard will also come down as it can be used with either an H310 or B360 chipset motherboard which cost significantly lower than unlocked chipsets like Z370 or Z390. If you compare this CPU to the previous Gen Pentium Processors or even previous Gen i3s, it completely outperforms them for the price you pay.
Intel Core i3 8100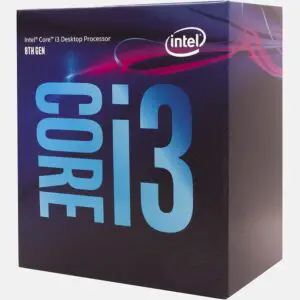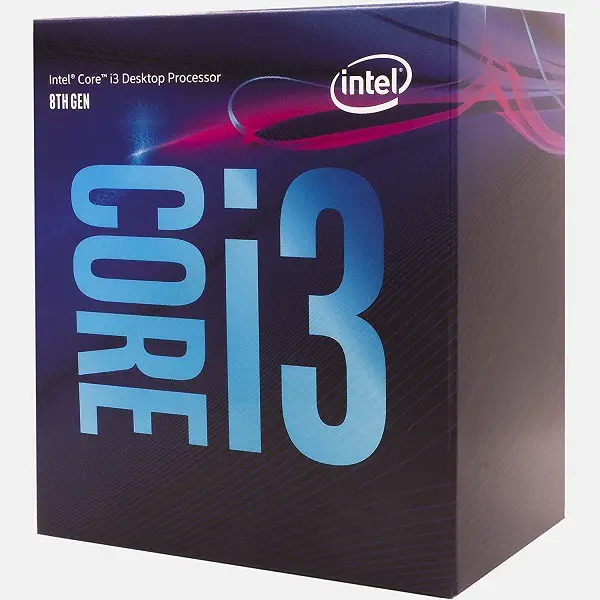 Intel Core i3 8100 is surely the best suitable match for GTX 1060 as it costs just around $120 which neither breaks your bank nor limits the performance. The best thing about this processor is that it features full 4 real cores which were absent in the previous generation of Intel Core i3 processors. This makes them work faster than the Pentium CPUs and perform better in gaming and multitasking.
i3 8100 provides around 5%-10% more performance than the Pentium G5400 with GTX 1060 and therefore is worth the price. Just like as you could save a lot of money on a motherboard with Pentium G5400, you can save a good amount of money with this CPU too. But now you actually have a better CPU which is practically better in a lot of games like PUBG and GTA V where real cores matter more.
Intel Core i5 8400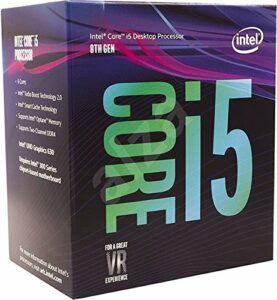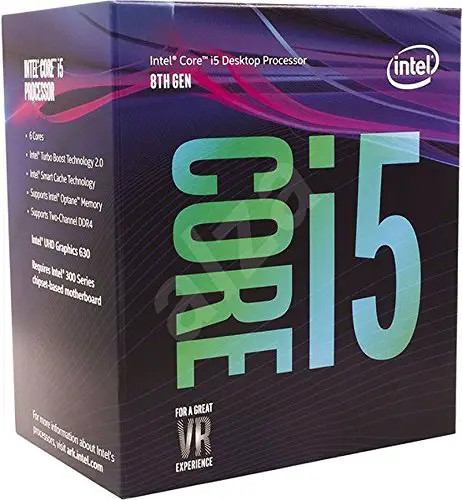 From Intel's side, the Core i5 8400 is probably the best gaming processor even for any high-end graphics card yet alone GTX 1060. Although some might argue that i5 8600K is the best but GTX 1060 doesn't need that much CPU horsepower to push itself to the maximum limits. This 6 core processor will ensure that you get maximum fps on ultra settings in any game.
It is although locked but features a core/boost clock speed of 2.8Ghz/4.0Ghz with turbo boost which is just like any other unlocked CPU. Use it on a B360 chipset motherboard and boom! you will get the best bang for your buck with GTX 1060 and around 10% more performance than the i3 8100.
AMD Ryzen 5 2600

Ryzen 5 2600 costs less than $180 but it gives a tough competition to the i5 8400. At this time most of the users use an Intel processor but if you are building a gaming PC from scratch, then I would recommend you going with the AMD Ryzen CPU which provides higher specs at a lower price. In the past few years we used to see how AMD CPUs got beaten despite featuring more cores but with the completely new Zen architecture, the 2000 series have outperformed the Intel's 8th gen processors overall in gaming and productivity.
Ryzen 5 2600 is a great example which features 6 cores and 12 threads which makes it a far better processor than i5 8400 in multitasking. Although, in gaming, they are both similar in performance. With this CPU, however, you will also get the Wraith Stealth CPU cooler which is much better than the stock Intel heatsink which is noisy and useless in most of the times. As the Ryzen 5 2600 is also overclockable, you can get more out of it by performing overclock but this will also increase the total cost of your build as it requires an unlocked chipset. Buy either a B450 motherboard and you will be good to go. Check out our recommendations for Best B450 Motherboards.