Introduction
Nvidia's RTX 2080 was originally launched to give a good competition to the GTX 1080 Ti and sure it did but Nvidia refreshed it and made the RTX 2080 Super which is 5-7% faster. Although it isn't a significant difference which should have been the case so that we could say that Nvidia has made a new faster product but instead Nvidia maintained its price as it is, which means that instead of buying the RTX 2080, you should buy RTX 2080 Super for the same price.
Currently, it is the fastest graphics card after RTX 2080 Ti and can max out games at 1440p as well as 4K to provide you with smooth gaming experience. The important thing, therefore, is to buy a CPU which can handle the horsepower it provides. You shouldn't just simply put it with an i3 9100 or a Pentium but rather should choose something that won't bottleneck it.
To make things easier for you, I have brought to you the list of the best CPUs for RTX 2080 Super that will help you out in building a PC that won't break your bank and will provide you with the best bang for the buck.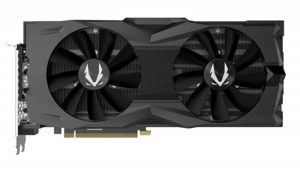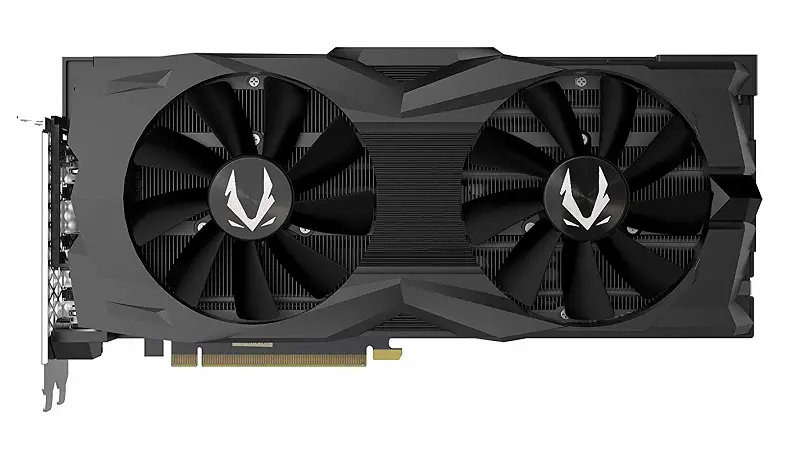 ---
AMD Ryzen 5 3600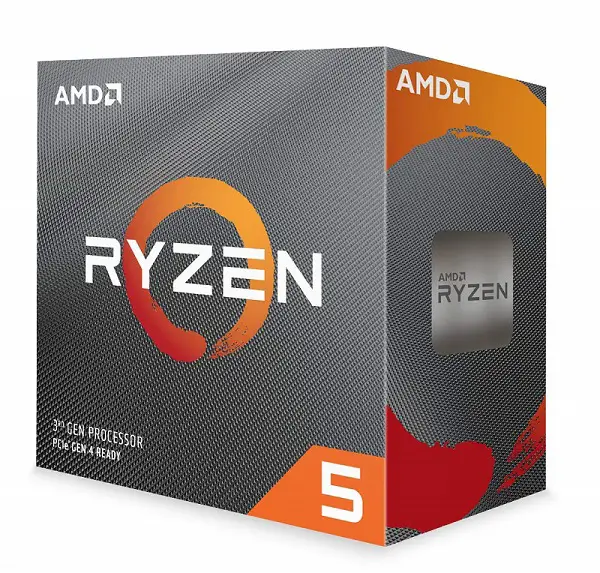 AMD's Ryzen 5 3600 is truly the best value and the champion of mid-end Gaming processors. With 6 cores and 12 threads at just $200, it beats every other processor with its fast single-core performance at this price. It has been improved around 10-15% in performance over the previous generation and is based on the 7nm lithography which is what not present in any Intel processor.
It has a powerful core clock of 3.6GHz with a boost clock of 4.2GHz as it is an unlocked processor and with a good CPU cooler, it can be completely stable at 4.2GHz with proper voltage supply. As it has 12 threads which aren't available in the i5 9600K, it's a better choice for the RTX 2080 Super as this GPU is a beast and it would be better if you choose something that is more future proof. If you switch off its hyperthreading, then you will see same or better results in gaming than the i5 9600K, so, I have completely skipped the i5 9600K in this list and instead chose the Ryzen 3600 because it is well worthy of using with RTX 2080 Super.
---
AMD Ryzen 7 3700X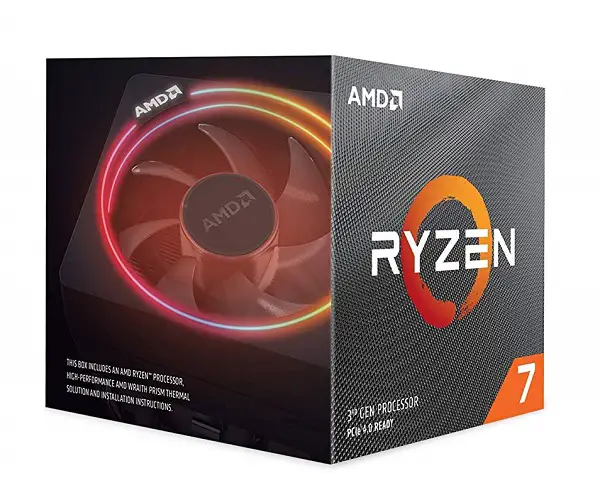 AMD's Ryzen 7 3700X is the best value high-end processor, not only for gaming but also for CPU-oriented tasks and multitasking. It features 8 cores and 16 threads which have faster single-core performance than the Ryzen 7 2700X and provides much more fps in games than any other Ryzen processor for only $330. It directly competes with the i7 8700K in gaming and falls behind a little when compared to the i7 9700K.
It has a core clock of 3.6GHz and a boost clock of 4.4GHz with a massive cache memory of 32MB which wasn't present in any Ryzen 7 processor in previous generations. It also has a much lower TDP which is 65 watts as compared to the Ryzen 2700X which has 105 watts of TDP. So, with this processor not only you will get more performance but also more power efficiency. I am sure that it is the best choice among all the processors listed here for the RTX 2080 Super.
---
Intel Core i7 9700K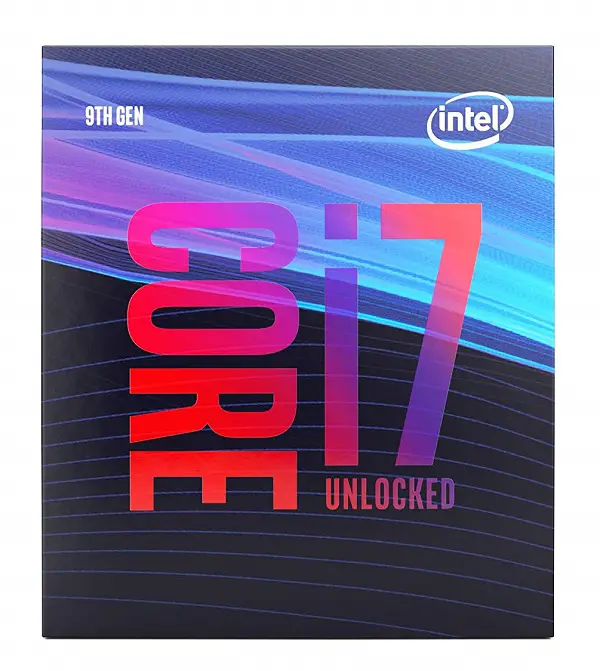 Intel Core i7 9700K is without a doubt is still the champion in high-end Gaming processors. Though it doesn't feature any hyperthreading, it surely features 2 more cores as compared to the i7 8700K which helps it achieve greater fps in gaming and faster speeds in CPU-oriented programs where single-core performance matters more.
i7 9700K is around 10-15% faster than the Ryzen 7 3700X and therefore the $30 increase in its cost over the Ryzen 3700X is justified but when you take everything into consideration, then the value award goes to the Ryzen 7 3700X. But if you are concentrated on pure Gaming, then the i7 9700K will absolutely destroy every game with the RTX 2080 Super. Check out the comparison between the two below.
---
Conclusion
If you saw the list above, you will observe that I haven't listed the i5 9600K and the i9 9900K. The reason for not listing the i5 is because the Ryzen 5 3600 performs similar to the i5 9600K for $50 less and features hyperthreading. On the other hand, the reason for not listing the i9 9900K is that it costs $150 more than the Ryzen 3700X and i7 9700K but still performs similar to the i7 9700K in Gaming and gets beaten by Ryzen 3700X in CPU-oriented applications.
These are the only three CPUs right now which I consider worthy of being used with the RTX 2080 Super. Other CPUs like Ryzen 5 3600X, i5 9400F, Ryzen 3900X etc. will also perform well but won't provide you with the best value for your money.
In case you are still confused in choosing a CPU for RTX 2080 Super or for any other graphics card, then do not hesitate to contact me in the comments section below.