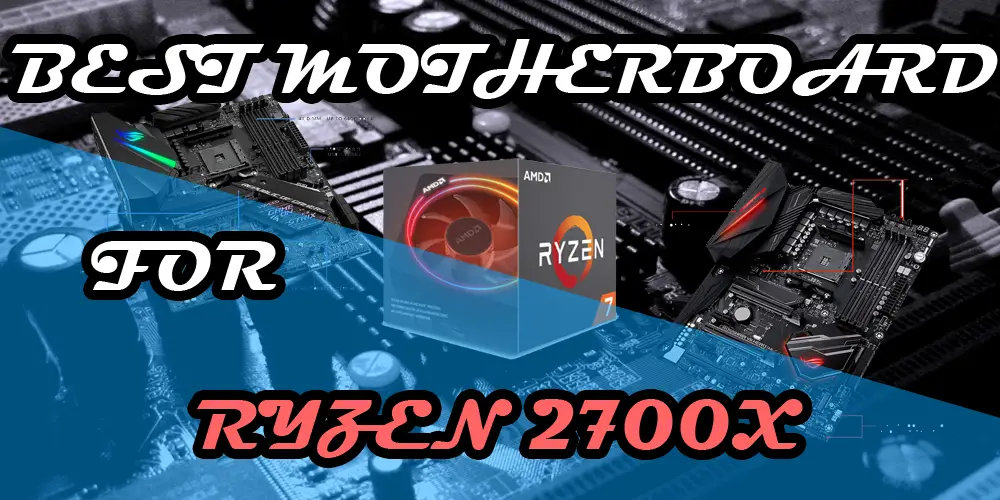 AMD's Ryzen 7 2700X is a beast processor with so much power that it can let you max out any game with any high-end graphics card like RTX 2080 or 2080 Ti. This is what makes it a good choice for a good high-end Gaming system which won't have any bottlenecking problems.
The previous generation 1700X which I still own myself didn't have so much powerful single core performance, but the 2nd gen 2700X chip is so powerful that it directly competes with the i7 8700K processor in Gaming and beats it in productivity. Due to its powerful specs like 8 Cores and 16 threads, it is a very capable processor for handling multiple tasks at the same time.
This is why it's important to choose a good motherboard for this processor as you won't be able to utilize the extra juice in it if you can't overclock it to its full potential. Although it's really not that much necessary that you should buy a very expensive board for it but there are some budget and mid-end boards which will let you gain around 90-95% performance as compared to the very high-end motherboards.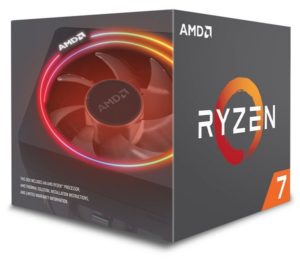 ---
Following is a small list of motherboards which I recommend for this beastly processor from which you can choose anyone according to your budget and requirements.
MSI X470 Gaming Pro Carbon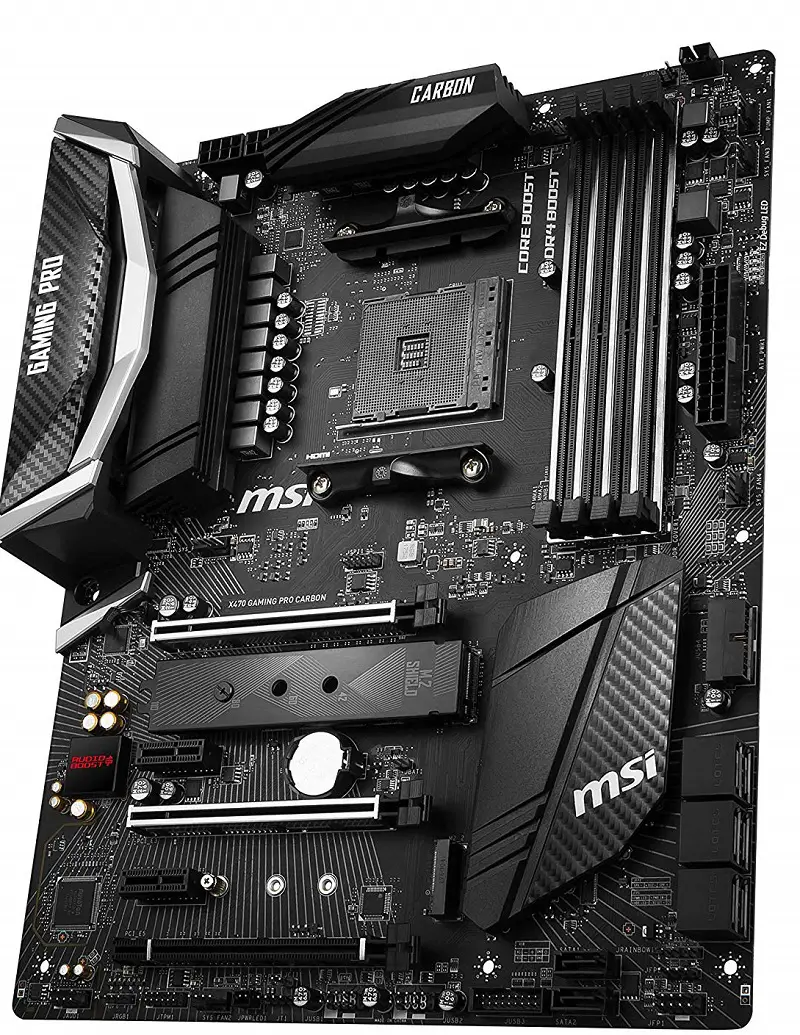 The MSI X470 Gaming Pro Carbon is one of the top contenders for the best X470 motherboards list but in that post, I didn't include it due to some reasons which you can go and check now. However, particularly I prefer this board over the Gaming Plus edition for Ryzen 2700X because it has a lot of necessary tools that will help you achieve your dream build. This board comes with Q-LEDs for debugging, heavier heatsinks on the VRM and RGB lighting for a great look.
The board features a 4+2 power phase VRM which uses doublers to achieve 8+2 power phases. Although 4 power phases may not be the best option for the Ryzen 2700X but after doubling them, they will help in achieving better overclocking results without spending a lot of money. As the heatsinks on these power phases are decent, you won't have to worry about overheating issues unless you go to the extremes.
For a high-end gaming build, where you have already invested a lot of money on CPU, RAM, and GPU, and don't have enough budget for a super high-end motherboard, this is the motherboard I would recommend going with which will fulfill the purpose for overclocking and will let you upgrade the system as you wish.
For cooling, it comes with a total of 6 Fan headers which include CPU fan as well as AIO headers that will allow you to cool your whole system easily and their placement is done all over the PCB for easy connection. For storage, there are 6x SATA ports and 2x M.2 slots for fast storage devices out of which one is equipped with an aluminium heatsink for cooler operation. This board should be the priority for your build if you want to get the most performance out of spending lesser money.
---
ASUS ROG Strix X470-F Gaming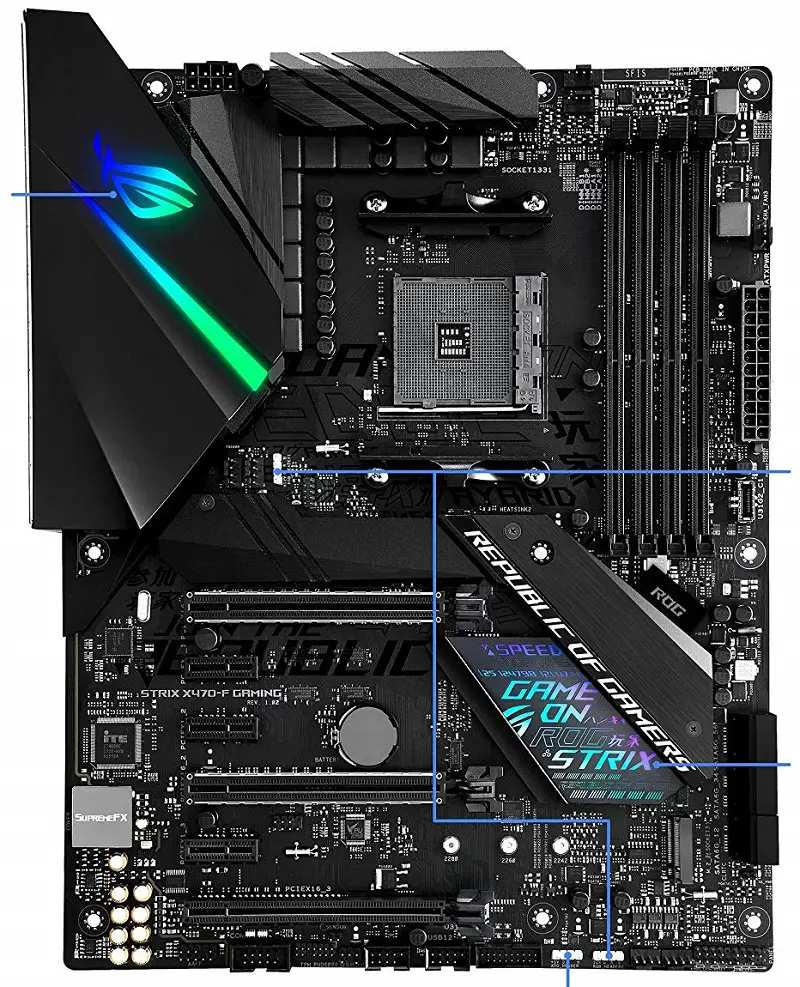 Asus Rog Strix X470-F Gaming is a tough competitor to the MSI Gaming Carbon but comes with a better VRM layout where two of the power phases of the VCore are at the top which where they can be cooled down better with those heavy heatsinks. This is again a 4+2 power phase motherboard with doublers for better overclocking stability. The cost of this motherboard is under $200 and therefore is a good choice for any mid to high-end Gaming build even though the Ryzen 2700X is supposedly a high-end Gaming CPU.
This board also features RGB lighting which is customizable through the software and extends its heatsink on the first M.2 slot from the south bridge to make it look sick and the second M.2 slot is situated far away from the PCI slots in order to make installation of graphics cards and SSD easy. Unlike the Pro Carbon it doesn't come with 8+8 pin power CPU ports which are unnecessary but there are no onboard troubleshooting LEDs for making things easier. This is one of the reasons it's cheaper but other features cover its limitations such as a lot of fan headers for fantastic cooling.
The board consists of 2x Fan headers at the top, 1 x Fan header at the top right, 2x Fan headers at the middle along with an RGB header, and 2x Fan headers at the bottom with 2 more Addressable RGB headers. This board can support up to 64GB of DDR4 RAM overclocked up to 3600Mhz. This is a very good motherboard for any Ryzen processor, particularly the Ryzen 2700X if you want the best value for money. But in case you don't want to compromise with the performance in any way then consider the following motherboard which is one of the best in the market for this beastly processor.
---
ASUS ROG Crosshair VII Hero Wi-Fi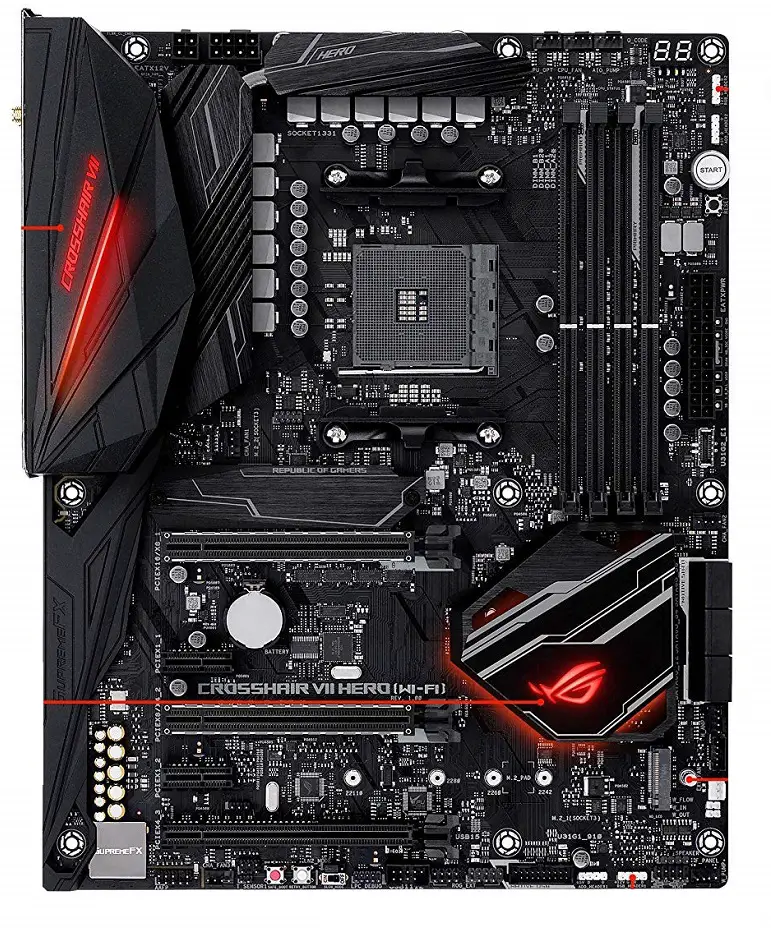 Again from Asus, the Hero series motherboards are made specifically for overclocking and their VRMs are rock solid. This board features 12 power phases that use doublers for better overclocking and a good layout of those power phases in order to dissipate heat effectively. 6 phases at the top and 6 at the side to make things even.
This board has got everything you would need for advanced overclocking and easy troubleshooting in case you face complex difficulties. The board has got two bios which can be switched when one of them fails you to reboot the system into the operating system. It has onboard troubleshooting options from where you can easily read out the possible causes without opening up your whole chassis.
The LCD display at the top is a very important thing for troubleshooting and the Power and Reset buttons are provided beneath that for you to easily restart your PC. At the I/O panel, there are CLEAR CMOS and BIOS switching buttons which you can access even more easily than the PCB itself. Along with that, there are tons of USB 3.1 ports at the back which will let you connect so many devices at the same time.
The cost of this motherboard is under $300 which is very fair for the features it brings on the table. No matter what it is, be it the aesthetics or be it the onboard features, overclocking or cooling, it is the best option for the Ryzen 2700X which you should definitely get if you don't have a budget restriction.