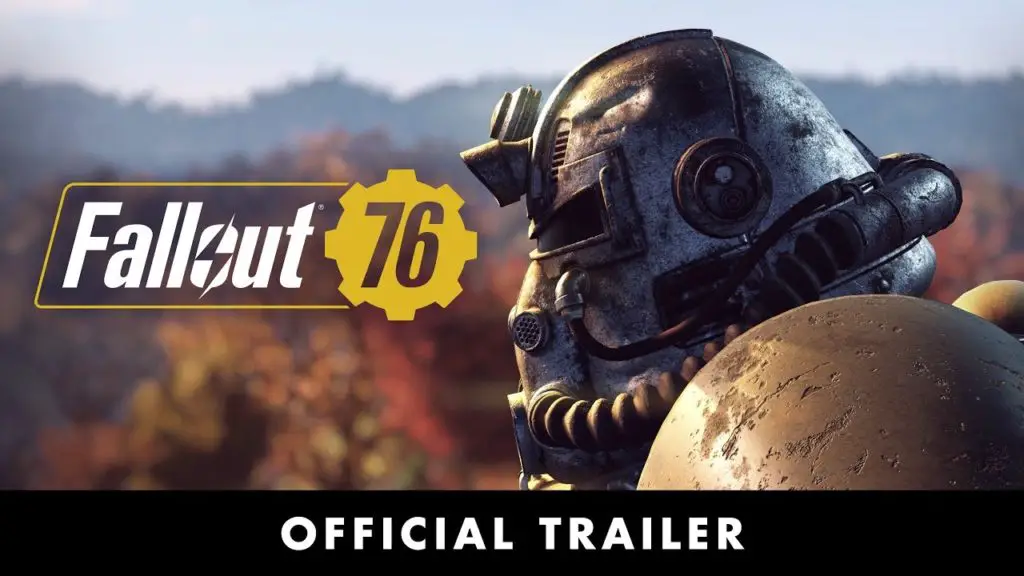 Just last week, Bethesda announced that players will be able to access the upcoming Fallout 76 on Xbox One, Playstation4, and on PC (via Bethesda.net). Though players disagree, Bethesda rebutted by saying that skipping Steam Online Game Platform is the best option for them. For whatever reason the company decides, people believe the issue revolves around the money Steam takes from game publishers.
Bethesda's upcoming Fallout 76 will be the first 3D entry not to be found on Steam. The company claims to go this way to create a direct and very cordial relationship with their players. Among what was heard from the company were rebuttals came from the Senior VP of Global and Communications, Pete Hines in a Q&A session at QuakeCon. He said the online Fallout is more viewed as game-as-a-service, so it is very relevant and wise for the company to build a direct link between the player and Bethesda. He mentioned that when negative issues arise in their products, they will be on Bethesda, and thereby providing urgent solutions.
As players expected, the company didn't branch and say there will be increased revenue which is of financial benefit to Bethesda. The players would clients because of the new decision, but the company branched to talk on it. Players actually believe that Bethesda chooses to leave Steam because of the thirty per cent paid as commission to Steam. Whatever the case, the game is expected to be released on November 14, 2018. What do you have to comment on Bethesda and the new decision to leave Steam Platform?