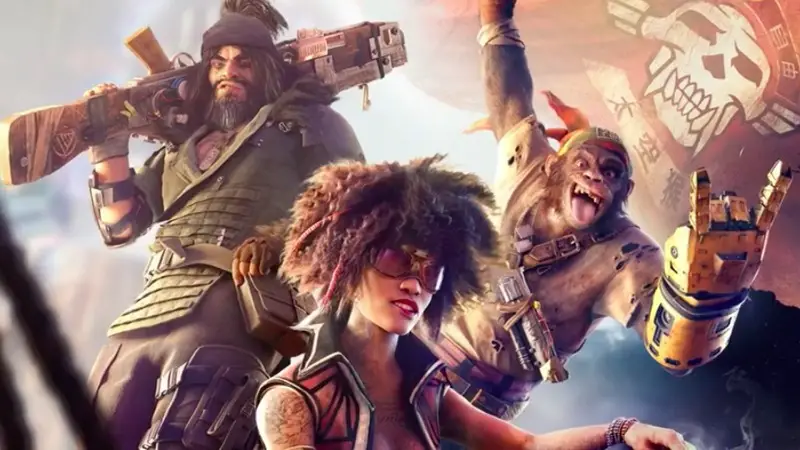 The developers of Beyond Good and Evil 2 has recently showcased some new details about the game's world and projected some gameplay footage. The made an official announcement about the live stream on their website too.
However, unlike its predecessors, Beyond Good & Evil 2 places players in the role of their own custom space pirate which is indeed absolutely awesome, who can be any race, gender, or even species and moreover you can cross between a human and an animal which results in a hybrid. With this feature, we will be able to witness many Centaurs or other cross characters. Being a pirate, players will be able to navigate from one planet to another planet in a ship. Moreover, you can jump from your ship anytime and fly around with the help of your jetpack or get in and out of a fight also.
The in-game combat system is quite flexible and varied where Players are able to choose to engage enemies in aerial fights over ships or hop out of their ship and battle them on the ground with the help of a staff. One unique feature of the game is that it focuses on how you play this game with your friends and you can also keep track of them.
We will be able to see some more live action and will also learn more details about the game in the upcoming E3 conference which is due in next month and moreover, Beyond Good & Evil 2 is still early in development and it has a long way to travel ahead of it before releasing. The game was first brought into light during the publisher's press conference at last year's expo, where most of us got a chance to have a glimpse of it. However, till date, Ubisoft hasn't provided any information on its release date. If you are really into the game you can sign up to participate in the Space Monkey Program at the official website.