Last year during the E3 Press Conference, Ubisoft gave us an unexpected surprise by revealing Beyond Good & Evil 2 teaser and back then no information was available about the game and now at this year's E3 conference Ubisoft showcased another cinematic trailer but again no confirmation about the availability was given. However, according to the developers, they are planning to release a Beta for this title by the end of next year. Yeah, it really a long time span for a game to be completed.
However, the information was not available until it was asked to the game director itself and he replied back on Instagram about the same that they are currently targetting a release of Beta till the end of next year.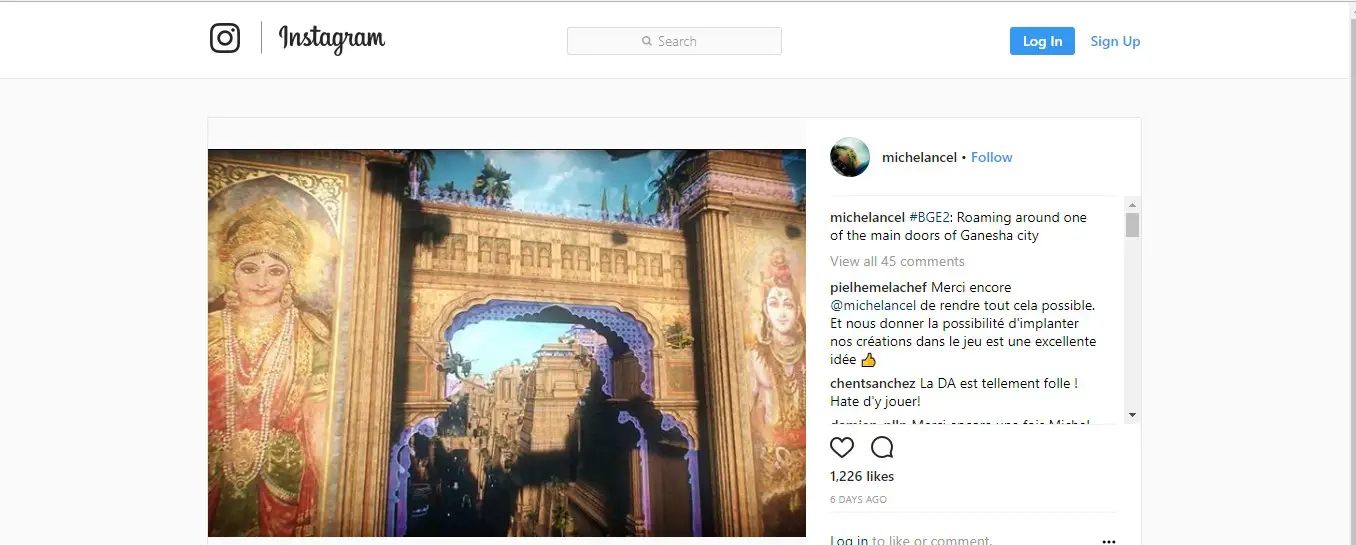 And to finally conclude about the release of the game after hearing about the timeline of the Beta, it can be said that we might see it by the year 2020 if we are lucky enough and omitting any other reason to be delayed. Now, 3years for a single game to be released must worth the waiting.
The first title was released back in the year 2003 and the upcoming one i.e. Beyond Good and Evil 2 is a prequel to the earlier one. And this is really a test of patience for many fans. Make sure to check out our other news on this upcoming blockbuster title here.