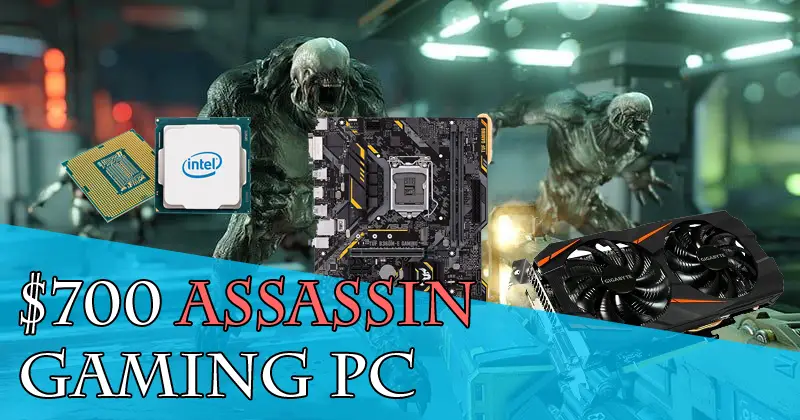 This is the PC which can play games on ultra settings at 1080p with 60+ fps. The Processor I chose for this build is extremely powerful and combined with a mid-high-end graphics card you can max out many games to get at least 60+ fps.
I have carefully assessed all the components available right now in the market and chosen only what will be the best. Currently, as there are a lot of options, you can get confused on choosing a processor or a graphics card based on the budget. So, I did the homework for you so you don't need to go on different forums asking people what to choose and what not.
As this build can kill any game at 1080p, I named this build "THE ASSASSIN".
If you don't know how to build a gaming PC or need a complete guide for building it from scratch, then you can grab my guide HERE.
What can be better than an i3 8100 and GTX 1060 6GB?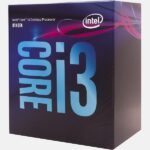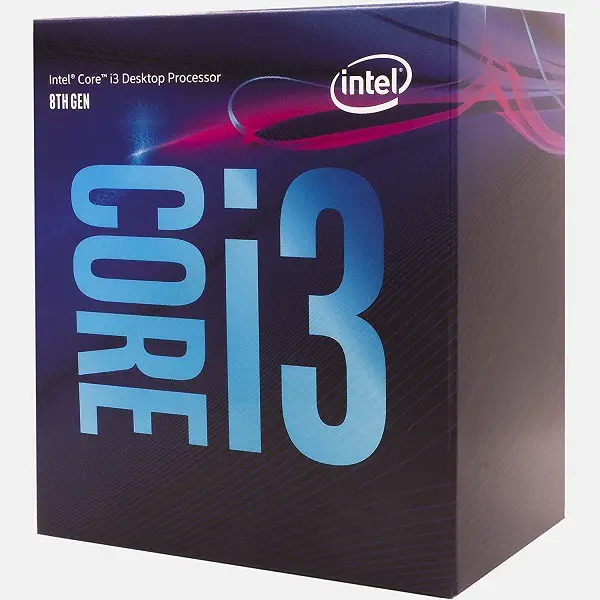 When we consider the performance of all the budget gaming processors Intel Core i3 8100 is the real king in Intel 8th Gen Processors. With 4 cores and 4 threads, it is far better than the Kaby Lake i3 processors. As modern titles love to use 4 cores, you can not go below 4 cores if you want the maximum performance. The best thing is that even though it has 4 cores just like the previous gen i5s, its price is still almost the half. The only thing which you won't be able to do with it is overclocking. As the budget is limited to $750, it's better to go with a processor that has the best single core performance rather than going with some overclocking chip.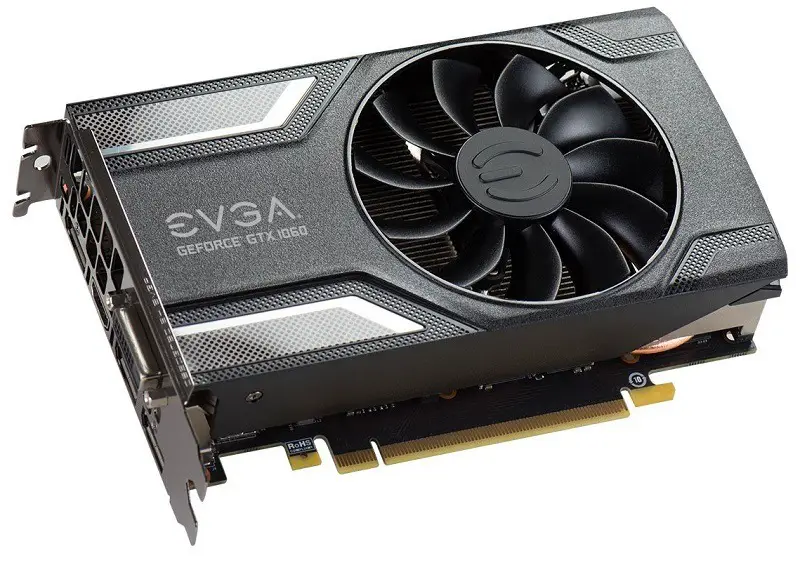 Combining it with the GTX 1060 6GB graphics card will produce a very powerful and "THE" best gaming PC for 1080p gaming. Nvidia's GTX 1060 is still the champion after 2 years of release and won't disappoint you in the coming years. 6GB of VRAM is the most you would need on a 1080p screen and it will max out most of the games at this resolution. eSports games like CSGO, Overwatch, Rocket League, Fortnite etc. will see good fps numbers on max settings. On the other hand, AAA titles will achieve 60+fps on ultra settings. This combination will never bottleneck in any condition and there is no better combination than this one.
Taking a look at other components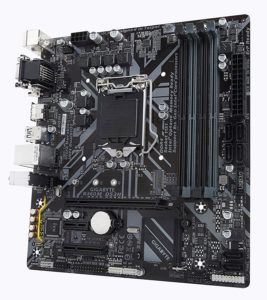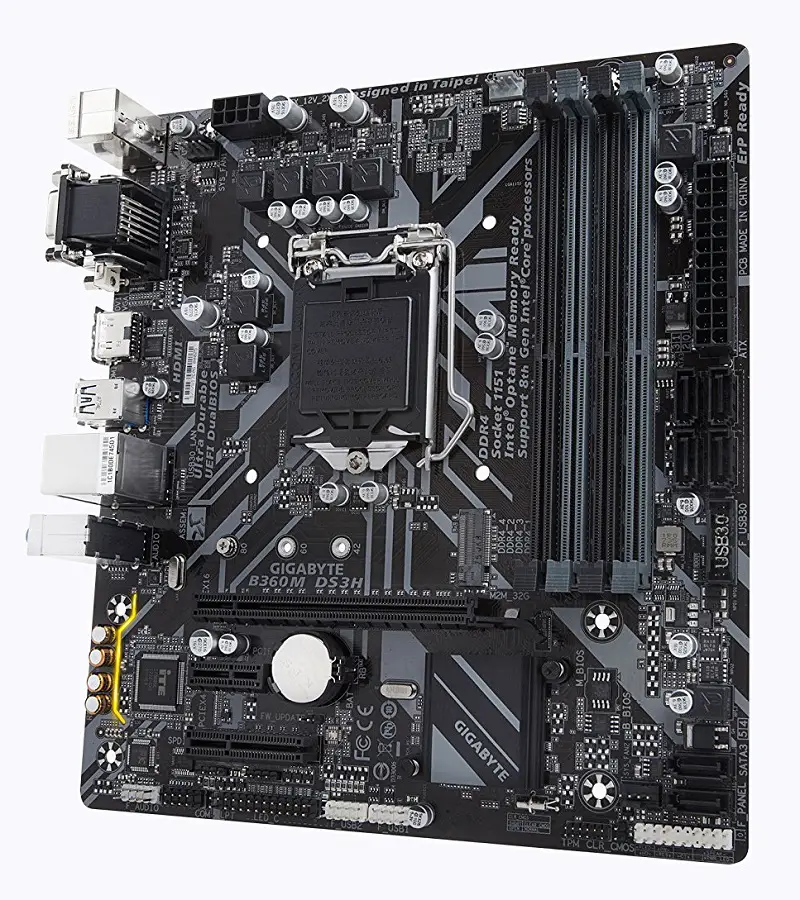 For i3 8100, you will need a basic LGA 1151 motherboard that will allow you to connect all the other components as well without any issue of incompatibility. As i3 8100 is locked, it's better to go with a B360 chipset motherboard and not waste money on a Z370 chipset board. On the other hand, if you spend too less on a motherboard and buy a cheap one then you may face difficulty in upgrading your system. For this build, I chose the GIGABYTE B360M DS3H which is a very good motherboard for $70. The board has 4x DIMM slots, and all the necessary ports and slots for further upgrades. As we are using a locked CPU, therefore it's wiser to use a B360 chipset at max which doesn't go out of the budget.
It has 4 DIMM slots and two PCI-Ex 16 slots for graphics cards. As its form factor is Micro-ATX, it will be compatible with every Micro-ATX as well as  Mid-Tower case. Coming to the memory, we will be using 2x 4GB sticks from Patriot that are clocked at 2400Mhz. 8gb Ram is sufficient for the 1080p resolution and won't make your system bottleneck in gaming as well as multitasking. For the power supply, I recommend going with the EVGA 500 watts B1 power supply that is reliable and comes with 80+% power efficiency on typical loads. It will power up the whole system and will be enough for future small upgrades like adding hard drives, chassis fans, LED strips etc.
Now for storing all the games, I recommend going with the most popular option which is the Western Digital hard drive of 1TB capacity and for storing the Operating system and software, I recommend this 240GB Silicon Power SSD which will make your system blazing fast and will not increase your total expense much. This hard drive is very reliable and is definitely the most popular all over the world. You will get 3 years warranty with this drive and it will store all of your games and important files and if you ever face a shortage in space, then you can add more storage drives easily as the motherboard has 6x SATA ports.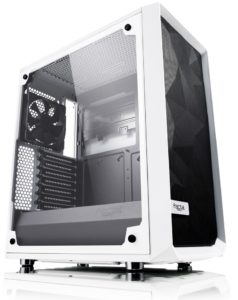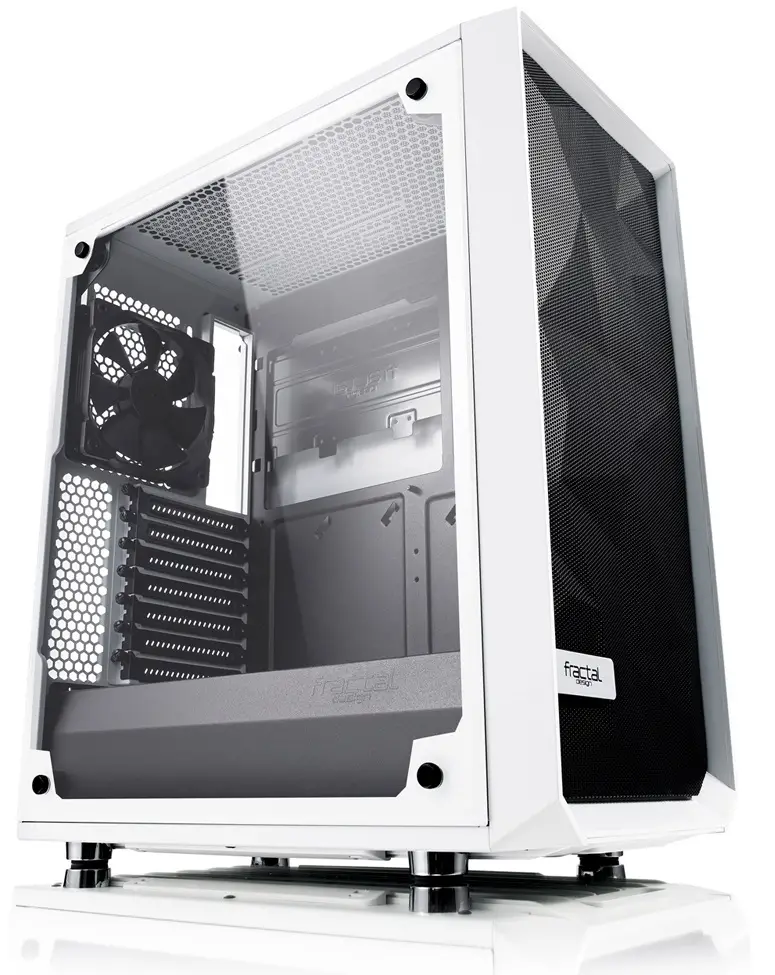 Taking all these things, we will be using the best mid-tower case which is the Fractal Design Meshify C which is without a doubt the best and one of my favourite cases of all time. It is very capable of hosting big sized components in a compact size and has a very simple yet modern design. The front panel is absolutely unique with an angular design that makes the airflow better. Inside the case, the full-length PSU shroud covers all the left-over cables and hard drives making your favourite components visible to your eyes through the tempered glass side panel. It's white from outside and black from inside which increases its beauty and provides a very good colour combination. You can also opt for a completely black colour if you don't like this colour combination. As for preventing excess dust, It has dust filters at the front, top and bottom making it difficult for the dust to enter into the case.
All these component makes a perfect $700 build which you would love to own in 2018.
PARTS LIST
| Components | Images | Latest Prices |
| --- | --- | --- |
| Intel Core i3 8100 | | |
| GIGABYTE B360M DS3H | | |
| Patriot Viper Elite DDR4 8GB | | |
| EVGA GeForce GTX 1060 SC | | |
| Silicon Power 240GB SSD | | |
| Western Digital 1TB | | |
| EVGA 500 B1 | | |
| Fractal Design Meshify C | | |
---
TOTAL~$739 (As of 10th Dec 2018)
---
Peripherals for this build:-
Monitor: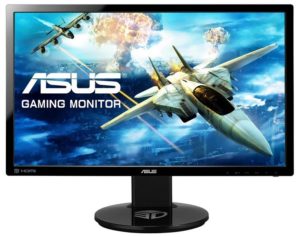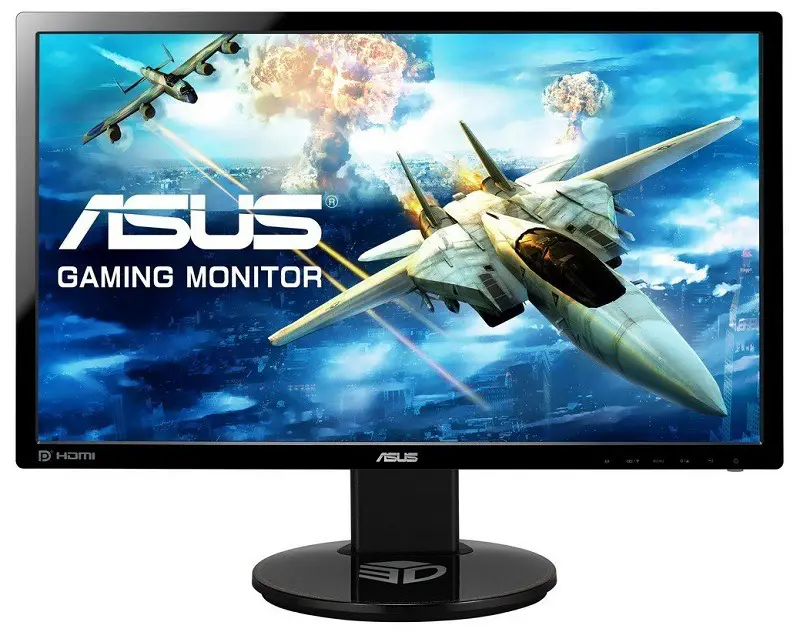 –ASUS VG248QE: Check on Amazon
Ultra smooth action with 144Hz rapid refresh rate and 1ms (GTG) response time

1080p resolution, 24″ display, TN panel

Ergonomically-designed stand with Tilt, Swivel, Pivot, Height adjustment plus wall-mount capability 
Keyboard: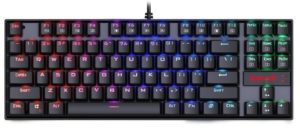 –Redragon K552-RGB KUMARA: Check on Amazon
Custom mechanical switches (Cherry Blue equivalent)

RGB LED adjustable lighting 

Metal and ABS construction, mechanical keys, and gold-plated USB connector stand up to hardcore gaming

87 standard conflict free keys, 12 multimedia keys, and splash-proof design
Mouse: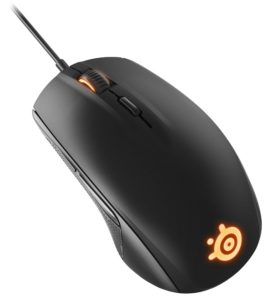 –SteelSeries Rival 100: Check on Amazon
Six programmable buttons

Customizable CPI up to 4000

30 million click switches

16.8 million colour RGB illumination

Available in 3 colours currently
Wifi:
– TP-Link TL-WN881ND wifi card: Check on Amazon
Easily setup a highly secured wireless link with WPS

Hassle-free installation

Seamlessly compatible with 802.11n/b/g products

Industry-leading 2-year warranty 
---
Have any doubts? Ask in the comments below