This gaming PC is one of the affordable high-end gaming machines that will let you play any game on at least high settings at 4K. Playing games at 4K with an i5 processor accompanied by a GTX 1060 or 1070 is a little bit difficult, so you require more power. This PC has the power to run almost any game as well as rendering applications that require high processing power.
As we now have latest Intel's 8th generation processors as well as the AMD Ryzen 2000 series processors. As the Ryzen 2000 series processors are better in gaming as well as productivity at similar pricing, it's wiser to choose the latter. This build should be future proof and most powerful of all the previous generation builds. With one of the single most powerful GPU's in the market, and with the best gaming processor right now, it will own any gaming PC below $1500. I named it "THE OVERWHELMING"
Without wasting more time let's go to the components list!
"One more thing, if you don't know how to assemble a PC or want a complete guide on building a PC from scratch, you can grab my 115 pages guide from HERE."
Why the Ryzen 2700X?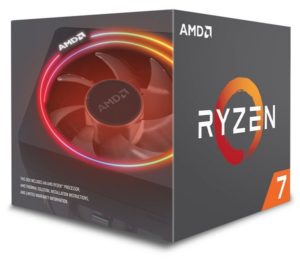 Benchmarks have proved that AMD Ryzen 7 2700X has beaten the Intel Core i7 8700K and both of them cost the same. So, it's better to choose something which is overall a good processor and provides the best value for the money. It is an 8-core processor with 16 threads which is again 2 more cores than the i7 8700K and 4 more threads. More cores mean better multitasking and you will have lesser problems in the future. As latest games like PUBG are able to utilize 6 cores, there is nothing better than getting an 8-core processor for future proofing because you are investing around $1500 for this PC and I won't recommend anything that will fall down so easily in 2-3 years.
Related:- Best Gaming CPUs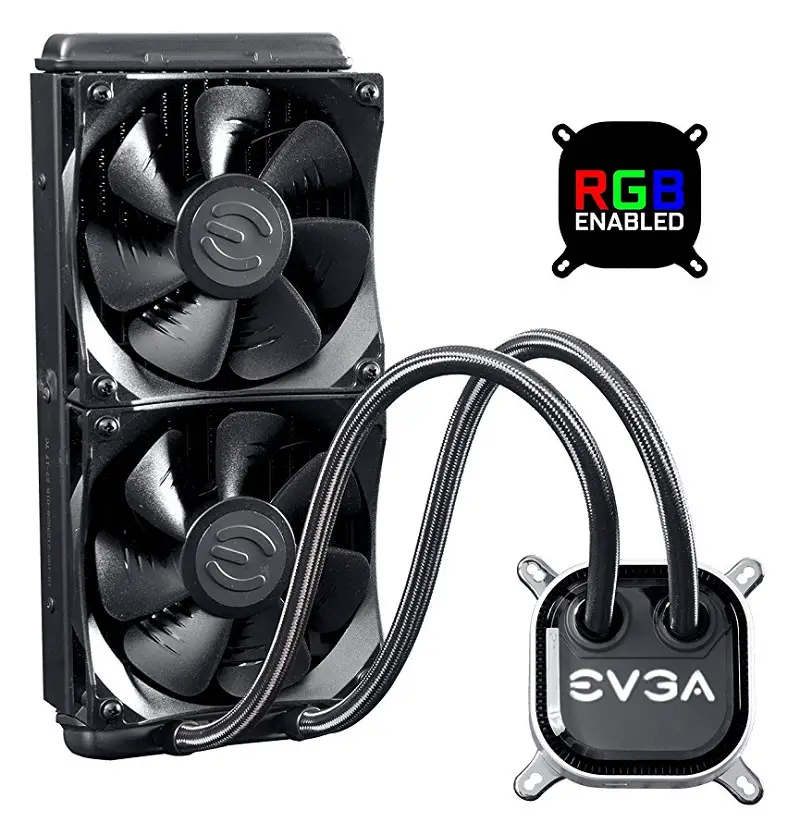 The processor has a core clock of 3.7Ghz and a boost clock of 4.3Ghz. As it is unlocked, you can overclock it easily and the best thing is that it comes with a decent stock AMD heatsink which is the Wraith Prism CPU cooler with inbuilt RGB LEDs and copper heat pipes. Therefore, along with performance, you will get appealing aesthetics which will show through the transparent side window panel of your case. But as I want you to get the most out of this processor by overclocking it, I recommend going with an aftermarket CPU cooler.
For this purpose, EVGA CLC 240 is the best choice as it performs exceptionally well for its price. At $90, it features silent operation, RGB lighting effects and effective cooling. This cooler is fully compatible with the AM4 socket and you can overclock Ryzen 2700X with stable and steady temperatures which is very much important if you want your rig to work consistently well.
What can you expect with this Rig?
This RIG is a starter for those who want to game at 4K resolution. The graphics card which I chose is not the best for 4K but because the prices of graphics cards are right now high, I wasn't able to recommend the GTX 1080 Ti. GTX 1080, on the other hand, can run most of the games on high settings easily at 4K and on ultra settings at 1440p easily. This is what you would have dreamt of. It's the ultimate machine that should fulfill all of your gaming requirements.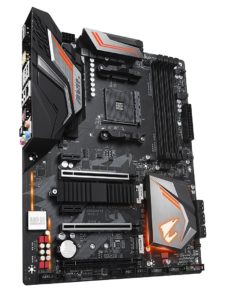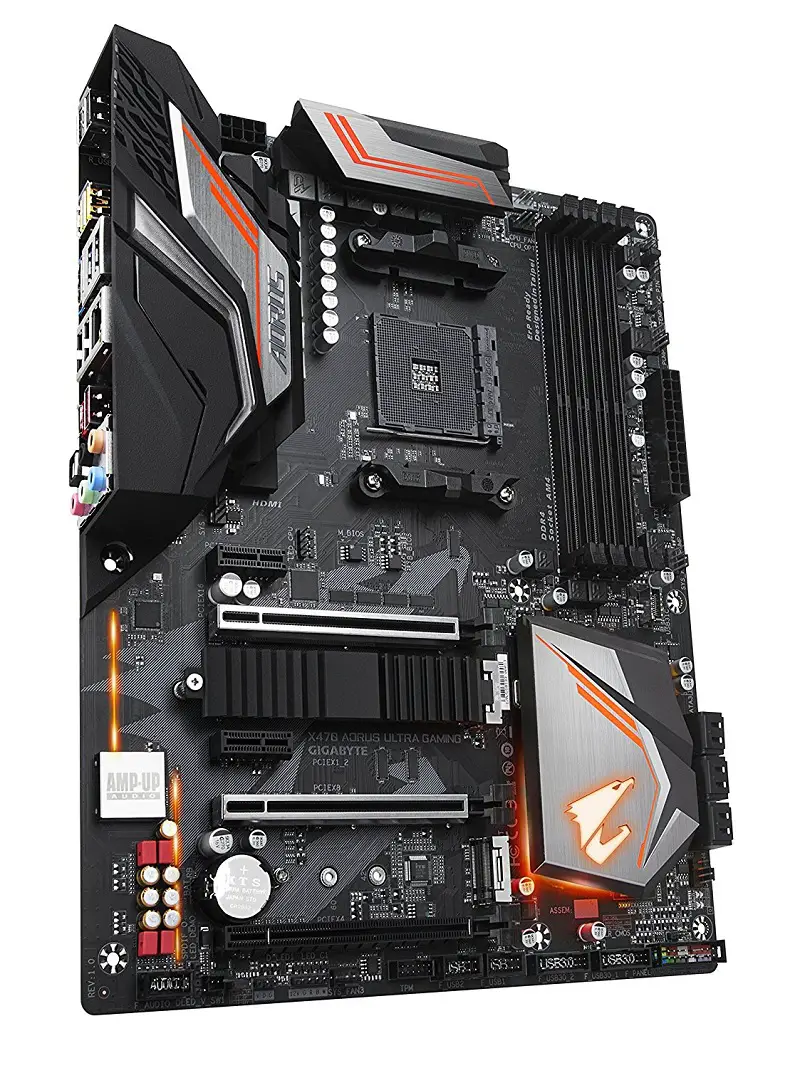 As for the motherboard, it is among the Gigabyte's Aorus series which is famous for its aesthetics. I am using one of them for myself and these have exceptional build quality and aesthetics. The Gigabyte X470 Aorus Ultra Gaming has 8+3 power phases for very good overclocking and decent heatsinks on the VRM section to maintain the temperatures. This motherboard supports highly overclocked memories as well as multiple GPU configurations of up to 2 way Nvidia SLI or 2 way AMD CrossfireX.
There are a lot of RGB LED lighting sections on the board which will light up your whole RIG and look gorgeous. As for the memory, it has a similar case as that of the GPUs. I recommended 8GB of RAM which should be fine for any game right now, although I would recommend upgrading to 16GB whenever you have a little more money but right now under $1500 budget, this is the best you can get. The 2x 4GB sticks clocked at 2400Mhz will provide you sufficient amount of speed to game and to do other works.
For storage, I have chosen one 4TB hard drive that should store all of your games and for OS and other applications, the 500GB SSD from Crucial will make your system blazingly fast. You don't want to wait for your OS to load forever, therefore in this expensive PC, you must use at least one SSD. 500GB should be more than enough for this build.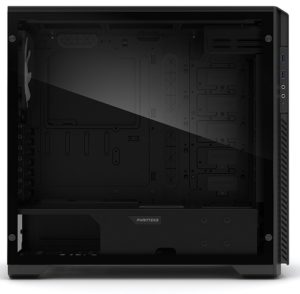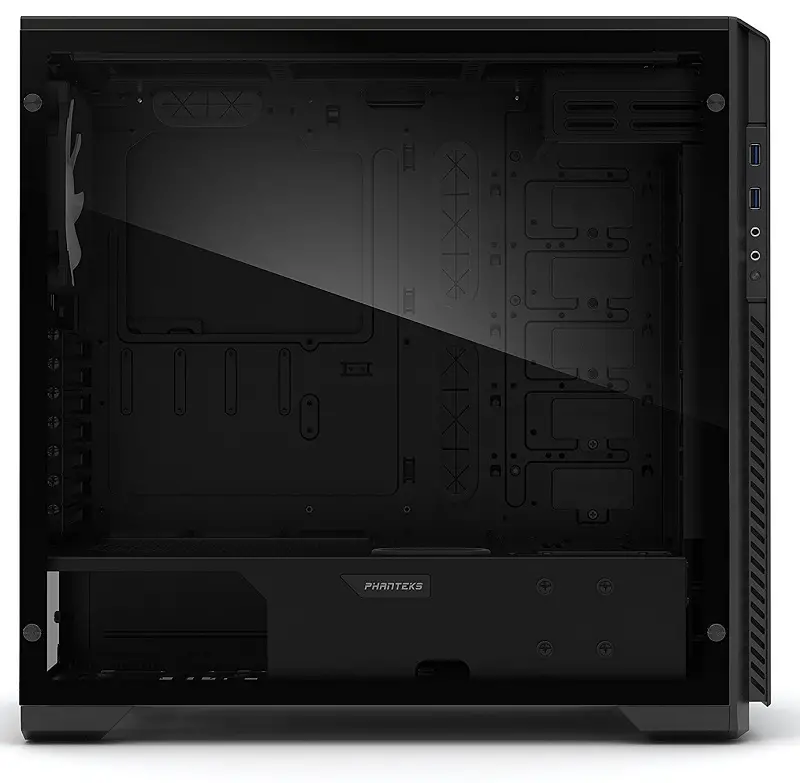 And lastly, for Power supply and Case, I chose the EVGA 750 Watts BQ power supply which is more than enough to power everything in your RIG along with some future upgrades and the mid-tower chassis from Phanteks which is a perfect piece for everything.
The case will allow most of the components on the market to be easily installed on it and all the components which I have listed above are fully compatible with it. You will have a tempered glass side panel to see through and a front meshed panel for proper intake of air.
Parts List
| Components | Images | Latest Prices |
| --- | --- | --- |
| AMD Ryzen 7 2700X | | |
| EVGA CLC 240 | | |
| GIGABYTE X470 AORUS ULTRA GAMING | | |
| Viper Elite Series DDR4 8GB | | |
| ZOTAC GeForce GTX 1080 AMP | | |
| WD Blue 4TB | | |
| Crucial MX500 500GB | | |
| EVGA 750 BQ | | |
| Phanteks Enthoo Pro M | | |
---
Total Price~ $1467(As of 1st Nov 2018)
---
Recommended Peripherals for this build:-
Monitor: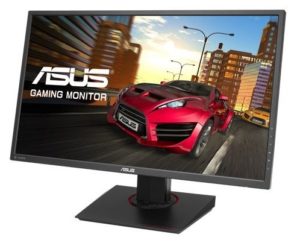 – ASUS MG278Q: Check Amazon Price
27-inch, WQHD 2560 x 1440 resolution display with 1ms response time

144Hz refresh rate and Adaptive-Sync technology for seamless visuals and smooth gameplay

ASUS Rapid Replacement: 3 Years Warranty
Keyboard: 
– Corsair STRAFE: Check Amazon Price
100% Cherry MX key switches – Gold contact Cherry MX mechanical gaming keys deliver the ultimate competitive advantage

Dynamic backlighting – Brilliant RED backlighting enhances the experience with virtually unlimited lighting adjustability

FPS/MOBA keycap sets – Textured and contoured keycaps enable maximum grip and enhanced feel

Gaming Grade Circuitry – 100% anti-ghosting with 104 key rollovers on USB

Easy-access multimedia controls –
Mouse: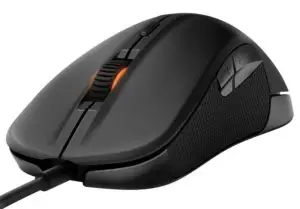 – SteelSeries Rival 300: Check Amazon Price
6 programmable buttons (including DPI)

Configurable resolution up to 6,500 DPI

30 million click switches

16.8 million colour, 2 zone illumination
Wifi: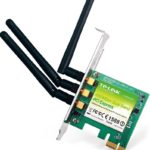 – TP-Link TL-WDN4800 wifi card: Check Amazon Price
blazing speeds of up to 450Mbps at 2.4GHz or 5.0GHz

Supports dual-band 2.4GHz and 5GHz channels

Compatible with 802.11a/b/g/n products

2-year warranty
Conclusion
As you can see, we can easily build a 4K starter PC under $1500 but I have recommended a 1440p monitor for this build instead of a 4K monitor because of the full advantage of this PC that you can take with a 1440p monitor. Assembling everything is easy and you can follow my guide to correctly do everything. In case you get stuck anywhere or have any questions, you can ask me in the comments section below.