Xtremegaminerd.com is a participant in Amazon Associate Program and is supported by the readers. The qualifying purchase you make through our links may get us some commission and doesn't cost you an extra penny.
---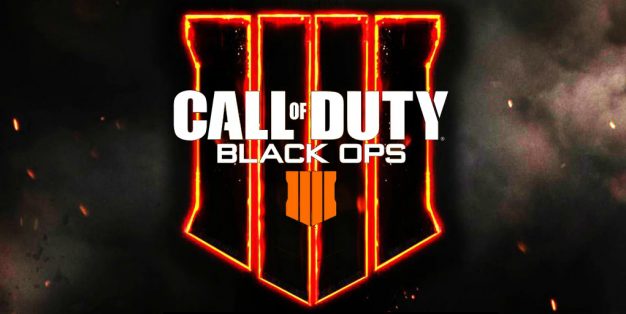 Call of Duty series can be traced back since the revolution of gaming era and till date, they were quite able to attract gamers from all over the world due to their action-packed gaming concept. The first title of the successful series can be traced back to 2003 and the first Black Ops title was seen in action back in 2010 and the last Black Ops was released in 2015 and were the 12th entry in the COD Series.
However, all the COD series that were put into action had come with a nice story-based campaign mode which might get changed in the latest title Black Ops IIII which is set to get released on 12th October 2018 as there are rumours about the game which can be released without having a campaign mode. As per the last report from Polygon, there are many rumours that instead of having a regular campaign mode which was present in all other titles of COD series, the new title Black Ops IIII may have the current ongoing trend of Battle Royale Mode. According to the sources the campaign mode was supposedly cut as there just won't be enough time to get it done before its official release on October 12 release date. Instead, Treyarch is apparently focusing on expanding the multiplayer element which includes the Zombies mode and possibly some new co-op modes.
Related:- Best FPS Games
Removing the campaign from Black Ops 4 can cause a massive outbreak among the fans on other hand seeing the popularity of battle royale, it can also be accepted. The Xbox 360 and PS3 versions of Black Ops 3 shipped without the campaign, and Activision hasn't revealed how sales on those platforms performed in comparison to current-gen consoles and PC, it's quite possible that the absence had no significant impact. Activision also confirmed that it is well aware of the success that other companies have had with the battle royale genre, and suggested that it was preparing to take its own shot at it.
Still removing the campaign mode totally might go against a positive feedback from the community as it was enjoyed by games for years and the campaign mode was able to attract the gamers. To conclude it will be best for everyone to keep their patience and wait for official confirmation from Activision, The Call of Duty: Black Ops 4 full reveal is set for May 17.