Xtremegaminerd.com is a participant in Amazon Associate Program and is supported by the readers. The qualifying purchase you make through our links may get us some commission and doesn't cost you an extra penny.
---
Earlier this week there was a rumour that was spanning the entire gaming universe is now officially true. The game is none other than from one of the biggest blockbuster series Call of Duty, its Black Ops IIII. The game is currently being developed by Treyarch and which is confirmed to hit the gaming world on October 12, 2018.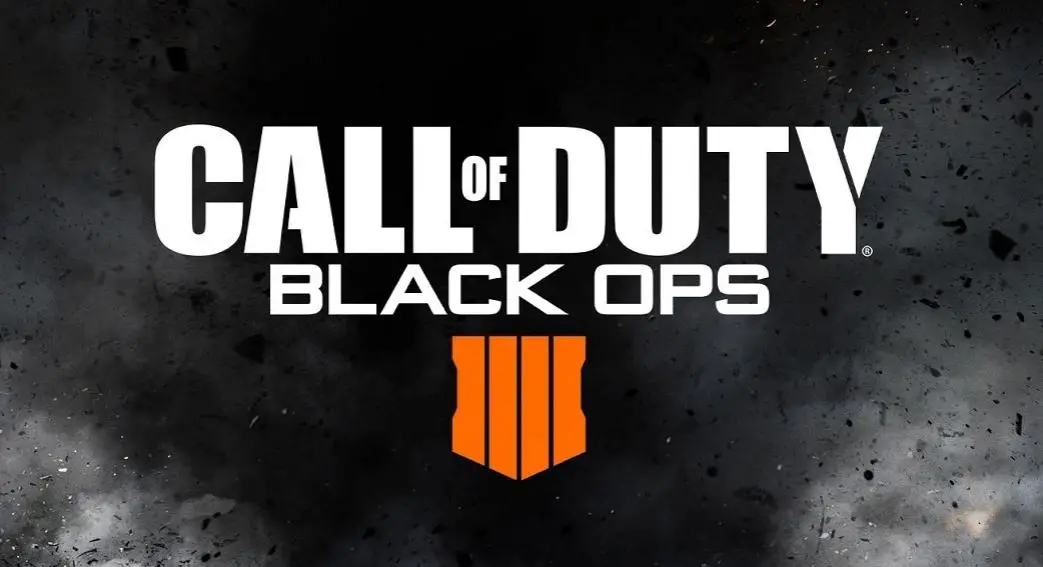 There is nothing about more details made available by Activision except that a little twitter post where it has a clip which has a 34-second runtimMoreoverver they mentioned that details will be made available on Community Reveal Event taking place on 17th of May 2018. And after a gap of nearly four months, the will be launched officially i.e. on 12th October 2018.
"Love Fps games? Try these: The best Fps games"
Forget what you know.
Call of Duty® #BlackOps4
Community Reveal Event: May 17, 2018
Global Launch: October 12, 2018 pic.twitter.com/C4lMdo0A7c

— Call of Duty (@CallofDuty) March 8, 2018
Unlike other titles of Call of Duty which are generally released in November, this will be the first one that will be launched in October. The reason might be none other than the release of another mega title which is Rockstar's Red Dead Redemption 2 which is also due in this upcoming October. If the game was released in November like the other title, then it will need to compete with Red Dead Redemption 2's and thus to avoid any kind of risk in term of revenue, the publisher is going to publish this title earlier. With an October 12th release date, Activision and Treyarch can get the edge over both Red Dead Redemption 2 and Battlefield V which is also due in October and with an added advantage of the holiday season out front rather than in the tailwinds of its biggest competitors. Overall it's a good choice to get hands on the market first.
Despite earlier rumours about the game to be releasing for Switch, Activision did not say anything about it. Being asked the above question, the company declined to comment. But they might be waiting for a Nintendo Direct today, and the company might disclose their plan on releasing the game Black Ops IIII, for Switch.