This coming weekend is going to be huge as Call of Duty: WWII Multiplayer is going to be free for the weekend which has already started and you can download and play the multiplayer portion of Call of Duty: WW2. The free weekend ends on Sunday, February 25 at 1 pm PST.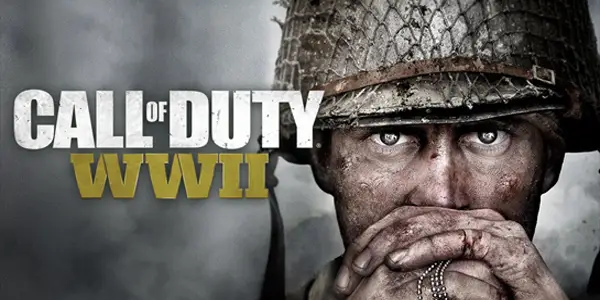 Also, from today through February 28, the full Call of Duty: WW2 game on PC is on sale. It will run you $38.99 instead of $59.99 for the standard version.
Call of Duty returns  with a bang: Call of Duty: WWII. The game offers a breathtaking experience which redefines World War II for modern gaming generation. You will experience the most historic battle across Europe through legendary locations in history's most monumental war. As a gamer, you will experience classic Call of Duty combat, the bonds of your fellow comrades and the unforgiving nature of war against a global power which is throwing the world into tyranny.
"Love COD? You will also love these Fps Games"
The Game creates the definitive World War II next-generation experience across three different game modes which are Campaign, Multiplayer, and Co-Operative. It features stunning visuals, the Campaign Mode take players to the European theater as they engage in the intensive story of the game which is set in iconic World War II battles. Multiplayer marks a return to original Call of Duty gameplay. You will be immersed in the in-game Authentic weapons and traditional run-and-gun action of World War II plot. The Co-Operative mode unleashes a new and original story which comes with a standalone game experience full of unexpected, intense gaming moments.
The System Requirement is not very high and a decent setup with Intel i5 or AMD Ryzen 5 1400 along with 8gigs of RAM coupled with a GTX 1050 or AMD RX 550 can run the game pretty well.
Along with the free multiplayer weekend from today through February 28, the full Call of Duty: WW2 game on PC is on sale on Steam with a discount of 35% for the standard version and 25% on Digital Delux Edition.
Offer Till 31st March