Xtremegaminerd.com is supported by the readers. The purchase you make through our links may get us some commission and doesn't cost you an extra penny.
---
Call of Duty: WW2 The Resistance DLC Pack 1 which was released earlier only on PS4 is currently available Steam for PC and Xbox One and coming along with the Season Pass which is priced around 60$.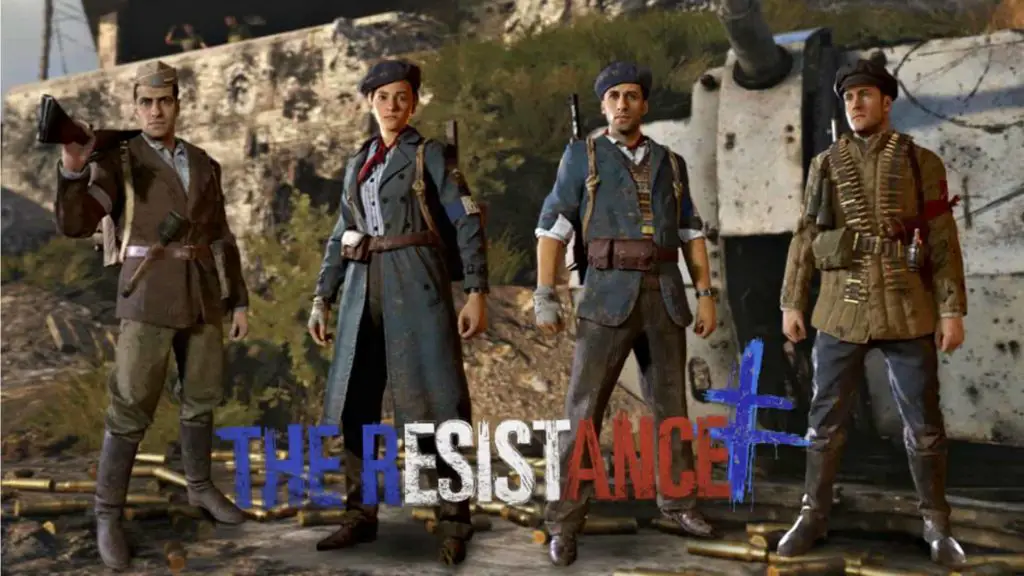 Players using PlayStation 4 were able to get into the action back in the previous month and now finally it is released for Xbox One and PC.
"We all love fps games. Why not try these ones?"
The DLC comes along with the season pass and offers new gameplay where you will fight in iconic locations centered around historic resistance uprisings in three new Multiplayer maps, along with an all-new objective-based War mode mission named as Operation Intercept which takes place outside St. Lo, France and in this mode players take part in an urban rescue mission aiming to save Resistance fighters being transported by train. Out of three maps, two are new which are named as Anthropoid and Valkyrie and the third one is a remake of Resistance map from MW3 which is known as Occupation. The DLC also lets you get the taste of the latest Nazi Zombies chapter named as the Darkest Shore. 
About the Game:
Call of Duty: WWII comes next-generation experience across three different game modes: Campaign, Multiplayer, and Co-Operative which is accompanied along with featuring stunning visuals. The Campaign mode transports players to the European theatre where they will engage in an all-new Call of Duty® story which is set in legendary World War II scenario. Multiplayer marks a return as a previous intense gameplay where you will find authentic weapons and traditional run-and-gun action set in the famous World War II background. Lastly, The Co-Operative mode comes with a new and original story in a standalone game experience full of unexpected, immersive gameplay moments.
Though if someone decides to go for the Digital Delux Edition, which is indeed profitable in case of long-term commitment, as it will come along with
Call of Duty: WWII Season Pass*
 Carentan Bonus Map
 1,100 Call of Duty®: WWII Points**
 Multiplayer Upgrade (Weapon Unlock + 2XP)***
 Zombies Camo****
 Divisions Pack