Xtremegaminerd.com is a participant in Amazon Associate Program and is supported by the readers. The qualifying purchase you make through our links may get us some commission and doesn't cost you an extra penny.
---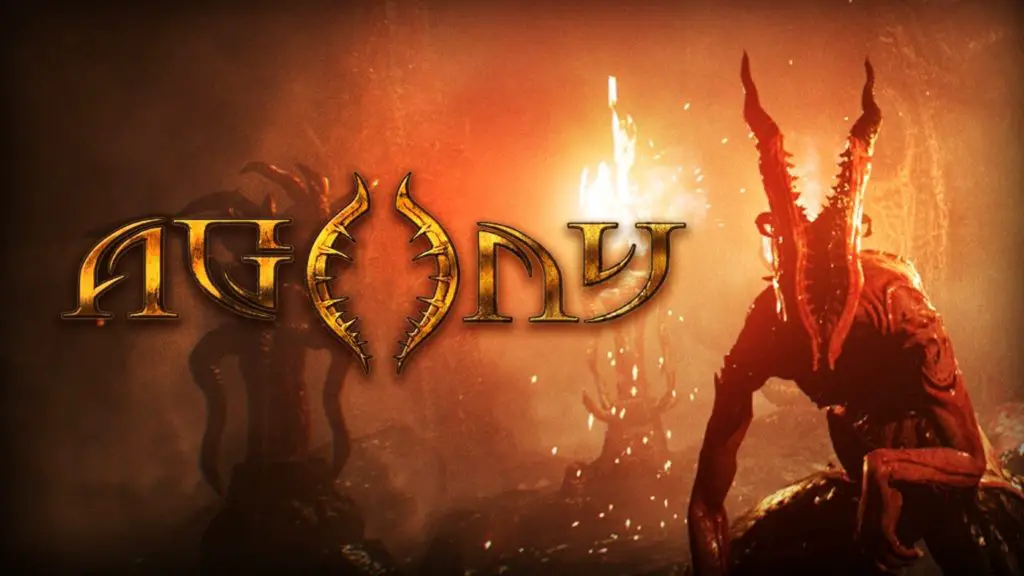 Agony is a first-person, survival horror set in speculative location themed as hell. As a player, you will begin your journey as a tormented soul within the depths of hell without any memories of your past. The special ability to control people on your path, and possess demons, gives you the measures to survive the gruesomeness of the hell.
The game was based on Unreal engine and developed by Madmind Studio, it was initially set to be released on 30th March but the release was delayed there is no official news about its new release date confirmed by Madmind Studio. The main reason behind all this is the extreme display of nudity, violence, and torture which is making difficult for the developer team to get the age rating that is needed for the game before its release.
In a recent post, it was confirmed and explained in detail by Madmind they are having huge difficulties in getting the age rating to avoid censorship issues and to release the game for PC and Consoles they indeed need to make certain compromises or else they would have been forced to close the project as after speaking with age-rating companies, it's had to tone down certain sections of the game in order to obtain a Mature rating, rather than an Adult Only (AO) rating. An AO rating they won't be able to release the game the game on consoles.
The studio also informs that all versions of the game will be the same, so the PC version will be toned down too. However, it has also confirmed an optional patch for PC which in turn will remove the censorship and will let players be able to download after release. But the console counterpart will never have the patch. But they are not providing any details about what is actually to be censored, however, they have acknowledged that everything that has been shown in the trailers will remain in the game which means that you will expect a nice gruesome time in hell. For more details make sure to check their official announcement.