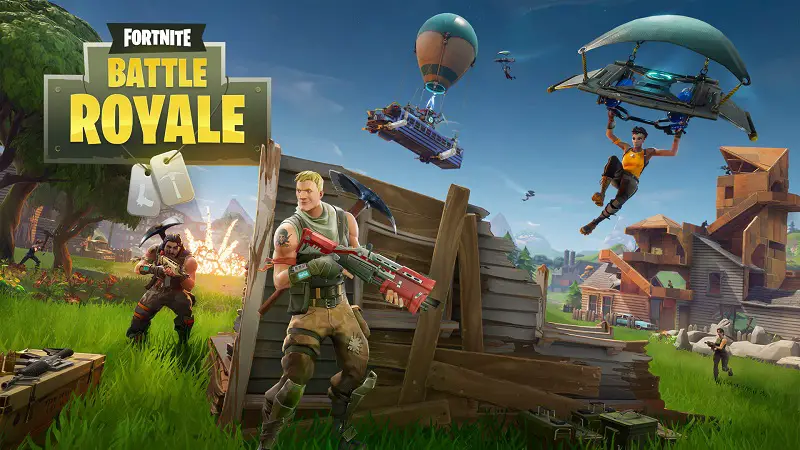 Fornite is a well-known game that is popular among kids as well as teens. The game gets several updates every few days because of the demand of the players and also due to the reasons for making it better than before. EpicGames does several types of testing in the game to check whether anything makes a difference and one of the cases we found out is of the colour rarity change in the game which made a huge impact in the real world gameplay.
EpicGames made a little cosmetic change that was just to balance some things but the game makers were themselves surprised when they saw the results which were drastically different than the normal stats. EpicGames altered the coloured rarity ranking for the tactical shotguns as well as the pump shotguns. They dropped the rarity range for tactical shotguns by one level and increased the rarity range for pump shotguns by one level.
No other change was made along with this cosmetic change i.e., EpicGames did not change the power or drop rates of the guns but just by changing the cosmetics, the Fornite design lead Eric Williamson reported that the in-game kills by the pump shotguns went up by 36% while those with the tactical shotguns went down by 23%.
He shared the graph in his tweet and is also reported to have said to Kotaku, "I'd say we expected a slight change, but not that dramatic. There's an association with rarity colors that's clearly very strong, and if you only have a split second to make a decision about what weapon to grab, color is one of the simplest things to compare,".
Simply adjusting shotgun rarity colors in Fortnite v3.4 had a fascinating effect on player behavior. Pump Shotgun colors shifted up and kills increased 36%; Tactical Shotgun colors shifted down and kills decreased 23%. There was no change in actual rarity or power. pic.twitter.com/JUauiZNVGY

— Eric Williamson (@erwil9) April 18, 2018
Source:- Gamasutra