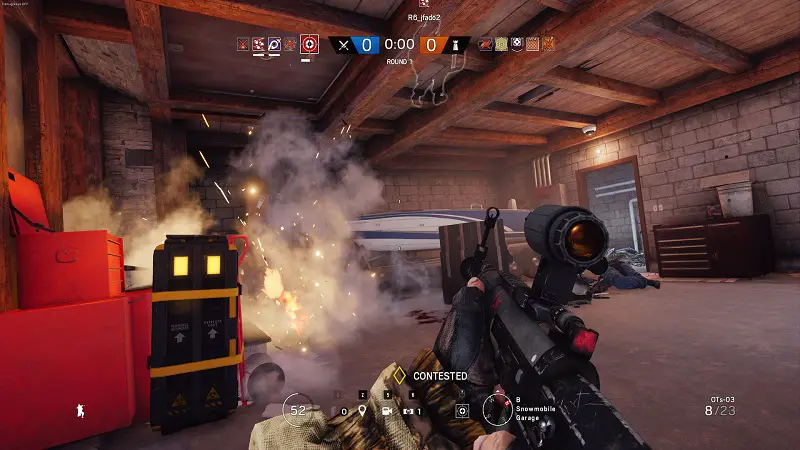 Ubisoft is keeping things pretty straight when it comes to the matter of cheaters and earlier this month it provides an overview of its efforts against cheaters who are responsible for ruining others gameplay or gaining a fair amount of advantage over the same.
Its recent plan against cheaters in Rainbow Six Siege is to lay waves of a ban to players with a boosted account which means that accounts whose MMR has been manipulated by any means. Recently they have posted an information about 1300 players who have been identified as boosted by cheaters and Ubisoft have already suspended these 1300 accounts with a time period of 15 days.
However, according to the community feedback, this step is not enough and hence Ubisoft also informed that these accounts charged of being boosted will also have their rank and rewards removed prior to the launch of Season 3. The suspension of 15days is a gap where Ubisoft will prepare for the adjustment of MMR gains/losses for all players in a match with a cheater.
This scenario is pretty much similar with that of Counter-Strike Global Offensive where players of all ranks faces boosted players or account boosters in game, but VALVE has not been up to the mark to take necessary steps against such issues. Whereas on other hands, Ubisoft's strict decision against these cheaters will be strongly welcomed by the community and the loss of seasonal rank and rewards is a good decision to fight these cheaters in the game.