The Chinese supplier of PCs, Onda, announced via Twitter that the Intel's H110 (rev. 1.00) mainboards now support both Intel's Core i3-8100 and Core i3-8350K CPUs, which are both of Coffee Lake Family. As it's currently known that the Coffee Lake Family CPUs use a very different power delivery method that seems not to permit such compatibility, so Onda deserves some praise.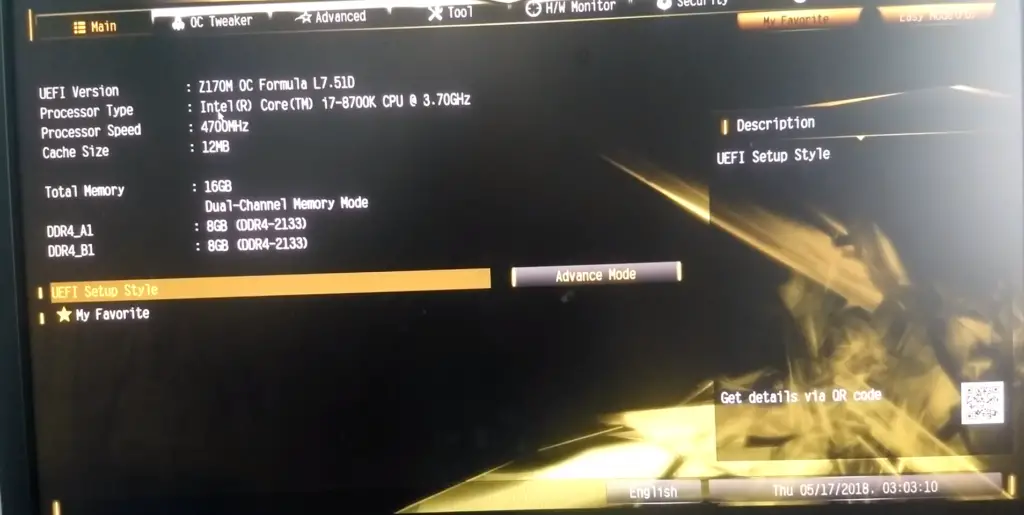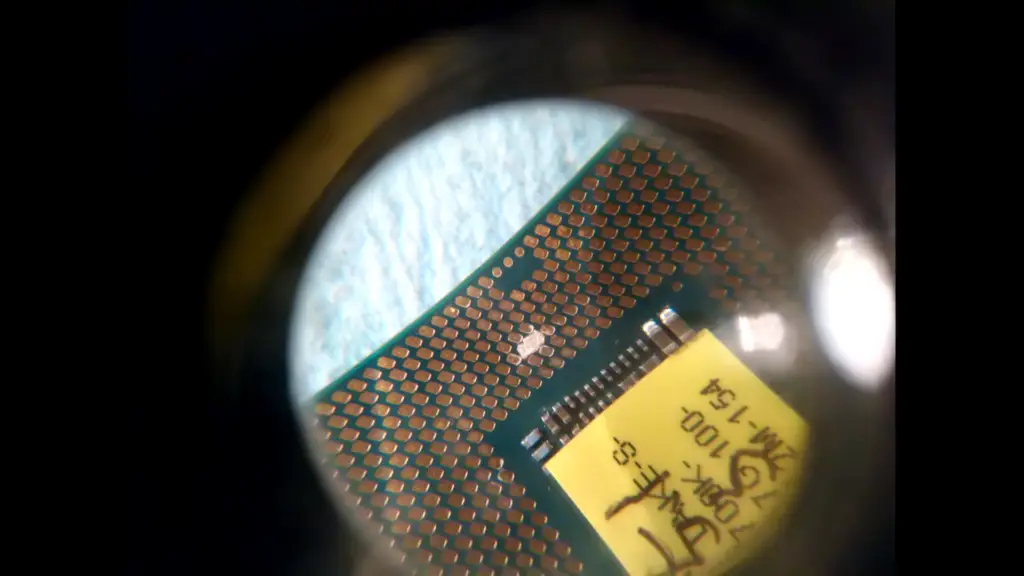 Many companies have been very interested in running Coffee Lake CPU on the LGA1150 v1 motherboards, but they have only managed to provide us with ones on older platforms. Such platforms as the ASRock  Z170 OC Formula. However, the Chinese producer of motherboards, Onda, is the first company to attain such support.
It is assumed that the success must have been attained by altering the firmware to discover the identification pins. Perhaps VRM temperatures and power delivery, which are not suitable for the Core i7-8700K, because of its high power delivery requirements.
What do you have to comment on Onda's new success? But before you conclude, realize that all that you've read does not imply that mainboards from other brands can work with the most recent Intel's processors.