Chrono Trigger was originally released back in 1995 and the game was critically acclaimed for its complex and engrossing story, wonderful soundtrack along with well-designed characters. Chrono Trigger debuted in 1995 on the Super Nintendo which was created by an all-star team of developers which includes Yuji Horii creator of Dragon Quest, and Akira Toriyama who was best known for his work on Dragon Ball. Today the game was released for PC and was previously been ported to a number of platforms which includes the original PlayStation, Nintendo DS, iOS, and Android.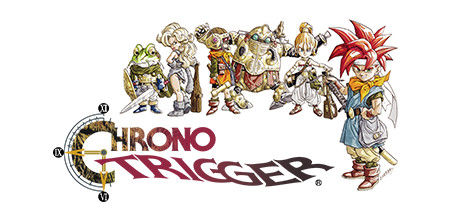 However soon after its official release on last Tuesday, February 27 and the title has faced many negative reviews and disappointment of Gamers. The PC version of supposed to include optimized visuals which are designed for modern PC's along with a re-recorded soundtrack that was planned to be supervised by original composer Yasunori Mitsuda. Not only that the game will also include the two bonus dungeons that came with the Nintendo DS and mobile versions of the game, and an all-new autosave feature. And as a special bonus for those who will buy the game before April 2nd will get few extra bonuses along with digital liner notes from Mitsuda, a digital five-song medley, and a handful of high-definition wallpapers.
As per various gamers, the game is full of bugs and even the display quality is not up to the mark. The PC version of Chrono Trigger is an outcome of a direct port of the mobile version even the UI.  As a result, it feels cheap and lacks the beauty of the mobile version.
The characterless font, touch-based control elements that remain present even when a player is using a controller, a dull grey text box pops up every time when you need to name a character. To sum-up everything it's a disaster. Though the developers are working hard to make the game bug and glitch free, however, the community didn't take this effort quite well and are currently very unpleasant.
By seeing the below picture, it is clearly visible that the community is not all happy about it:
As per our suggestion, it will be best to wait till the devs fix the issue currently prevailing. For more details visit Steam.