Cities: Skylines is a modern that focuses on the classic city simulation and is right now available to play for free for the next 3 days on Steam. You can also buy it till 12th Feb with a 75% discount. The game introduces new gameplay elements where a player can realize the thrill and hardships of creating and maintaining a real city which also allows the user to expand on some well-established tropes of the city building experience.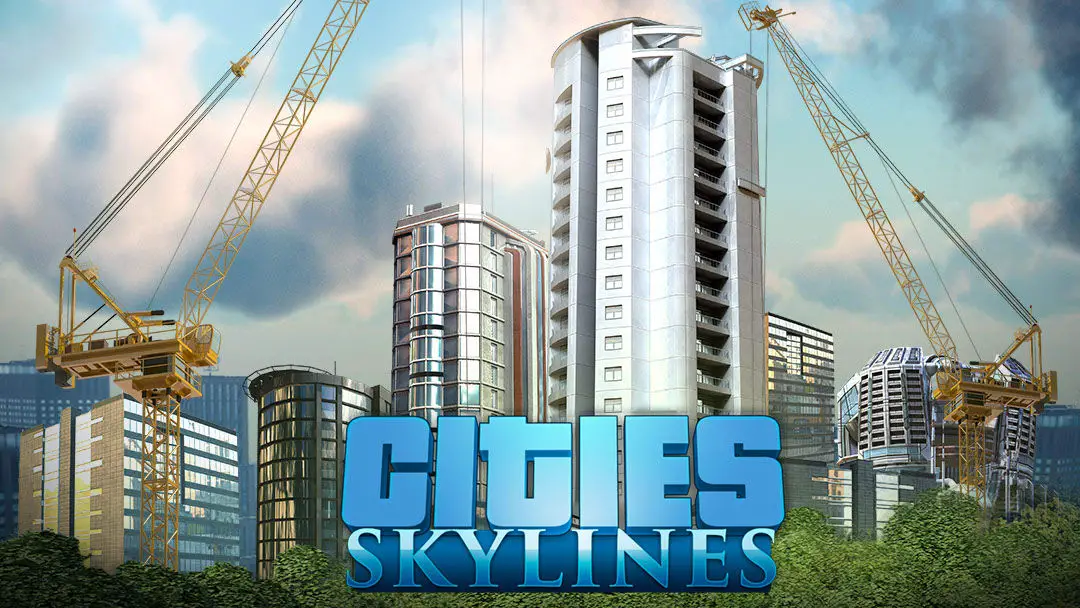 From being the creator of the Cities the game will offer a fully realized transport system. It will also include the ability to modify the game to suit your playing style. The game offers some excellent features such as:
Multi-tiered and challenging simulation, which offers to play the role of the mayor of the city and also offers you a challenge to balance essential requirements of the city such as education, water electricity, police, firefighting, healthcare etc., additionally along with your city's real economy system. Citizens will also react as per your decision in maintaining the city.
Extensive local traffic simulation, which offers you the real like scenario of the traffic present in your city.
Districts and Policies, this feature will help you in developing own policy for the city as per your requirement and it will help you to raise the status as a mayor.
Utilize the Day and Night Cycle, with this feature a player can plan accordingly his needs during day and night as the scenario changes with time.
Extensive modding support, with the help of this feature a player can mod their existing work by building or improving existing structures on the same map or can also import other maps from the steam workshops.
Overall the game is a nice simulation game and one will definitely face challenges while playing it. The game is currently playable for free for the next three days in steam and the game along with its DLC/Expansions are also currently in the sale. This game is best suited for those who want to have some change of taste. So hurry and grab a free copy for yourself and test it in your own way.
Playing fast-paced games on a 60Hz monitor will not make you win over your opponents. These monitors will help you defeat your enemies quickly.