Xtremegaminerd.com is supported by the readers. The purchase you make through our links may get us some commission and doesn't cost you an extra penny.
---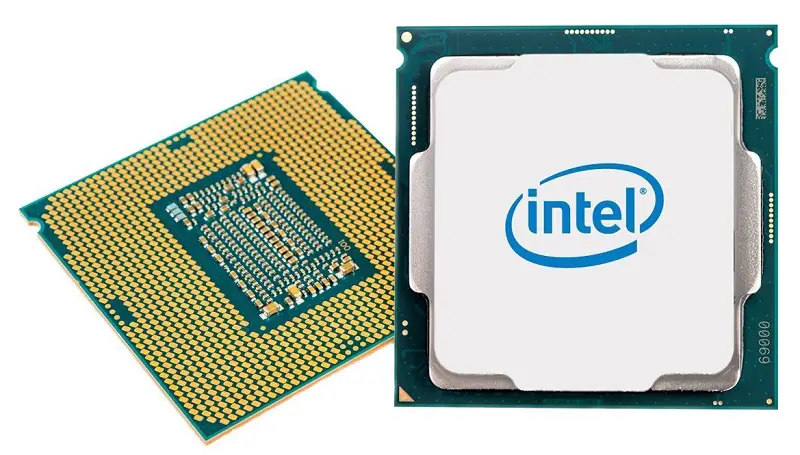 Despite the Intel's decision to delay its 10nm silicon to 2020, customers await any new thing from Intel. It becomes a common debate among the fans of Intel Processors as the WccfTech publicized the rumour that Intel will release its 9th Generation Coffee Lake-S Processors in October 2018. According to this hearsay, the coming CPUs is improved so much that they refine the present 14nm CPU.
It was claimed that the new processors are of greater cores and higher clock speeds compared to the predecessors. Among all the processors, it was said that only the Core i9 is of multithreading, but the lesser CPUs are without multithreading. Intel was claimed to go that way to ensure more affordable chips for the lesser CPUs.
It was also asserted that the Core i9-9900k is of an 8-core and 16 threads. The 9900k may come out accompanied by the Intel Core i7-9700k and Core i5-9600. Both are of 8 cores/8 threads and 6 cores/6 threads respectively, as it was heard. All these CPUs are said of overclocking and utilization of Z390 chipset.
As it was also heard, Intel aims at boosting the clock speed to hit 4.3GHz on 9700k and 4.7GHz on other eight cores. But as of current general knowledge, boosting clock speeds favours single cores, while for multiple cores will be an amazing performance. What do you have to comment on the common talk that Intel Core 9th gen processors come out in October 2018?