I hope you remember the H500P case from Cooler Master which was very controversial when it launched. Some gave it outstanding performance numbers while some torn it apart with the number of CONS it has. Surely, Cooler Master is good at producing cases and I myself used a 690 III over a year and it was very decent case for its price but what we saw in the H500P was a total disappointment.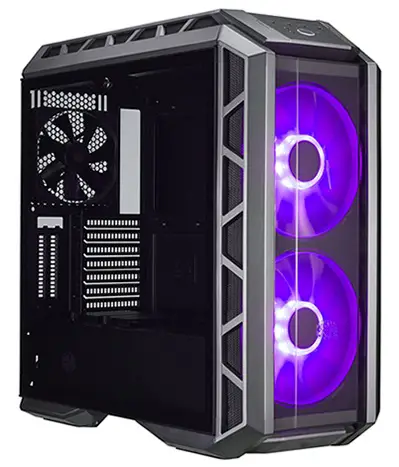 The case was specially targetted to the people who wanted to have maximum airflow because H500P is a supposedly high airflow case but what it does is actually opposite. With front panel having a plastic glass and stopping most of the airflow, the most important feature of this case just proved itself to be as bad as it can.
The front panel was also very weak and would fall off when pulled with a little effort. There were more CONs other than these and Cooler Master listened to everything what the reviewers and customers said and implemented it in a few months. I like the approach of any company who listens to the customers.
The few changes which Cooler Master brought are:-
1. Meshed front panel with a latch on top
2. The loose left side panel and a thumb screw for the top panel
3. Integrated RGB controller
4. New technique for installation of PSU
5. One new colour theme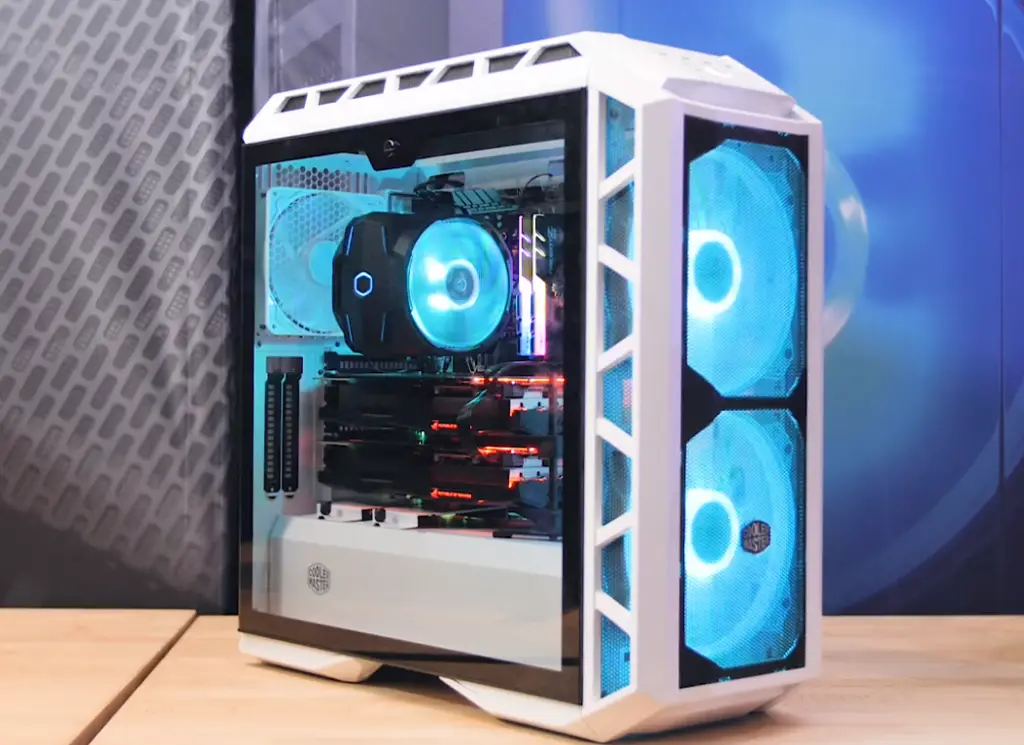 Now you can install the power supply by just sliding it inside the PSU shroud. As for the front panel, we now have another version with meshed panel along with a dust filter that will allow almost 100% of the air to flow inside which will make the main motive compatible to its name.
The front panel and the top panel were also loose and would easily come out with a little bit of effort but now there is a latch added at the top for the front panel which will secure the front panel properly and the thumb screw at the back side of the top panel will not allow the top panel to just come off easily.
Another great implementation is the fixing of the loose side panel which wasn't proper enough to close properly. The case has also been added with an RGB controller and is now also present in a white colour edition which I personally like the most.
[poll id="13″]