Installation and Test Rig
Before installation, I used Isopropyl alcohol to remove the old thermal paste of my i5 6600K and also cleaned the base of the heatsink as the sticky plastic leaves some sticky residue on it. First I installed the bracket from the back and secured the two Clips with two screws. It was very easy and the accessories box came with a nut bolt tightener with which it is easy to tighten the hollow bolts into the motherboard as you can see in the picture above.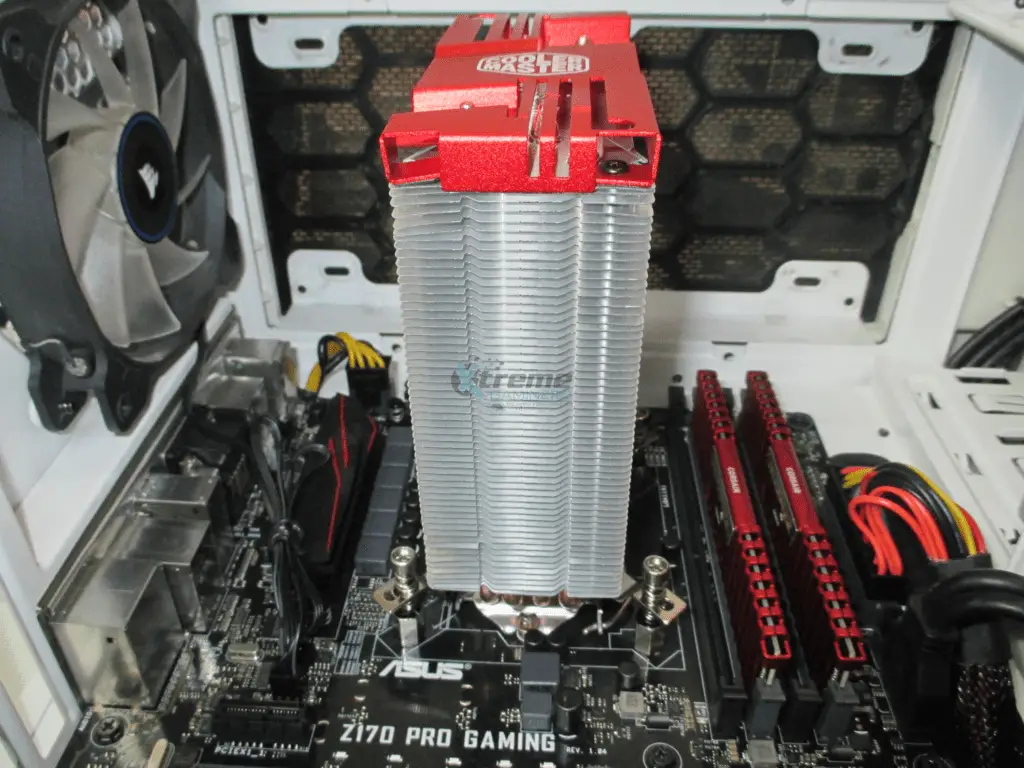 So, I removed the two fans from the heatsink before installing it on the motherboard and also installed the Ram sticks before it to pose no difficulty. Then I secured the cooler with the screws that are pre-installed into the clips and it was done. Fans were installed and there was enough clearance for the Corsair Vengeance LPX Ram when I installed them in the 2nd and 4th DIMM socket. I don't think that you can install a taller Ram stick in the first DIMM slot so make sure you buy a short height Ram stick like mines.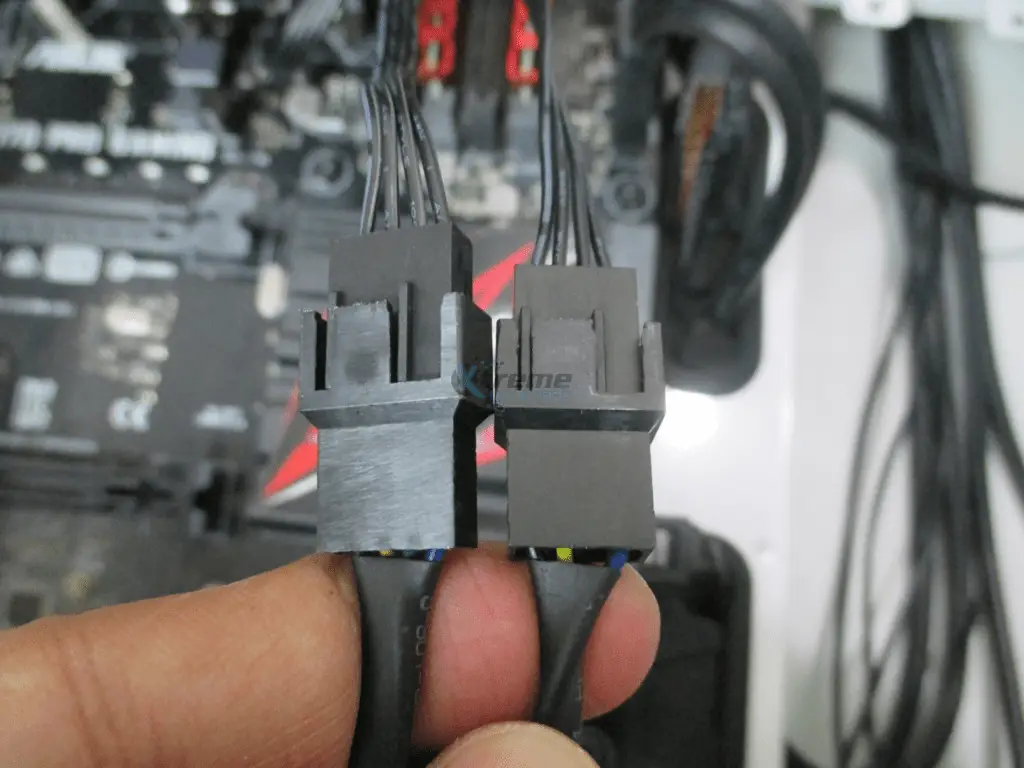 I used the fan splitter cable that came with the cooler to power the fans and used a single 4 pin power port which is CPU_Fan header on the motherboard.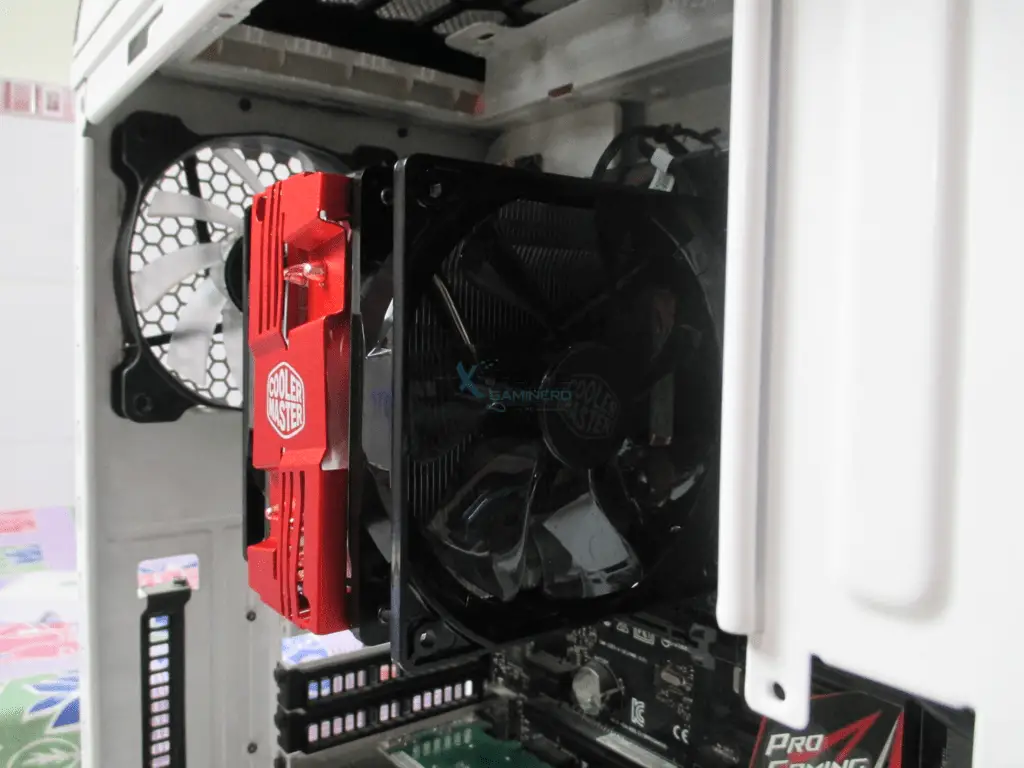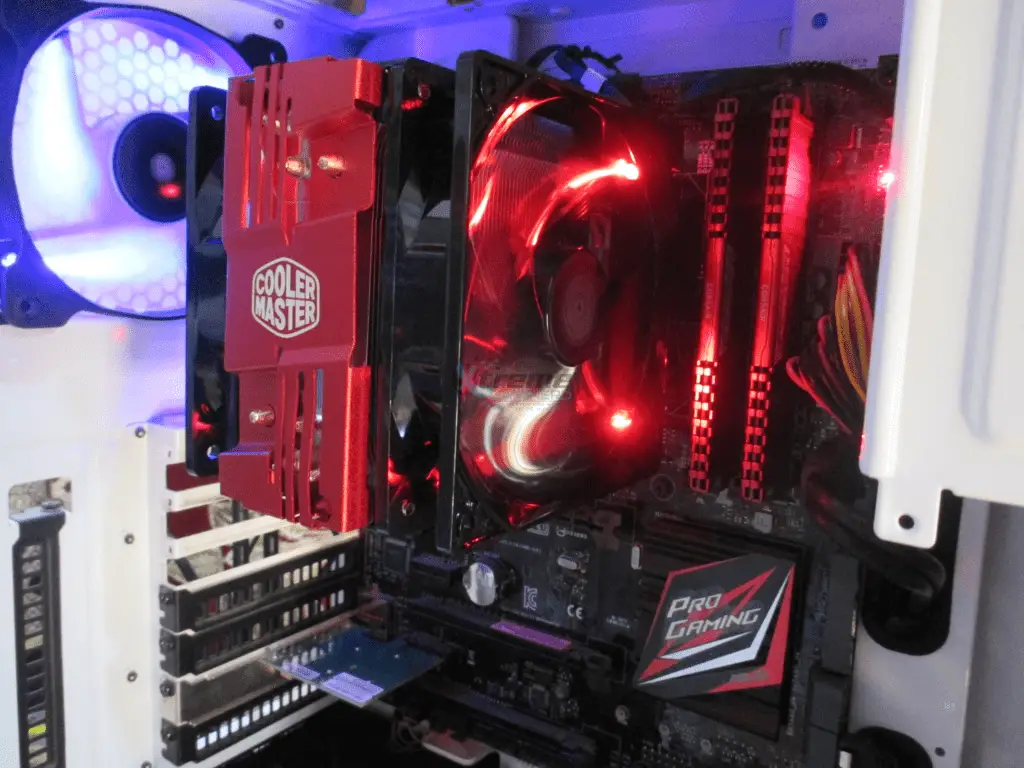 There was enough clearance to close the side panel as my case is wide enough but this will be the case in most of the mid towers as it's height is 163mm which is very common. The RED LEDs were bright but were not of very good quality as a premium fan would have.
Here is the RIG I used for testing the cooler(I use this same rig for every other cooler to keep the results fair):-
Intel Core i5 6600K: Check on Amazon
Asus Z170 Pro Gaming: Check on Amazon
2x 4GB DDR4 2400Mhz Corsair Vengeance LPX: Check on Amazon
320GB WD HDD: Check on Amazon
TP-Link N300 Wifi PCI Card: Check on Amazon
Cooler Master MasterWatt Lite 500W: Check on Amazon
Cooler Master 690 III: Check on Amazon
1x 120mm Corsair AF fan: Check on Amazon at the rear, 1x 120mm DeepCool TF120 fan(Used from Radiator): Check on Amazon