CoolerMaster, a popular brand in the computer industry has produced a brand new CPU air cooler for the latest Ryzen 2nd gen Threadripper processors to make it run cooler without a lot of hassle. This cooler is the Wraith Ripper which CoolerMaster made by teaming up with AMD.
RGB Lighting
The CPU cooler is made specifically for the Threadripper processors and has a Threadripper logo at the top that has inbuilt RGB lighting. There are two LED strips going from the top to the bottom that are equipped with the RGB LEDs which are controllable through the Wraith Ripper lighting software available on the CoolerMaster website. That said, the cooler has been already equipped with great aesthetics along with the power to cool down a monster processor like Threadripper 2990WX.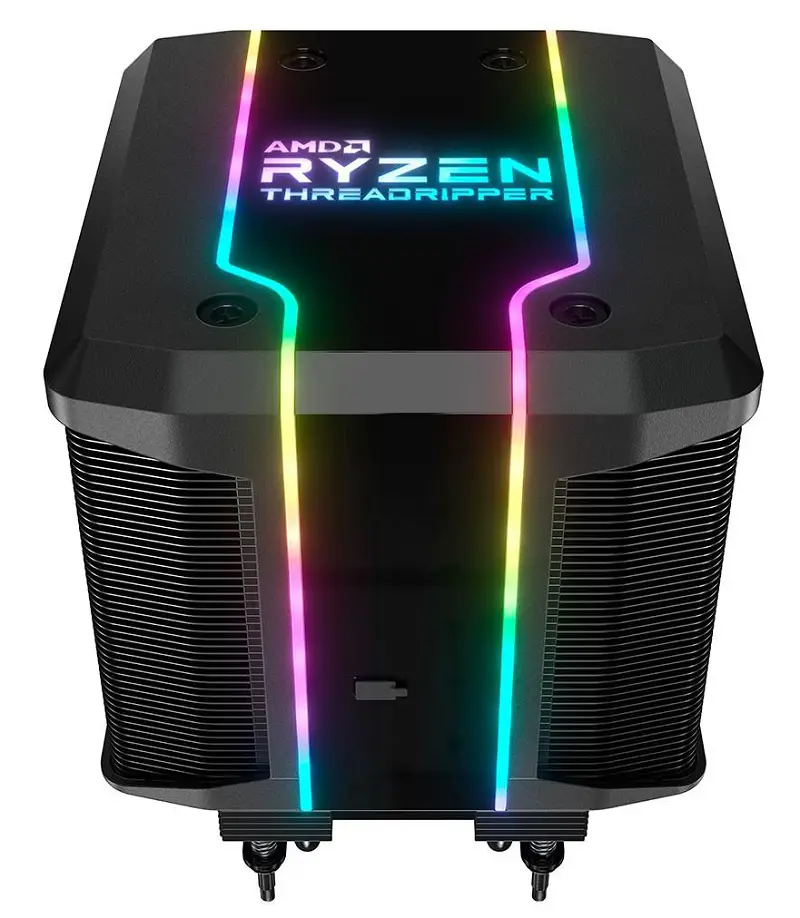 Design
Cooling can't be achieved without a proper heatsink design and for this reason, CoolerMaster has made a dual-tower design for this cooler that is painted in black for better aesthetics and has a total of seven heat pipes that pass through the base for better conductivity. As the Threadripper processors are huge, the base of the Wraith Ripper is also made huge to cover everything and thus providing the maximum conductivity of heat.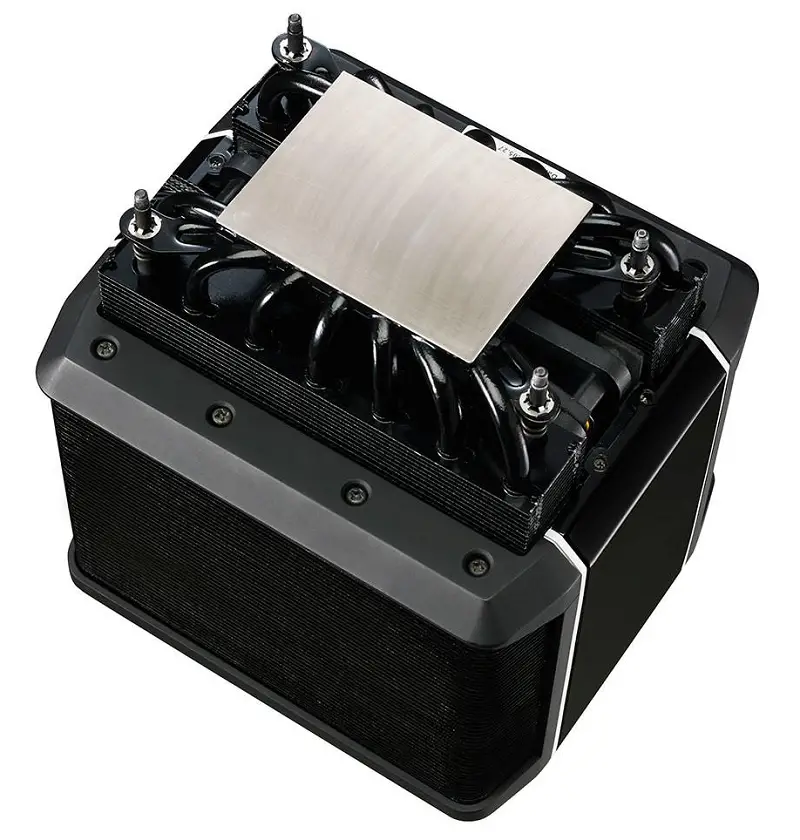 For cooling the aluminium heatsinks, it is equipped with a 120mm MasterAir Pro Servo fan that is sandwiched between the dual-towers and gets totally hidden because of the design of the cooler.
Installation
Installation, on the other hand, is also made easy with the help of just 4 screws that extend from the top to the bottom and hence, the user is just required to secure the heatsink without any hassle. This type of installation method is present in only a few coolers and among them is the Arctic's Alpine 12 Passive cooler which I reviewed a few days ago. CoolerMaster has also taken care in making it compatible with most of the memories on the market and the heatsink will provide up to 44mm of clearance for the RAM modules.
Availability
The cooler is priced at 119 Euros and should be available from 27th of September on major online stores.