Xtremegaminerd.com is a participant in Amazon Associate Program and is supported by the readers. The qualifying purchase you make through our links may get us some commission and doesn't cost you an extra penny.
---
Introduction
"Corsair" one of the most reputed and well-known brands in today's computer world, with a huge range of products, starting from power supplies, chassis, coolers, peripherals and more. Today we will be going to review one of their latest product which is said to be a successor: The H100i V2 240mm Liquid CPU cooler.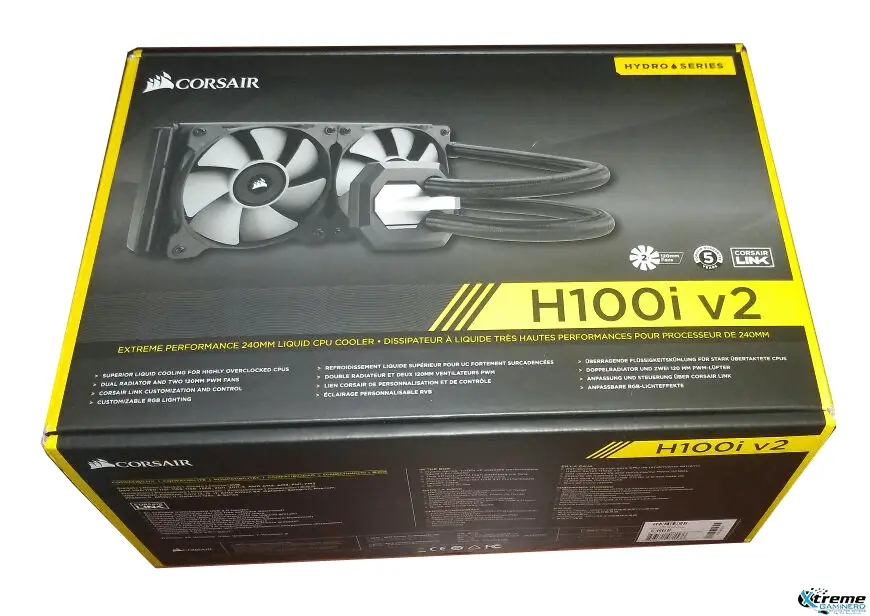 According to Corsair: "The Hydro Series H100i v2 is an extreme performance, all-in-one liquid CPU cooler for cases with 240mm radiator mounts. The 240mm radiator and dual SP120L PWM fans provide the excellent heat dissipation you need for highly overclocked CPUs. Corsair Link is built in, so you can monitor temperatures, adjust cooling performance and customize LED lighting directly from your desktop."
Contents and Specifications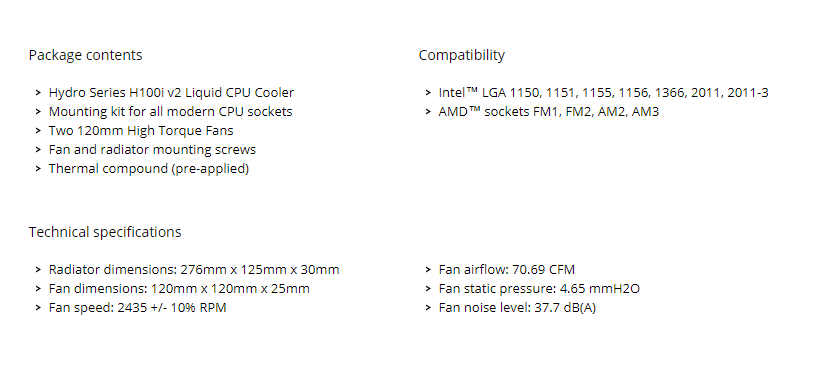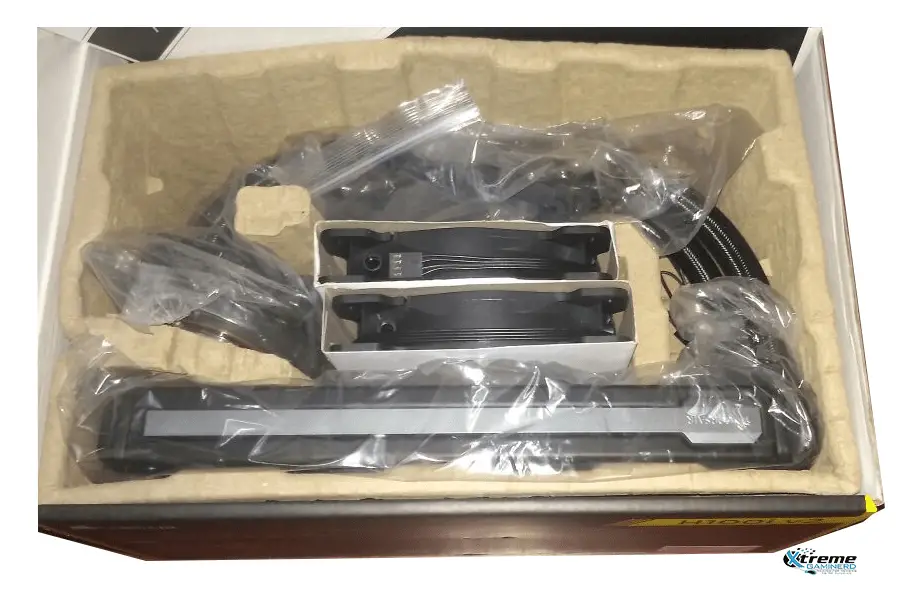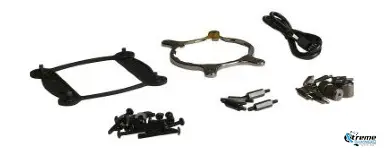 Features:
240mm radiator: The double-wide radiator offers approximately twice the cooling area of our Hydro Series coolers which use a 120mm or 140mm radiator. It fits virtually any case that has dual 120mm fan mounts spaced for a 240mm radiator.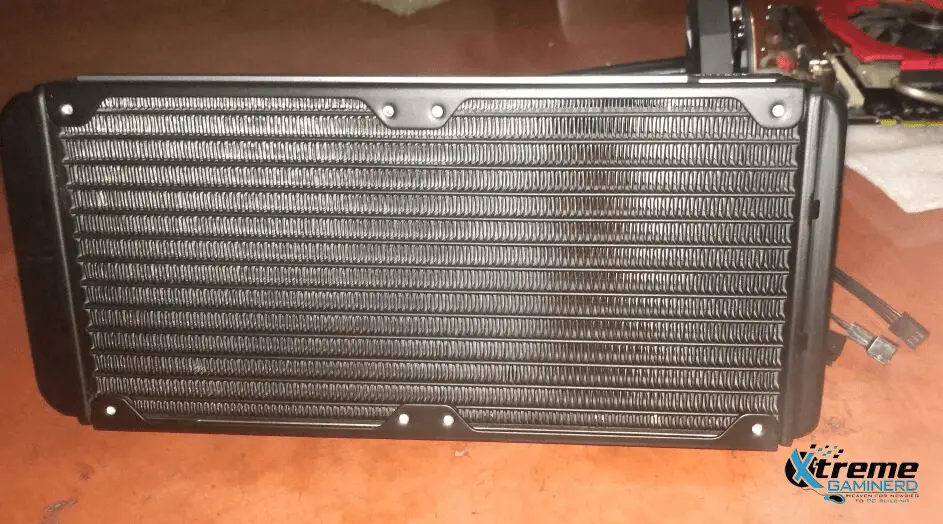 Advanced SP120L PWM fans: Our custom-designed SP120L fans are different than standard case fans – they're custom-designed to deliver high static pressure for mounting directly against radiators, and the fan blades are specially shaped for maximum air delivery with minimum noise. Since they're PWM controlled, you can customize the fan speed to choose the optimal point on the performance/noise curve.
Built-in Corsair Link for monitoring, customization, and control
Attach the included Corsair Link cable to a USB header on your motherboard and download the free Corsair Link software to unlock even more power. You can customize cooling performance, monitor coolant, and CPU temperatures, and change the colour of the RGB LED lighting from the default white to match your system or to change colour based on temperature readings and other inputs.
Details of the product:
The Corsair H100i V2 is equipped with a 30mm thick radiator in which two very densely braided tubes comes out from one end and end up connecting with the pump, it is also quite flexible allowing the user a hassle-free installation.
Along the side of the radiator, there is a Corsair Logo located which definitely looks awesome as it implies some attraction compared to the dull looks of the stock black radiator which is very common among other AIO's.
Installation
From the predecessors, Corsair has modified the pump block of the 100i v2 also making it more attractive, compact and easy to install. The Intel bracket comes pre-installed with the unit, but as in my case I am using AMD's Processor thereby I need the AMD one, all you need to do is to give it a twist and it'll come off, clip the AMD one in place of it and you're ready to roll. Some thermal paste is there by default but I prefer to use a different one which I use to get separately pre-applied.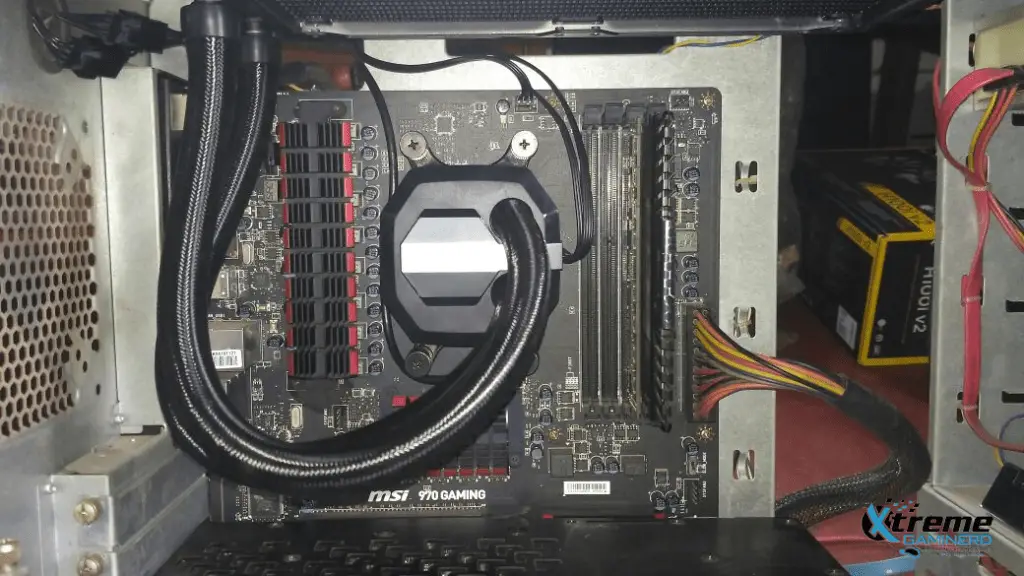 Is the title that has been banged over this cooler: H100i v2 Extreme Performance Liquid CPU Cooler is really justified? Is this really the successor of the popular Liquid cooler H100i? We will be finding out that soon:




[nextpage title="Test System and Benchmarks"]



System:
Note: The processor's overclocked benchmark wasn't included because of incorrect temperature reporting in both MSI's software and CPUID. Don't know what was the issue with it.
Methodology
Our main objective for reviewing this product is to evaluate its performance in the stock-clock in both Idle or with load scenario. To achieve ultimate and true reading about its performance we did the following:
We used Cooler Master ThermalFusion 400 thermal paste instead of stock one
Used CPUID HW Monitor for measurement
Used Heavy load software for stress out the processor for at least 15 minutes
Temperatures are recorded in Degree Celsius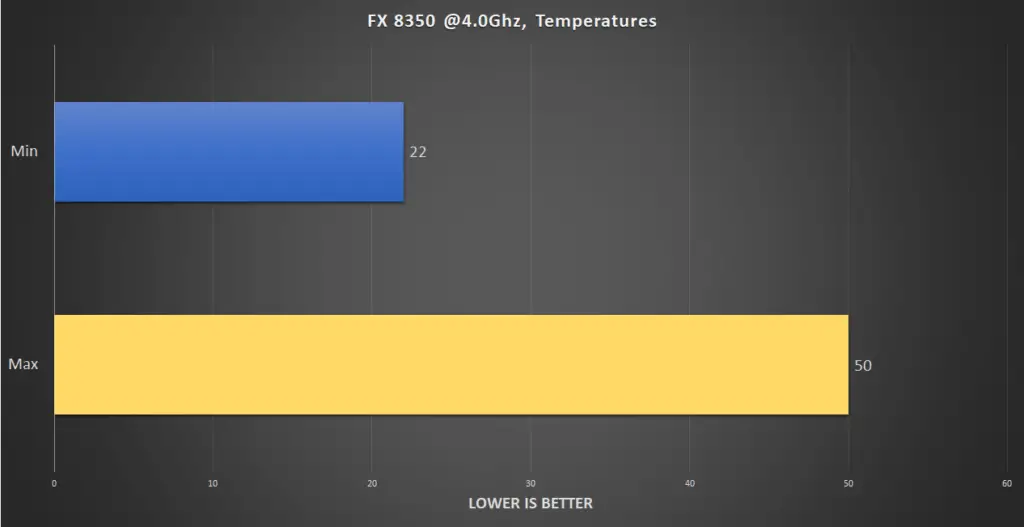 [rwp_box id="0″]