Xtremegaminerd.com is supported by the readers. The purchase you make through our links may get us some commission and doesn't cost you an extra penny.
---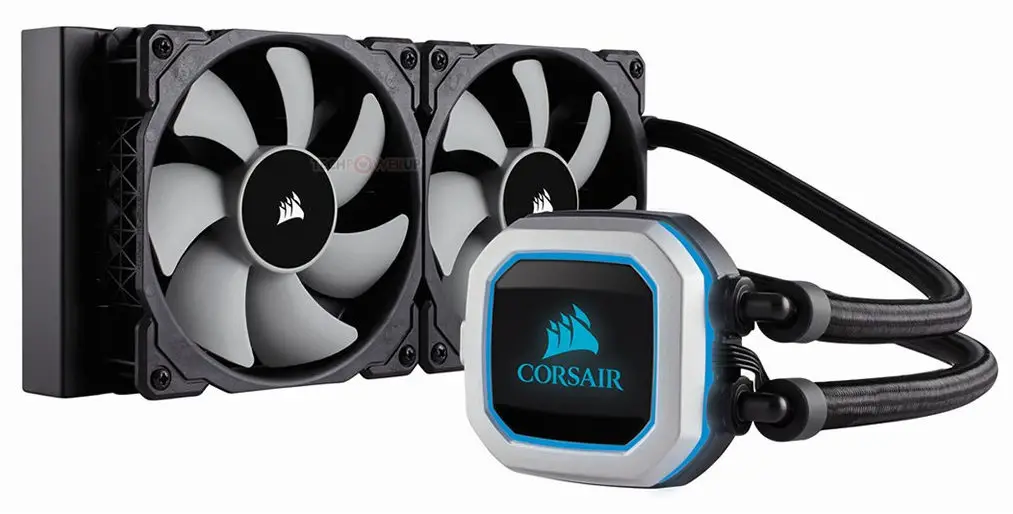 Corsair has a wide range of AIO Cpu coolers and they are continuously upgrading their previous coolers to match the latest trend. They introduced RGB AIO coolers like H150i and H115i Pro with RGB embedded LEDs in the CPU blocks but they are addressing one more important issue which is not related to the aesthetics and that is the speed of the fans.
Most gamers don't like the noise coming from AIO coolers and I know as a user of an AIO cooler, they produce a lot of noise especially when they are running nearly at 75% speed or more. Even if their speed is low, they still make more noise than the Air coolers. Corsair is working on eliminating this problem by introducing the Zero RPM Fan Mode which will make the fans stop at a certain threshold of temperature just like the latest graphics cards.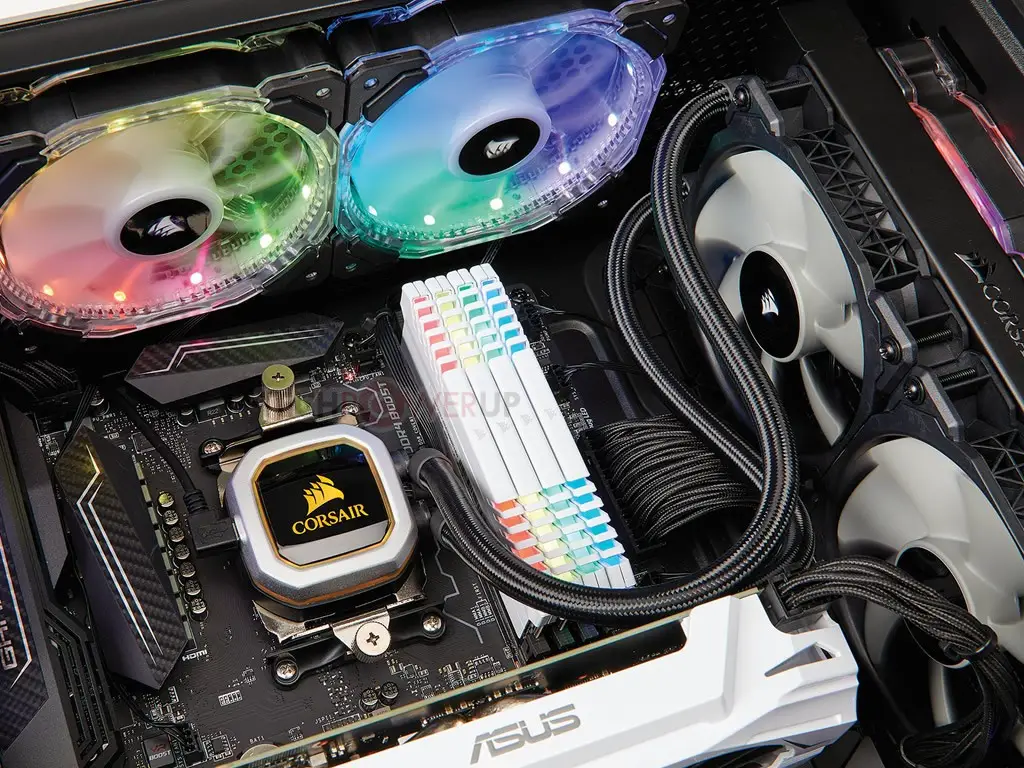 This will make almost no noise at all making the system almost silent. When the CPU temperatures will rise above that threshold temperature the fans will start spinning. The first AIO cooler to get this feature is the Corsair Hydro 110i Pro which has an RGB embedded LED lights inside the CPU block and is an upgraded version of the older H100i. It comes with two 120mm Corsair ML fans and the LEDs will be controlled by the Corsair's Hue software.
The fans will run at a speed ranging from 400RPM to 2400RPM producing up to 75CFM of airflow and up to 37dBA of noise. This cooler will be compatible with most of the motherboard sockets like LGA2066, LGA115x, and AM4.