In CES Corsair showed new cases that are soon to be launched into the market. Corsair is well known for their Carbide series and some high-end cases it provides for every price range. Now, Corsair took some opinions seriously about the 570X from customers and redesigned it and named it the Obsidian 500D.
It has two versions: One is RGB and the other is Non-RGB. Both of them have tempered glass at sides but the RGB case has the tempered glass at the sides and at the front also. But the Non-RGB version doesn't include tempered glass at the front.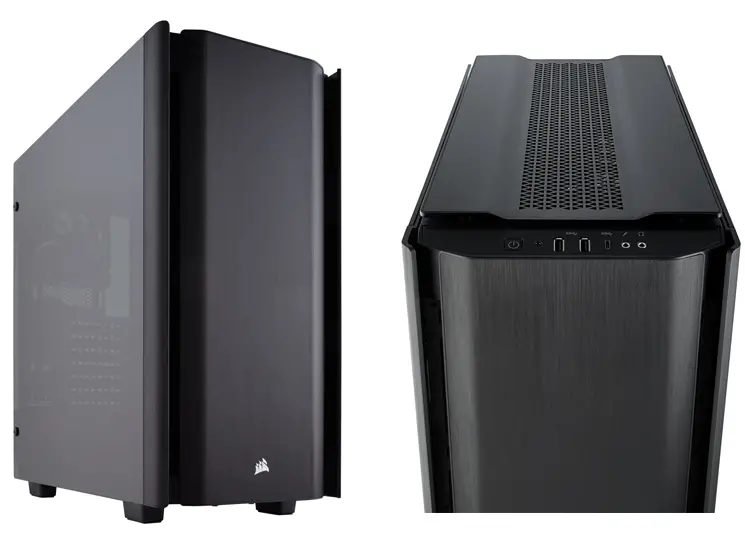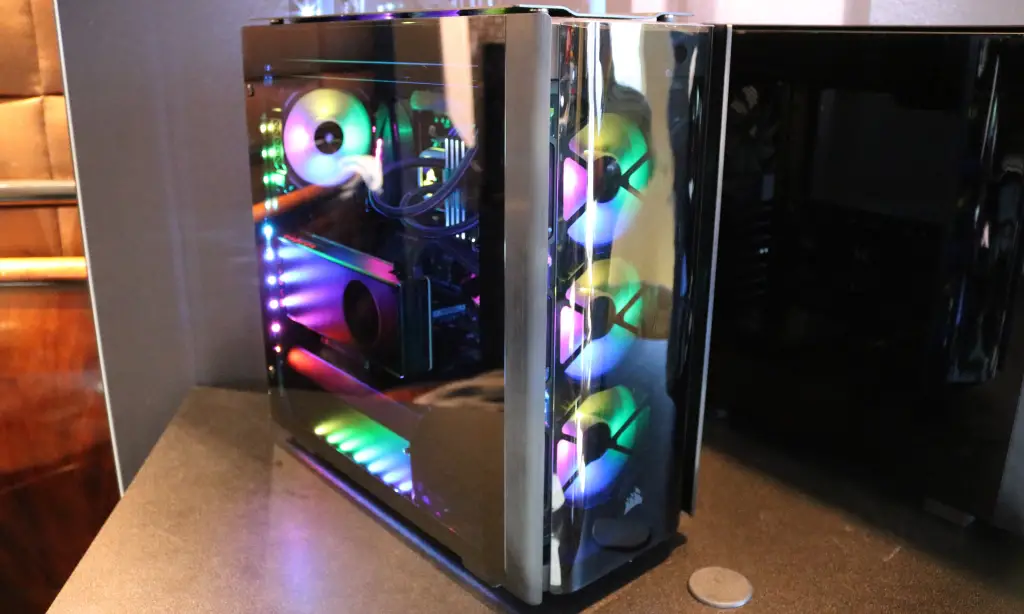 But both the cases are identical in interior design and look 90% similar to the Corsair 570X. I myself using a 570X for my main RIG and I know its limitation.
Now some of the limitations are:-
1. Not enough clearance at the front for intake
2. Open PSU shroud that exposes cables
3. Tempered glass panels needed to be removed completely
4. No routeing hole at the PSU shroud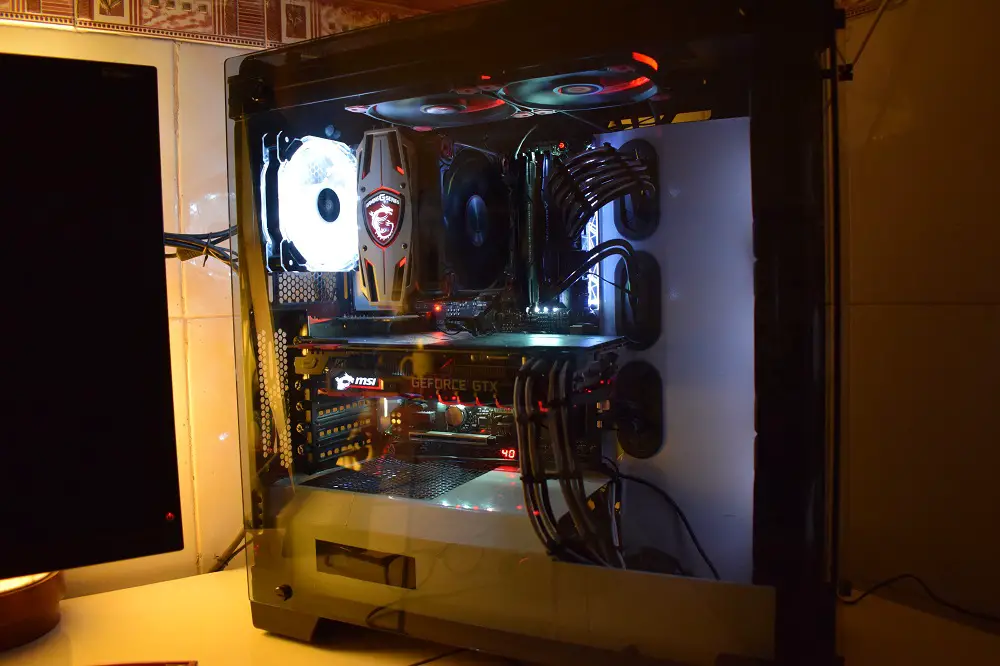 Above is my Personal RIG and I think you can clearly see all those limitations in one PIC(Apology for the low light). I even modded it a little so that the cables could be hidden properly. But I like the approach of Corsair that it has removed all the limitations but from what other big tech sites have reported is that the expected price of the RGB version will be around $250 while the original 570X was around $180.
The Non-RGB version is $100 cheaper and only costs $150 which is still not cheap but with the redesigned interior, I believe there isn't any imperfection.
The most important thing was the Airflow. Even though the front glass panel in the 570X has around 1-inch clearance at the sides, 1.5 cm of the space is still covered by the side tempered glass panel and it makes it very hot in summers.
The new hinged side panels in the Obsidian 500D is also a great ease for people as it needs a lot of care to manage the tempered glass while removing from the case. My right side tempered glass panel has already broken by a non-sense reason. So, now it's good to see that users won't have to remove them completely.
[poll id="11″]