Xtremegaminerd.com is a participant in Amazon Associate Program and is supported by the readers. The qualifying purchase you make through our links may get us some commission and doesn't cost you an extra penny.
---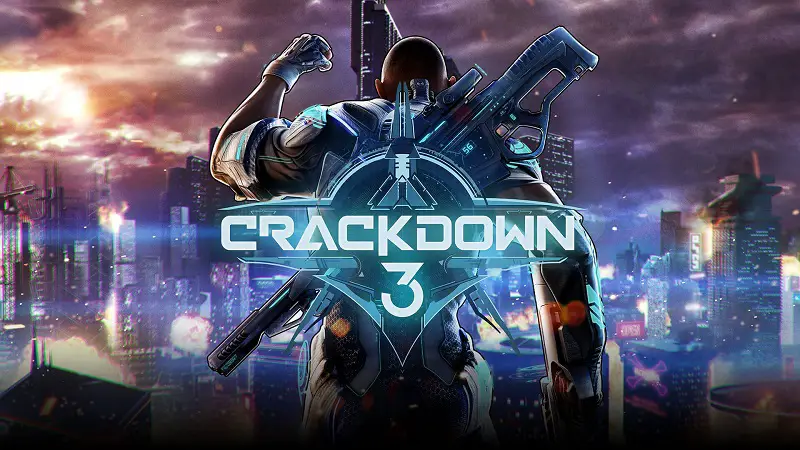 A few days earlier Microsoft denied the rumour of game to be out of development and after that recently they confirmed that the action-packed game Crackdown 3 is being delayed until next year. It's indeed a bad news for many gamers as they might be waiting eagerly for this title.
The game was first announced back in 2014 with a scheduled release date of 2016 and after that, the game was shifted to 2017 and then it was delayed again till the middle of 2018 and now gets delayed further till 2019. According to a conversation between Microsoft and Windows Central, the publisher said that fan response for this title is awesome and thus they are ensuring it that the fans get what they actually deserve and the game is going to get released this February 2019.
Microsoft further informs that they are looking forward to sharing more information about the game in the upcoming E3 event this Sunday. Crackdown was first released back in the year 2007 and now the latest continuation is very promising. It is an open world shooter game which was first noticed back in E3 2017 and many indeed like the game back then. The delay on another hand will provide sufficient time to Sumo Digital to make the game perfect before delivering it.