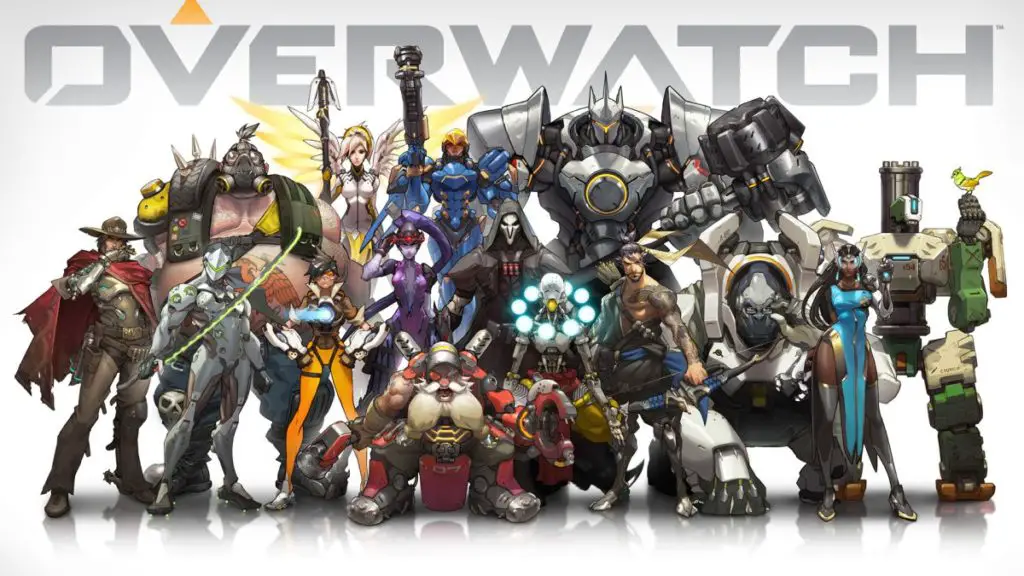 As days pass by we are witnessing many developers are taking strict action against hackers or creator of such hacks that is affecting the morality of a player. Recently we saw PUBG Corp. taking a daring step against hackers which led to the arrest of 15 gamers responsible for selling hack or using it in-game and now we came across a recent case where a South Korean man was charged against creating a Hack for Overwatch game which earned him around $180,000 and is now going to face twelve months of imprisonment.
The created hack violates South Korea's Game Industry Promotion Law, as well as the Information and Communication Technology Protection Law and while all the previous hacks were charged with probation period and a hefty fine, this one is leading the imprisonment due to the profit made with the help of this hack.
We have seen other gaming developers currently taking strict measure against such hackers and using of such software gives an unfair amount of advantage to the user ruining the fun of the game and today many of gamers would agree that till date CS GO is such a game where using of hacks is quite prevailing and VALVE is not quite able to handle such hackers unlike PUBG or Overwatch or Fortnite.
"You love FPS games. Here is a list that we recommend"
The creation and distribution of aimbots,wall-hacks, and other cheating services are designated as criminal activity in South Korea back in the year 2016. According to Blizzard Korea, they want to create a fair environment for the gamers and make the moral of the game higher.