Crisis on the Planet of the Apes VR game going to be released to be released on April 3rd for PlayStation VR, Oculus Rift, and HTC Vive. The gameplay is about an ape who is trying to escape a heavily guarded scientific facility which is set five years aftermath the Simian Flu Outbreak which devastated humanity and granted apes human-like intelligence.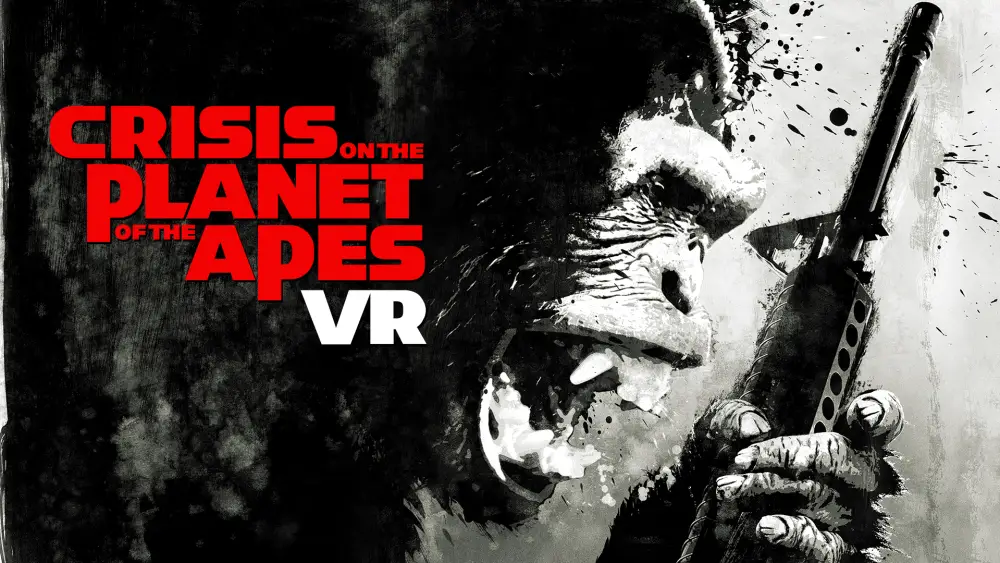 The game is developed by Imaginati Studios, in partnership with FoxNext VR Studio, 20th Century Fox's VR-focused subsidiary. The announcement about the release of the game was made by Ben Miller, director of VR Production and Design at FoxNext VR Studio. The game is a first-person action adventure Virtual Reality game and for the first time, gamers will be able to live as a powerful, intelligent ape in the apocalyptic world of Planet of the Apes. As a player, you will be playing the character of an ape who will need to break out of a military camp by climbing, jumping, and wielding lethal weaponry, all while using your wits and simian strength.
"Want to build the best Gaming PC but at the cheapest cost? Here is the best cheap gaming PC"
While playing the game in VR, you won't be seeing any controllers or human hands in front of you. Instead, you will find furry, muscular ape arms. While walking you need to move like an ape by swinging your arms in the real world which seems to be pretty cool. And when you will face huge walls or obstacles in your front, you can experience the freedom of being able to climb them like an ape. The developers are taking advantages of the motion controllers of the PS VR and PS Move controllers to give you an experience which isn't possible in real life.
The combat experience is also wonderful, as apes are powerful, agile and ferocious creatures and in game, you will be experiencing the same agility and power. The developers have created a unique combat system where you can easily use natural objects to cover yourself as well as use those objects to move in and out. You can also use guns by pulling them from your shoulder.
For more information about the game visit the official blog of Playstation.
Offer Till 31st March