Xtremegaminerd.com is a participant in Amazon Associate Program and is supported by the readers. The qualifying purchase you make through our links may get us some commission and doesn't cost you an extra penny.
---
Crusader Kings II developed by Paradox Development Studio which was released in the year 2012, is currently available for free on Steam. Crusader Kings 2 is a medieval grand strategy game where players compete to establish and expand their kingdoms across multiple generations during a time of great political and military conflict. The game was widely popular among casual strategy fans. The game is currently on the house in Steam for the next 48 hours and if you grab the copy now it will be yours forever.
"For better upgradability, you need more space and for more space, you need a Full-Tower"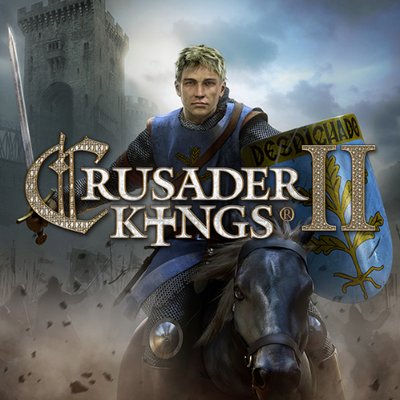 For having your free copy all you need to do is log into your steam account via the desktop app or in the web browser then search for the game and just click on the "Install Game" button, which will register the game to your account and will start the install. The size of the game is about 1 GB, and if you don't want to download the game installation. Now for those who don't know what to accept then this is for them.
On the advent of the Dark Ages, Europe was still under chaos and the Pope calls for a Crusade to protect the Christians in the Holy Land even as he refuses to relinquish control over the investiture of bishops and their riches. Now is the time for greatness because as a player you need to secure the future of your dynasty and all in a strategic way by appointing vassals, root out traitors and heretics, introduce laws and interact with hundreds of nobles, each with their own agenda. You should be ready for anything that might come your way and strengthen your power and increase your prestige till you became a supreme leader of the World.
Along with the free copy of the game, you also get all the DLC's except for the Jade Dragon with a huge discount and the last day to grab your free copy of the game is on April 7. So hurry up and grab yours.