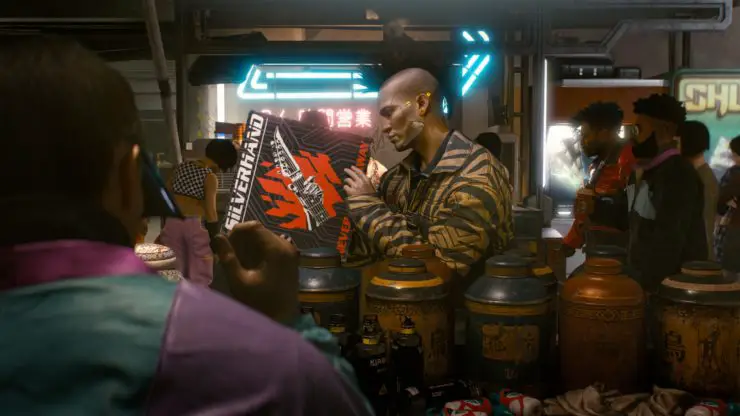 This year gamers were indeed surprised due to reveal of many super hit gaming title some of them are a continuation to their earlier instalments or a brand new story. We have seen some popular gaming title such as Call of Duty: Black Ops IIII which has eliminated Single Story mode and focusing on Multiplayer mode but here we have Cyberpunk 2077 which is coming only with Single Player Story mode.
It seems that these two titles are contradictory with each other in terms of game modes. According to Mills the multiplayer game mode is currently in development stage and the game will be coming without this feature and they are currently focusing on purely Single Player RPG experience on top of everything else. However, it is not confirmed if we will see the multiplayer feature in near future but there might be a chance of the multiplayer mode coming in future.
Moreover, according to Mill, gamers might find this one similar to that of Grand Theft which seems a nice option for many gamers. There will be many quests which would be available on street and they have also set a variety of different methods to get your attention. The game will be releasing next year in the month of June.