Darwin Project- developed and published by Scavengers Studio is set for Steam Early Access in coming week. The game is of battle royale genre set in the Northern Canadian Rockies which has new reality show caused by an impending ice age, here ten participants must fight to the death under the Show Director's gaze. The early access release means that the next stage of development is on the process and the developers want the gamer to have a taste of the game before its official launch. The features that were the part of the beta test are now core features of the game.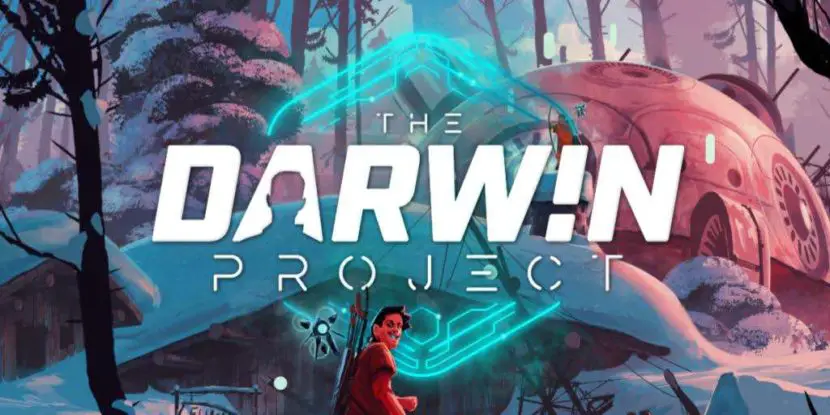 Darwin Project takes place in a fictional post-apocalyptic landscape of the Northern Canadian Rockies. In the ice age a new project which half science experiment and half live-entertainment, is launched and named as Darwin Project. The game challenges ten participants to survive the cold and fight to the death in a treacherous arena.
"What is better than playing games on a PC that doesn't cost you much but provides the best performance. Learn More"
The core features of the game are:
MANHUNT & SURVIVAL: Here you need to track the position of your enemies by using environmental clues they left behind and you definitely need to be creative with your use of crafted traps to get an edge over others. If you got diverted the freezing cold will also affect you.
SHOW DIRECTOR: It is made as a living bridge between the players and spectators. The Show Director is the Grandmaster who has total control of the arena having huge powers like nuclear bombs, zone closures, gravity storms, and the power of their voice. This might be a different experience to discover yourself.
LIVE SPECTATOR INTERACTIONS: Now in today's world is there anyone who doesn't want to use their luck and this game brings live bet for the steam viewers where they can bet live on the competitors of their choice and also will help the Show Director to choose targets for their arena-shaping powers. Here the spectator decides the fate of the ongoing game by voting on which player deserves to be healed or to die and also which zone to nuke.
So are you ready for some Manhunt!!!! Darwin Project will go for $15 for Early Access on 9th March in Steam.