Xtremegaminerd.com is a participant in Amazon Associate Program and is supported by the readers. The qualifying purchase you make through our links may get us some commission and doesn't cost you an extra penny.
---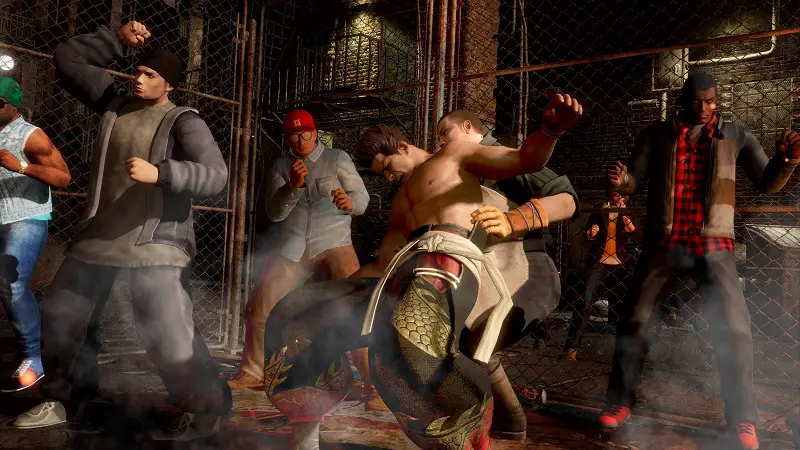 As it is said, failure teaches you many things and it is also valid in the world of games and gamers. DOA-5: Last Round was a bit disaster in the case with PC and it was launched back in the year 2015.
Recently it was spotted on their website that the game will be coming early next year and the website also informs about a new update that is going to come June 11th. In their official Twitter account, there is a pinned post regarding the same information and with the trailer. Here is what the post says:
Ready yourself for the best fighting experience on the planet. Check out the "DEAD OR ALIVE6 E3 Trailer" now fighters! #DOA6 #E3 #E32018

[Teaser Website]https://t.co/AVSaqScosr
[Official Twitter]@DOATEC_OFFICIAL pic.twitter.com/ZnFCwVLQ6M

— Official DEAD OR ALIVE Fighting Game (@DOATEC_OFFICIAL) June 9, 2018
The new game is developed with a new engine a which is intended to provide more performance than the previous one and in the video, we see fighters whose appearance have been improved and some awesome fighting combos which looks promising. The developers definitely worked harder to make sure the game can handle 4K graphics and a drastically improved lighting system should enhance that new image. The visuals have increased a lot but the gameplay seemed to be same like those of the previous instalments.
Dead or Alive 6's development is still in an early development stage and till now Kasumi, Hayate, Hayabusa, Helena, Jann Lee, and Zack are confirmed in the roster of heroes as returning characters and according to the Director of the game there are many other heroes who will be added to the roster later on and it will also include many new characters. We would be able to hear more about the game as the development progresses over time.