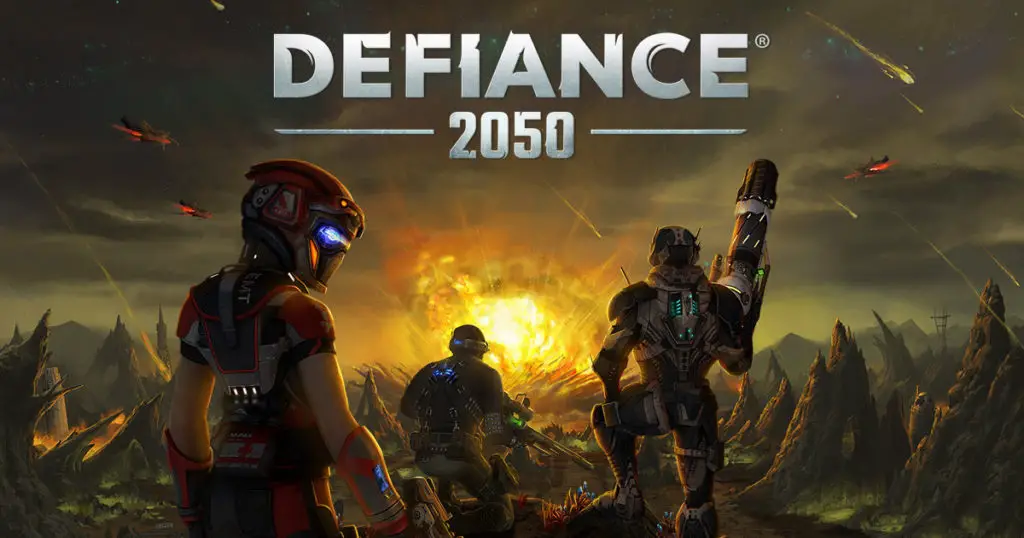 Defiance was first released back in 2013 and the latest title Defiance 2050 which was announced back in the month of February and now it will be released in next month and moreover the open beta will be starting this month from June 22nd to 25th 2018 which also provide players an opportunity to try their hands on different character classes, weapons, and the game progression system.
The new game i.e. Defiance 2050 happens 20 years after the Arkfall, the catastrophic event which brought the war between humanity and the alien Votans who came here intending to colonize the planet to an end which seems to be four years after the original Defiance game.
"Check out our recommend CPU coolers for overclocking"
According to Trion the new game is aimed at bringing the game to a whole new generation which comes with newly developed visuals and new game systems, The game will be free to play, however, there are Founder's pack available to be purchased which will  unlock various character classes and upgrades and will also provide players bonus in-game currency and further purchasing this pack will also give you early access which starts from July 6th 2018.
If you need more information about the game then feel free to visit their website and don't forget to access the Open Beta that starts in the upcoming week.
Offer Till 31st March