Xtremegaminerd.com is a participant in Amazon Associate Program and is supported by the readers. The qualifying purchase you make through our links may get us some commission and doesn't cost you an extra penny.
---
Dell today announced that it will be launching new computer products tomorrow that will bring Gaming to a whole new level. Dell is introducing some new gaming laptops along with an AIl in One Gaming PC for the users in India.
Mr P Krishnakumar, Senior Vice President and General Manager- Consumer & Small Business, said, "Dell, today stands tall, having earned the trust of our consumers as the 'most trusted brand' in 2018*. It is our responsibility to maintain the trust with the best in all categories of PCs we operate in. Gaming is the latest and the most dynamic segment, where we find gamers, calling outperformance needs from their PCs. As a response to this demand, Dell continues to work towards being in the top consideration set for all kinds of gamers and gaming communities. We are fully committed to be an active part of the larger gaming culture."
There will be 5 new products that will be available on the official Dell website tomorrow. These are as follows:-
1. Dell G3 15
2. Dell G7 15
3. Alienware 15
4. Alienware 17
5. Inspiron 24 5000

DELL G3 and G7 Gaming Laptops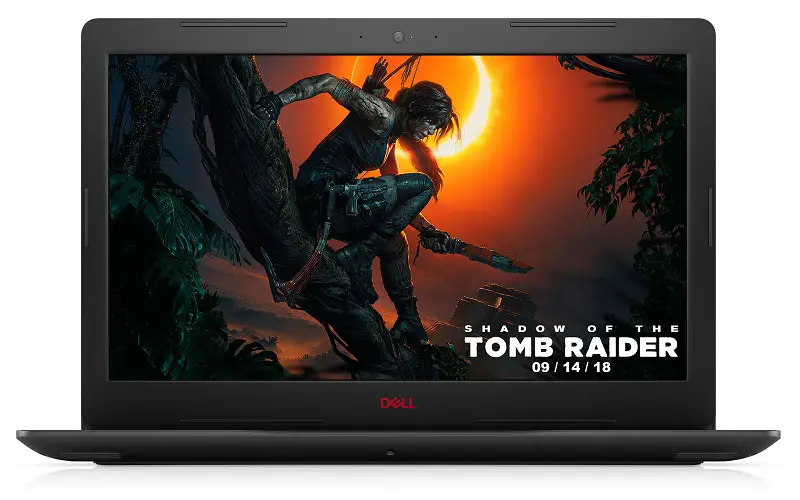 The first two are laptops that fall into the G series of Dell Gaming Laptops featuring some good mid-end specs that are good for 1080p gaming.  The Dell G3 15 is a 15-inch gaming laptop that is powered by Intel 8th Generation processors with up to GTX 1050 Ti as the graphics card. The laptop will be equipped with features like CinemaStream and CinemaSound that will enhance the user experience by improving the streaming and sound quality respectively. G3 15 will feature a very sleek design and measures only 22.7mm. It's also considered as the slimmest G series gaming laptop from Dell that will be available in 3 different colours: Black, Recon Blue, Alpine White.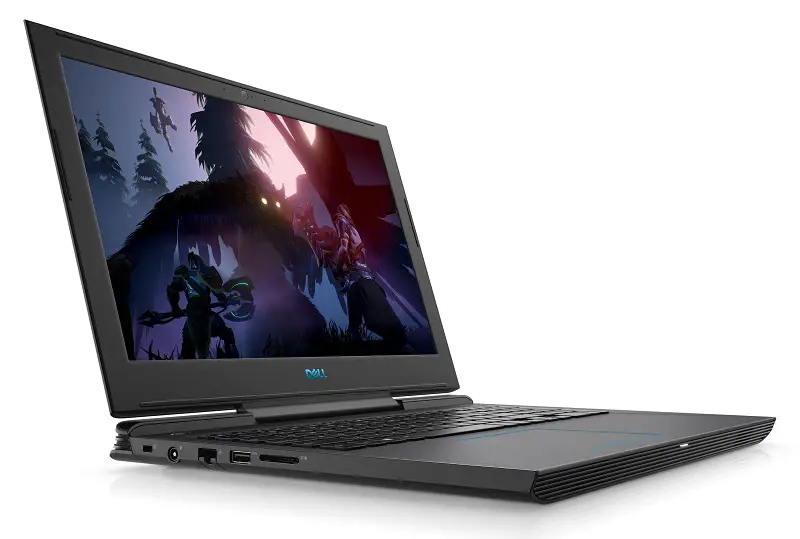 The Dell G7 15 is a more powerful laptop that comes with up to Intel Core i9 processors and up to GTX 1060 with Max-Q design. It's also a 15-inch gaming laptop with full-HD resolution and IPS display. G7 15 also comes with all those features that come with the G3 15 and will be available in Standard Black and Alpine White colours.
Related:- Best Cheap Graphics cards
Alienware 15 and 17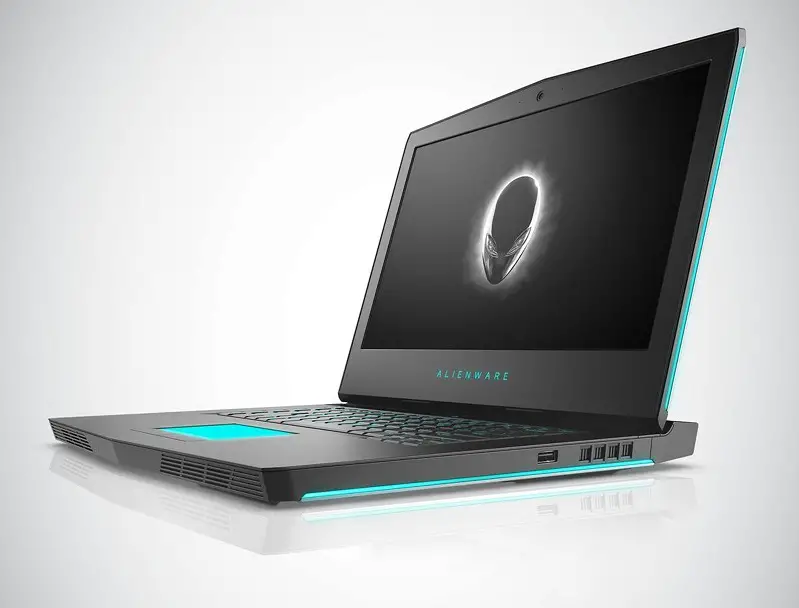 Coming to the Alienware Gaming Laptops Dell is going to launch two new laptops that will feature better specs than the G series gaming laptops. The first one is the Alienware 15 that will feature 15-inch IPS display while the Alienware 17 will come with a 17-inch IPS display. Both of them feature Full-HD display and are designed for VR.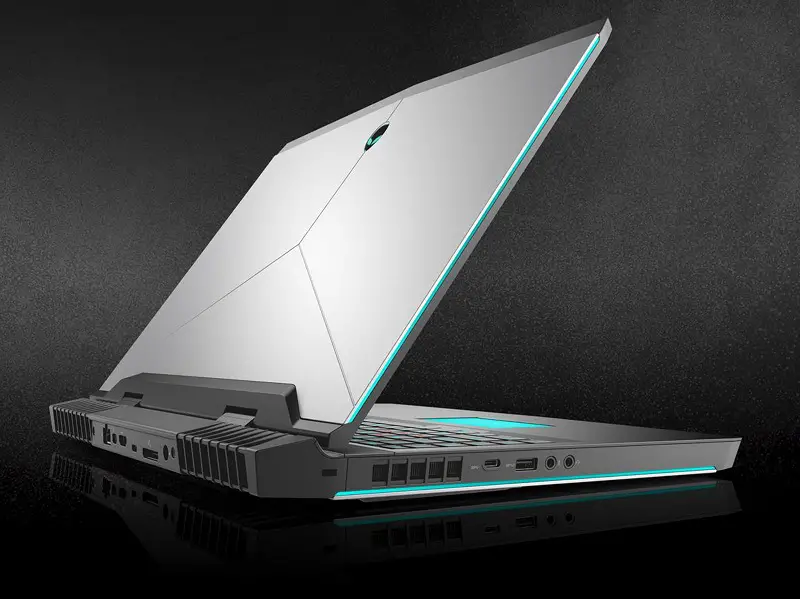 These two laptops will be equipped with up to Intel Core i9 K-series processors along with up to GTX 1080 8GB graphics card. Alienware 15 and 17 are built with premium materials such as anodized aluminium, magnesium alloy, steel-reinforcements, and copper thermal management to ensure rigidity, thinness, and high-quality feel all without sacrificing gaming performance. These laptops will also come with an upgraded TacX gaming keyboard with an n-key rollover that enables over 108-key commands. The keyboards are equipped with over 80 quadrillion lighting combinations via 13 unique programmable lighting zones with up to 20 distinct colours.
Also see:- Best Gaming Keyboards under $100
Dell Inspiron 24 5000 AIO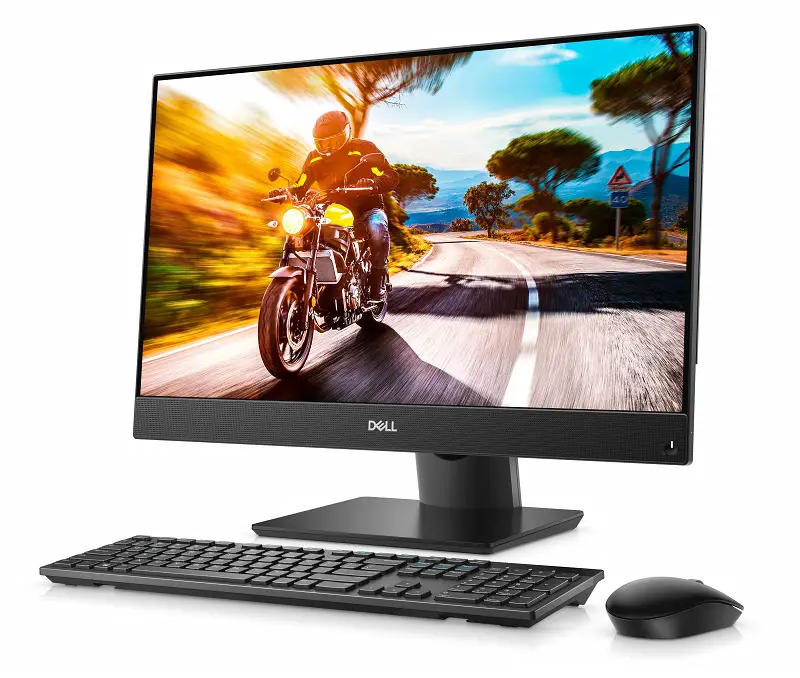 Coming to the last product which is an All-in-One Gaming PC is the Dell Inspiron 24 5000. It features a 4GB Gddr5 GTX 1050 graphics card for good gaming experience at 1080p. There is an option for this PC to be wall mounted if you prefer the mounting or you can just let it sit on your desk. It is also designed to work like a multi-tasker and its Advanced microphone processing will reduce the background noise for the Clarion in web calls and Cortana interaction.
Pricing and Availability
•         Dell G3 15 gaming laptop starts at INR 80990; will be available on www.dell.co.in from July 6 and in retail from July 13
•         Dell G7 15 gaming laptop starts at INR 124690; will be available on www.dell.co.in from July 6 and in retail from July 13
•         Alienware 15 laptop starts at INR 146890; will be available on www.dell.co.in from July 13 
•         Alienware 17 laptop starts at INR 208790; will be available on www.dell.co.in from July 6 and in retail from July 13
•         Inspiron 24 5000 All-in-One starts at INR 91690; will be available on www.dell.co.in from July 6