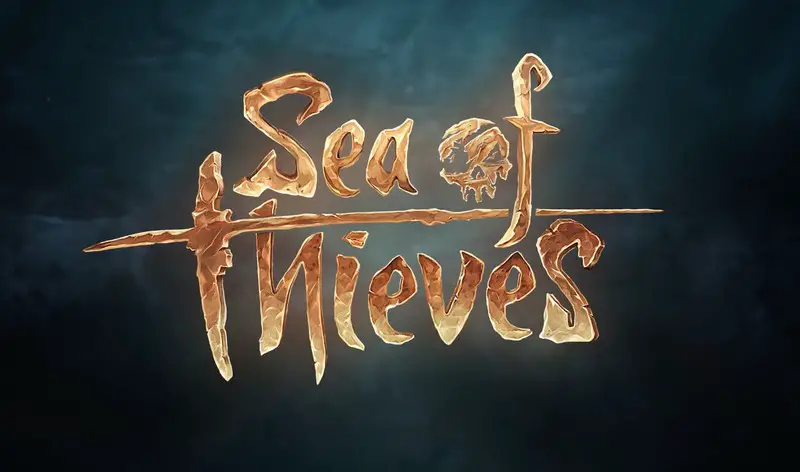 Sea of Thieves has already received an overwhelming response globally becoming the 'Fastest-Selling IP' of the generation. In the first week of the launch, Sea of Thieves sold 2 million copies and had 283,000 active users on PC while 1.7 million on Xbox One during the course of the entire month. Having said that, the Developer Rare Ltd recently released 1.0.5 update on Microsoft shared pirate game Sea of Thieves addressing minor bugs and few issues.
"Why worry when you can game on a $100 graphics card? Check out the list now"
The update has been rolled out on Xbox One and PC both where update weighs 1.36GB on Xbox One in comparison to the slightly smaller in size 1.25GB on PC. Developer Rare is ready to explore more in creating new experiences, unique features in order to maintain the quality of the game and within the interests of the players.
Few of the issues have been resolved in the released patch and fixed. Spawning Issue was one which was present since the launch of the game, the fix will prevent the Skeleton Fort and Bounty Quest Skeletons from spawning correctly. Following the update, Rare also added that players will "no longer be stuck with a single weapon slot".
Developers have also hinted on the new arrivals of the items which will be available in the game and teased a variety of new clothes, weapons, and items are on the horizon for Sea of Thieves. You may visit the official website of Sea of Thieves to know more about the 1.0.5 Patch notes and the updates made in the game.
Offer Till 31st March