DRAGON QUEST® XI: Echoes of an Elusive Age™ is about the perilous journey of a hunted Hero who must uncover the mystery of his fate with the aid of a charismatic cast of supporting characters. They embark on a quest which takes them across continents and over vast oceans as they learn of an ominous threat facing the world. Dragon Quest XI brings a massive and gorgeous world to life in a style which blends with photorealistic detail.
You as a player will need to engage in a turn-based battle system that eases players into combat with an accessible experience and featuring mechanics simple enough for novices but with enough depth to satisfy long-time fans or hardcore gamers. Dragon Quest XI features tons of side-quests and mini-games that provide enough content to keep you playing for well over 100 hours without getting bored.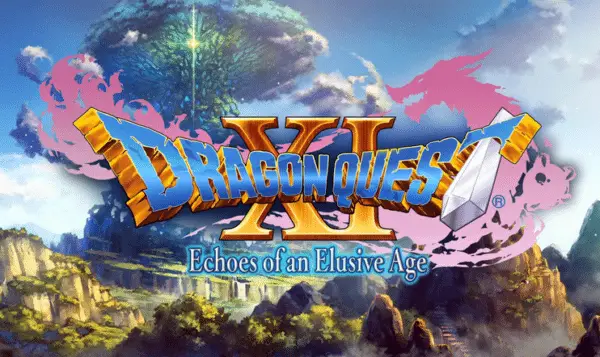 Earlier today Square Enix announced that the U.S. version of Dragon Quest XI: Echoes of an Elusive Age will be getting released on September 4 for PlayStation 4 and PC via Steam. This will be the first mainline Dragon Quest game to be available on Valve's digital store. Originally Dragon Quest XI came out in Japan in July 2017 and it was able sold over 3 million copies. The role-playing game also released for the 3DS which won't be releasing outside of Japan. A Switch version of the game will be coming at though no official release date has been yet confirmed. After the release of Dragon Quest IX in the US which dates back 2010, this will be the first mainline Dragon Quest game. Dragon Quest X is an online multiplayer game for PlayStation 4, Switch, Wii U, Wii, 3DS, Android, iOS and PC which never released outside of Japan.
Originally the Dragon Quest series started back in 1986, making it one of the founding fathers of the JRPG genre along with Final Fantasy. The series has always been a blockbuster in Japan. But in the U.S, however, it never matched up to the popularity of Final Fantasy in the US.