EA has always been into controversies and their latest title Star Wars Battlefront II  follows the trend with controversies regarding many in-game features which was mostly hated by gamers all over the world. One of such feature was the availability of new hero/characters in-game as one will need to unlock them before being able to use those characters in the game which contains some of the main key characters like Luke Skywalker or Darth Vader.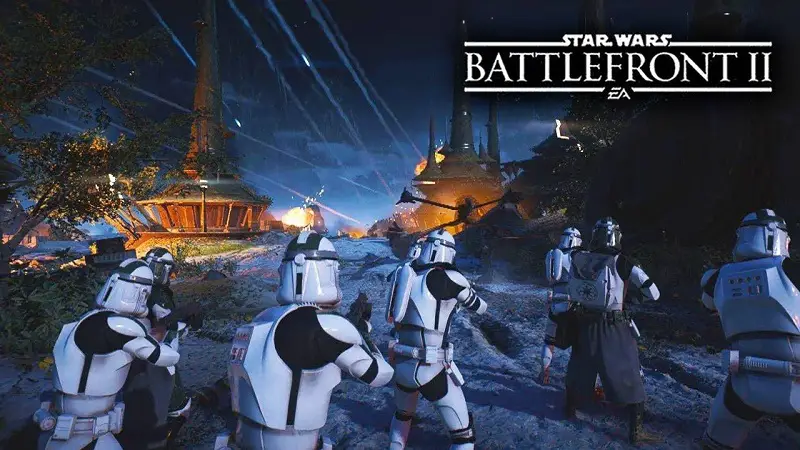 But a few days ago after getting negative responses for using this kind of feature EA have finally unlocked all the heroes with the help of a new update of the game's loot box laden progression system. This was one of the most prevailing complaints since the launch of the game. Before the official launch of the game, a gamer calculated how long it would take to unlock certain characters in Battlefront II and concluded that to unlock a key hero Luke Skywalker would take approximately 40 hours of gameplay and the gamer named as Conner Rust posted his findings to Reddit which massively went viral.
"These are the best gaming monitors for immersive gaming experience"
And further, a comment for a representative of EA in defence of the process became the most downvoted Reddit comment of all time. The company later cut the cost of unlocking heroes significantly but this was only an issue in an ocean of problems including notorious loot boxes which grants players statistical advantages and could be purchased for real-world money. After realizing their mistakes EA now released a patch which will allow immediate access to all characters present in the game.
Community manager Mat "Sledgehammer70" Everett said that they have currently unlocked all the available characters and ships for everyone along with this change. To access the update players will need to logging into the game and will first need to download a small patch before having access to every hero and their ships. It also lets you get a new map and other ability which marks EA's devotion towards its fans and also a step to get back some goodwill of players that was ruined by the game earlier.