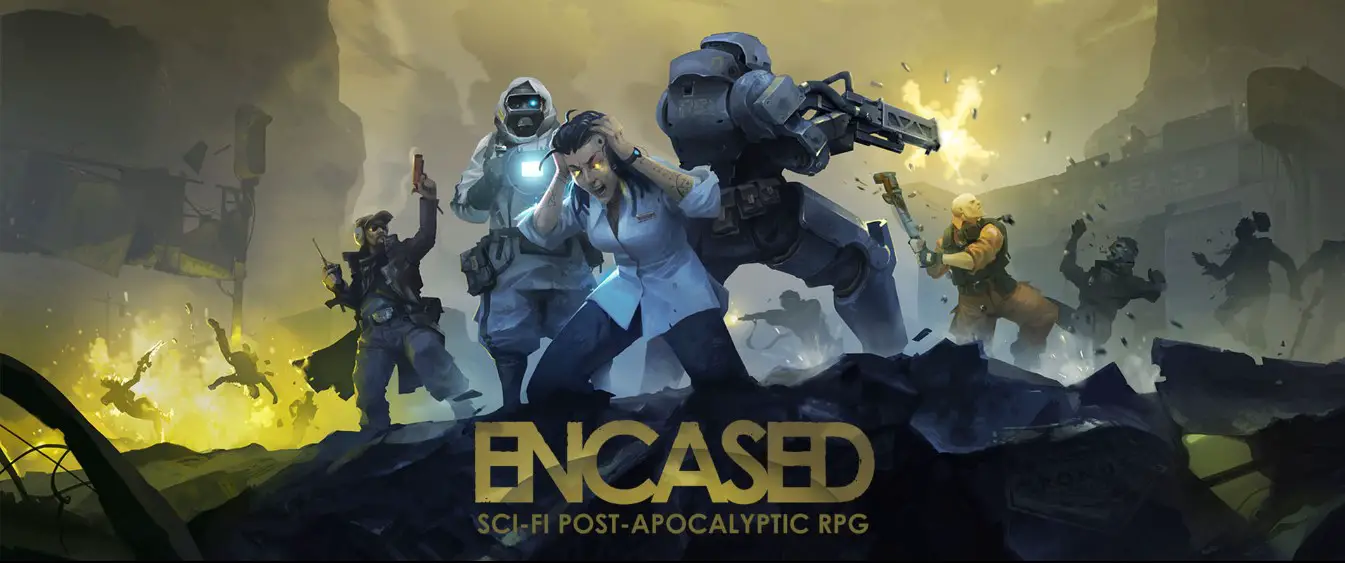 ENCASED, an RPG set in a sci-fi post-apocalyptic world is being developed by Dark Crystal Games which consist of a team that includes experienced developers who have previously worked on famous projects such as Divinity: Original Sin Enhanced Edition, Divinity: Original Sin 2, Life is Feudal: Forest Village, Leviathan: The Last Day of the Decade, Crossout and many more. The game will be coming for early access on early days of 2019. The game narrates the story of a disastrous research project inside an anomalous zone – the Dome, which was built by an unknown civilization.
The game uses an Old School turn-based combat system and as a player, you will be able to explore the vast open world of the game where you will face certain situations that will lead you to take hard decisions which will also influence the plot of the game.
"These are our favourite Gaming monitors for immersive experience"
The main story of the game takes place inside the Dome, which is an artificial construction whose origin is not known and the shape is similar to half-sphere with a small aperture at the top and it can't be destroyed by any means. Moreover, the Dome also offers various valuable artifacts and technologies. The Dome is just the cap of an enormous complex which is hidden under the sands, it is an ancient underground labyrinth that is full of artifacts, weapons and artificial intelligence systems that control the whole complex but along with those valuables, there are also lethal traps that lurk here. 
The Research and exploration of the Dome are conducted by staff of the C.R.O.N.U.S. Foundation. And the people associated with the Organisation never reveals anything about the inside world of the Dome and soon they found that something inside the dome is not right and soon it is found that an intelligent entity in form of an AI has gone rogue which is known as the Maelstrom and if it breaks loose it will change the world inside the dome which will end all the connection to the outside world and those who are trapped inside the dome gets split into different factions.
Now it depends on the players who take part in the outcome of the game and it remains a secret until the release of the game in 2019. For more in details information, you can visit their official website.