Xtremegaminerd.com is supported by the readers. The purchase you make through our links may get us some commission and doesn't cost you an extra penny.
---
End Space VR developed by Orange Bridge Studios is going to be released on Steam in the upcoming week. The game was initially released on the Samsung Gear VR back in 2016, and now the title came to Oculus Rift and PlayStation VR a few months back and its coming to Steam.
"Love VR games? You will also love these shooter games"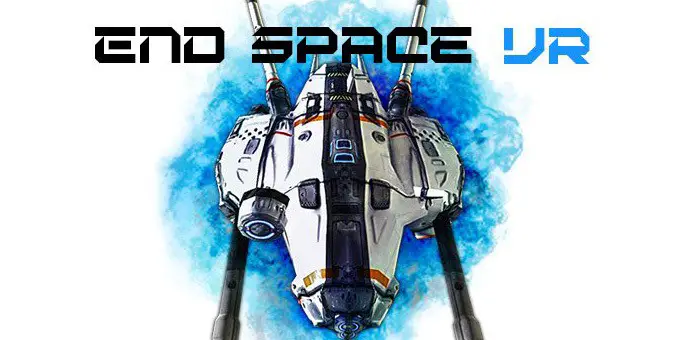 s set to be released on Steam back in February but it was delayed and now it is finally going to get released in next week. The Steam release will bring with it a number of improvements that will give players more options to play thanks to the support for OpenVR and Oculus SDK, which means that you will be able to play the game in HTC Vive, Oculus Rift and any Windows Mixed Reality (MR) head-mounted displays (HMD). The Steam releases will also include support for a number of different control schemes where players will be able to configure them to ensure a solid gameplay experience regardless of the option picked. This new release has also seen a number of bug fixes and SDK updates to ensure a smoother experience for players. For more details about the game update and VR supports, visit this page.
As for the game, you as a player will need to take command of the most advanced starfighter the United Trade Consortium, in stunning virtual reality as you battle for the Tartarus sector. Your main objective will be to protect the UTC's secret jump-drive technology from the Tartarus Liberation Front insurgents as you fight to maintain the corporation's dominance and earn yourself fame and fortune in the process. You can track targets with your gaze and blast them with your pulse Lasers or lock on and pound them into space dust with your Meteor Missiles. As the game progress, you will unlock new weapons and upgrades through the ranks by taking on increasingly daring missions.
So are you ready to enjoy this new game in VR?