Xtremegaminerd.com is supported by the readers. The purchase you make through our links may get us some commission and doesn't cost you an extra penny.
---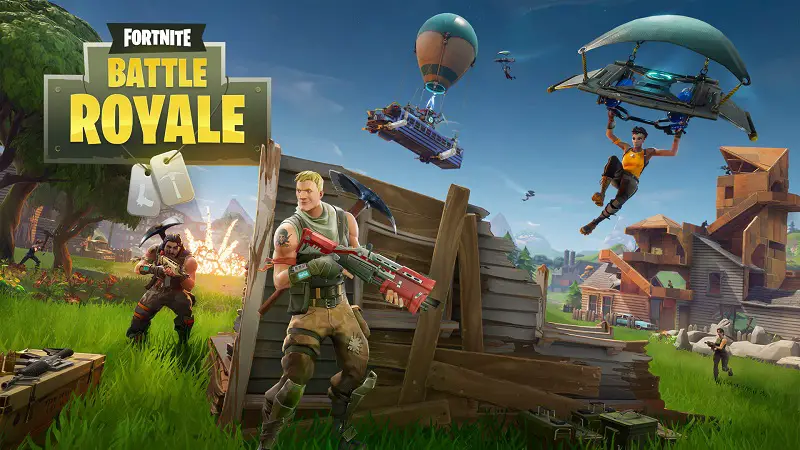 "Addressing cheaters in Fortnite is the highest priority across Epic Games," were some of the Authentic and strong statements made by Nathan Mooney, community coordinator back then in October 2017. The statement came as a wake-up call for 'thousands' of players who were caught in cheating Battle Royale mode and got banned. The ban led the team to investigate the matter and discover the identity behind the cause of 'Cheating and illegitimate' way of modifying the processes in the game.
Epic Games without hesitation filed a lawsuit against a 14-year-old boy brought by Fortnite's developer, while the recent filings in the lawsuit clear the intentions that they are not going to back down in the legal proceedings. The latter got identified only as C.R. accused of using cheat codes to 'unlawfully modify' the game and creating an 'Unauthorized derivative work' in the process. Unaware of the identified C.R.'s age, Epic stayed firm, having discovered the age, during the filing process while the litigation procedure was carried out.
"Experience immersive Gaming with these monitors"
Ensuring measures to eradicate the cheaters and stay removed from Fortnite Battle Royale and Epic ecosystem, Epic even hired a private investigator to locate the accused underage defendant and serve him.
The lawsuit filed alleges that C.R." actively promotes, distributes and induces others to use cheat software" through at least two YouTube channels he operates. While Defending the 14-year-old boy, her mother wrote a letter in November 2017. There were major four outlined key points that disproved the claims made by Epic Games. She clearly stated in the letter that "Epic Games has no capability of proving any form of modification" of the game's copyrighted code or any form of the processes present in the game which could damage the company's stature. She also added that "It is my belief that due to their lack of ability to curve cheat codes and others from modifying their game, they are using a 14-year-old child as a scapegoat to make an example of him".
The matter went for the judgement hearing to which Judge dismissed the motion after interpreting the letter, Epic challenged the claims made by the defendant's mother in a 20-page rebuttal filed on April 23. Now, the case is in trial and all eyes will be on the weightage of the claims made by the oppositions to which we shall hear the best possible judgement.