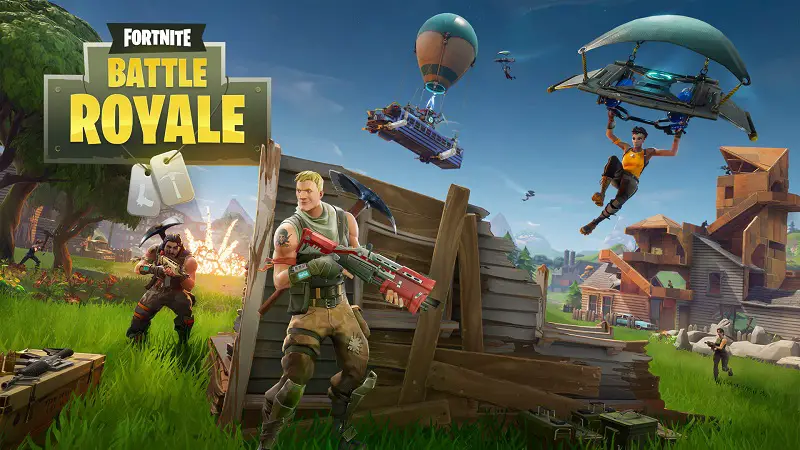 Epic Games has declared and reformed the upcoming Fortnite on console platforms with matchmaking. The move compels players to match up against one another based on the use of same peripherals in-game, like a mouse and keyboard on a console. These reforms express a significant shift in the view of Epic Games, who had before been firm in enabling players to use mouse and keyboard loosely on a console.
The recently released "State of Development" on Epic Websites spells the new 'input-based matchmaking system' very well and clear. According to the online post, Epic makes it known by texting that, "In an upcoming release we'll be implementing input based matchmaking, which will pair you against players who are using the same peripherals (e.g. controller vs controller, KB+M vs KB+M)". Epic breaks it down by texting that "If anyone in your party uses a mouse and keyboard on a console, you will be matchmade with PC players and other KB+M players (as if you partied up with a PC player)".
So far, an enabling cross-platform server system is really needed to allow players to mate with one another using same peripherals. Therefore, the presence of cross-platform forecasts the cross-play rules trumping the new matchmaking. On a long-run, a PC player in any party names it to a cross-platform server. Even the online post published by Epic Games cedes to this fact as it texts, "The current crossplay rules still apply. For example, partying up with a PC player will always put you in a PC pool, regardless of your input type". Epic really got into details this time around as never before.
An upcoming update implements this new matchmaking system, but the specific period of time is not given. The Reformation, however, is unfair to a controller user, and that creates the clash of Epic Games prioritizes vision over players' voices. What do you have to say on Epic Games and its new development? Just drop it in the comment box below.