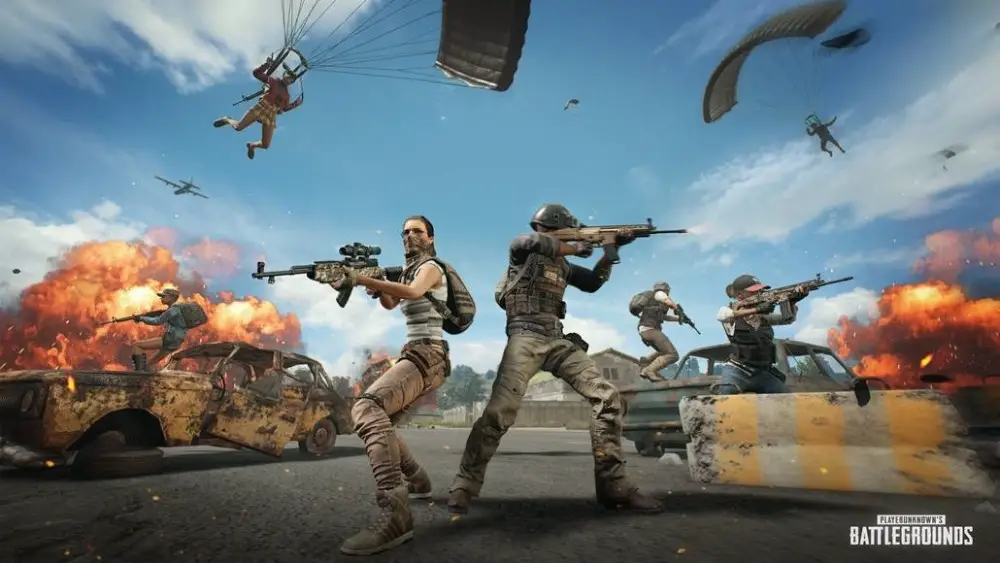 PUBG and FORTNITE are currently the topmost played Battle Royale Games trending these days. And both are unique in their own way. Though they are interlinked as PUBG use UE 4 which is created by Epic Games and according to Bluehole VP, the relation among these too were going well till a certain time.
Recently it was spotted on Korea Times that PUBG Corp has filed a lawsuit against Epic Games for copyright violation which was filed as an injunction against Epic Games, Korea in January against copyright infringement. The Seoul Central District Court is now going to decide whether Fortnite copied PUBG however, no further information was revealed against such charges.
"Check out our recommended list for Best FPS Games"
The said controversy started when Epic Games released free to play Battle Royale game mode back in September 2017 as their initial PvE "Free the World" was struggling to get a limelight. According to Bluehole's VP and executive producer Chang Han Kim, they reviewed the gameplay of Fortnite and also listened to the community and then realized that Fortnite is suspected to replicate the PUBG gaming experience and Bluehole is regretting that Epic game who was a partner to PUBG Corp has done such things.
After the launch of the Battle Royale mode in Fornite, it started to gain popularity and as a result, it gained over 40 million from around the world.
Epic Games, at this moment, is likely getting prepared to counter such allegation if it is not true though no official confirmation is yet available. If you might want to get all the details of the news, then visit this website.