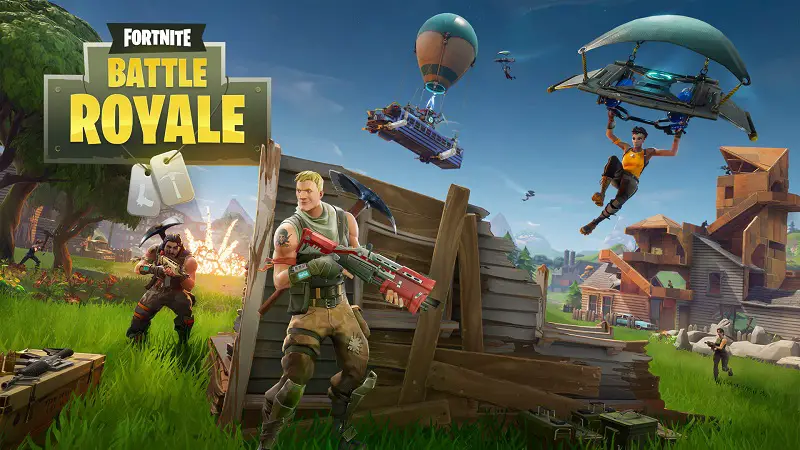 Epic Games apologized earlier in the month on 12th April during the Server Outage on Fortnite which impacted all the services available on mobiles, consoles and PC. During the outage, players were unable to get into matches of the battle royale shooter to which Epic games developers said that issue was due to the 'Database Failure' and system will be upgraded with major fixes.
In an apology, Epic games offered some rewards to the players during the downtime which included 'picking up a free Back Bling gift from game store' for Battle Royale players and 'get a Troll Stash Llama for free' for save the world players, Promising a full post-mortem report with more details on what went wrong.
This week Epic games are giving away another freebie as "20 Battle Stars" to which you only have to login into the game and automatically receive the gift. Since getting battle stars requires a lot of stages to be covered along with the daily and weekly challenges, it seems that it's a handsome pack of giveaways by Epic games.Earning battle stars are equivalent to two-tiers of progress, and, spending V-bucks(the game's premium currency) to buy Battle stars is another way which unlocks some cool cosmetic stuff.
But there's a key to that, if you have already maxed out in terms of season 3 Tiers then that's an embarrassment for you as 20 Battle stars won't do anything in progress of your game. Still, its pretty worth the money as it's a free game.Another good gesture that looks cool enough is 'Double XP' which offers the players to start playing from today onwards and running through the weekend, everyone will earn 2XP.
Offer Till 31st March