EPICGames announced that it's closing the Paragon, a free to play MOBA game soon. The reason behind it is that it didn't reach the success level they wanted to.
This game was released in 2016 on PlayStation 4 and Windows and had some unique gameplay but with the success of Fortnite which is a kind of PUBG game, Paragon is becoming deserted. The increasing player base of Fortnite has made Paragon now worthless and as the time is passing, there is very less possibility that it will survive for a long time.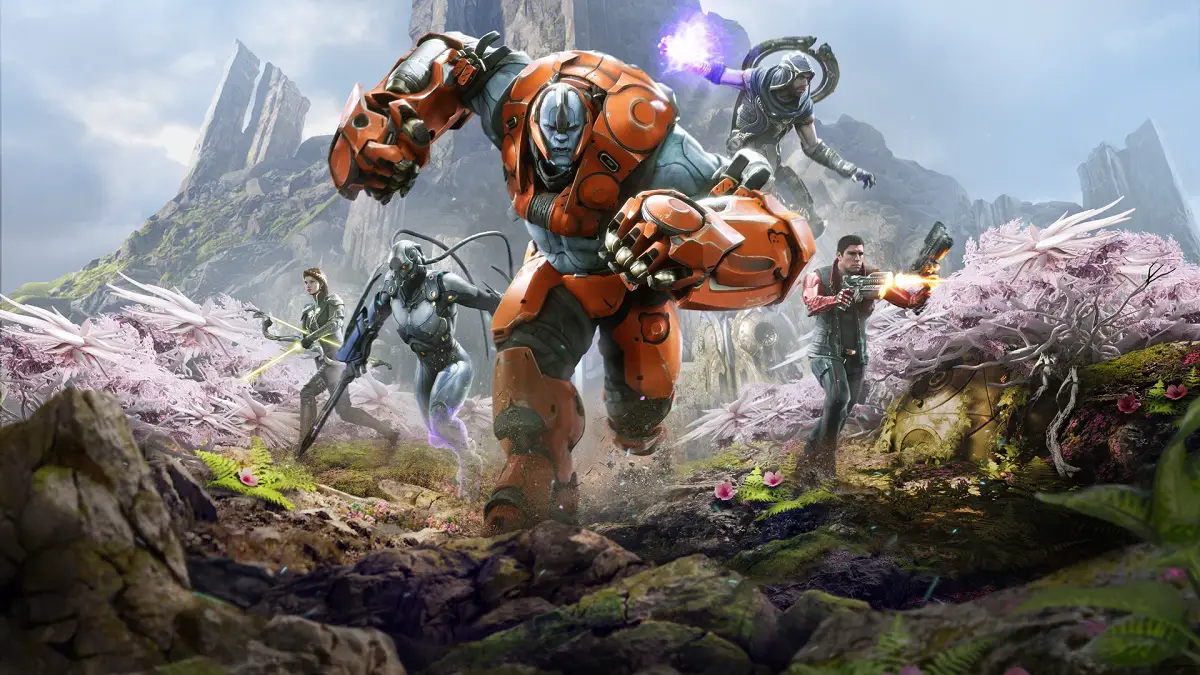 On their official page of Paragon, The Paragon Team said,
"After careful consideration, and many difficult internal debates, we feel there isn't a clear path for us to grow Paragon into a MOBA that retains enough players to be sustainable.
We didn't execute well enough to deliver on the promise of Paragon. We have failed you — despite the team's incredibly hard work — and we're sorry."
So, they have clearly mentioned the reason and the in-game purchase if any of the players ever made will be refunded by EPICGames itself and you need to fill this form in order to get your refund back even though you have enjoyed the game. So, EPICGames have cared for the gaming community and they might be considering games like Fortnite to flourish more rather than spending time on a game that has a decreasing player base.
The game servers will be taken down on 26th April. You can enjoy the game up to that time.