The everlasting controversy regarding the Guided Missile Weapon in one of the favourite game of the current time: Fortnite has been removed. According to a recent post on Reddit, it has been confirmed that the weapon has been permanently removed and the decision was made after getting feedback from the gaming community.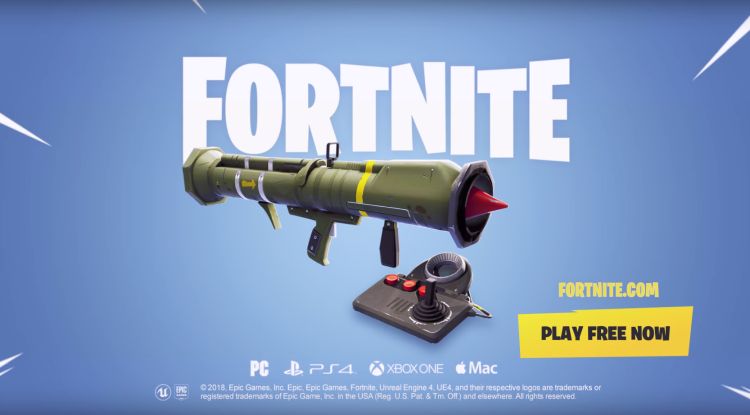 The devs were clearly listening to the feedback provided by the gaming community and thus with a big concern in the weapon's fairness and strength they have finally put the Guided Missile into the vault while they figure out something about its use in future. According to the devs, the vault means a place where items that have been removed from the game with a potential to return having been worked on internally. The Guided Missile joins submachine guns and smoke grenades.
The span of the guided missile was really a short one as the Guided Missile was only added to the game last month, however, numerous complaints from players on how it could be used with minimal risk to the user, particularly in such scenarios where the end of the game is nearer and having the weapon in possession will make a player's victory almost certain though the other might be more superior in skills than the other. This the primary factor that led to its removal. The details of the new update on Reddit further provides information about an unintentional bug with peeking over structures has been fixed, along with few weapons switching times will be altered especially in case of sniper rifles and crossbows.
The developers also promised that they will soon be working on the weapon equip animations which according to them is not satisfactory as currently, it's possible to fire sooner than the gun itself is ready. From this, it is very much clear that player feedback means a lot to Epic and they are quite up to the task to put an effort to rectify them with an aim to gameplay more smoother to us.