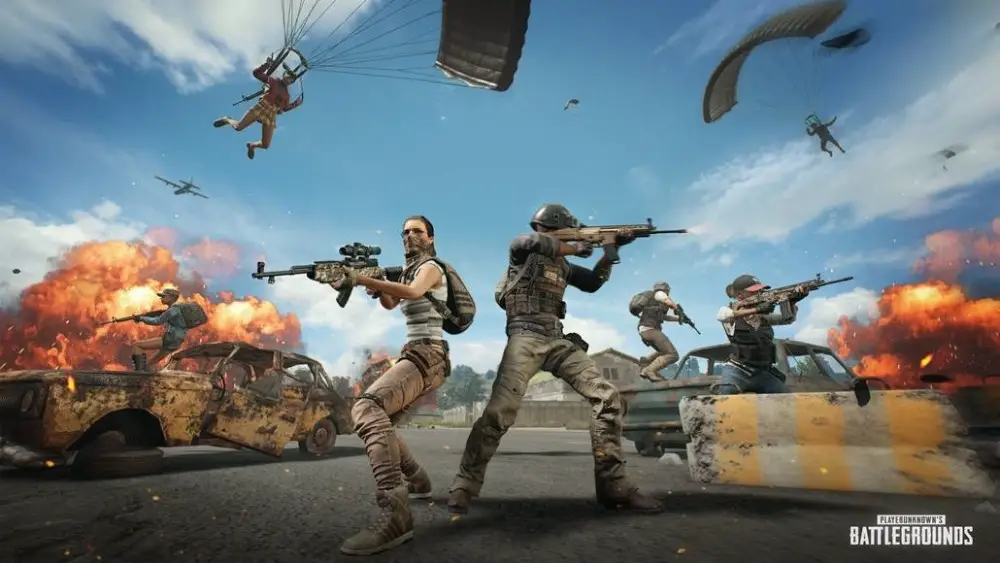 A few moments earlier we notified you about PUBG being on Sale and to get exact information on it, make sure to check out our earlier post here. However, apart from this surprise, PUBG has also revealed its Event Pass which is coming along with the much awaited new Map "Sanhok" and this will hit the gaming world on 22nd of June.
The "Event Pass" allows the players to unlock new contents in a whole new different way than the commonly used Key and Crate System. The details about this new Even Pass is mentioned in a post on Steam Community where it explains and it is indeed very long to read out the whole thing, so we will try to give you the short summarized version of it.
The "Event Pass" is made after giving a long thought over it and at one point the devs considered to release new maps and content as a DLC but it will create a division among the player base which will have some who will avoid to buy it due to more investment and other might buy it. So their goal was to provide a game which the players will enjoy even in means of trading. The first event pass is coming as a point of celebrating the launch of new map "Sanhok" and it will also include an item set that matches the map and it will be available for four weeks after its launch. It will also include numerous missions and on completing this missions you will be levelled up and also be able to unlock rewards but these items won't be tradeable or marketable.
However, if you still don't want to buy the Event Pass then don't worry you are free to do these missions and your progress will also be tracked in case if you decide to buy it lately. If you want to get more details about the "Event Pass" then check out this post.