EVGA is now trying to play with different colours on graphics cards. Yes, it's true that most of the graphics cards from the major OEMs come with some fixed colour combination. Take a look at the MSI's Gaming X edition cards or Asus's Strix cards, there aren't many colour combinations but because of RGB lighting, they do the job fine but what if you are like me who like components with fixed colour themes to match with other parts of the RIG?
"Love high-end graphics cards? You will also love these budget graphics cards that are ideal for 1080p gaming"
EVGA has brought a solution for this, although not complete right now but a flexibility by which you can choose the GPU with the desired colour to match the colour of other parts of the system. EVGA brought two new colours to the EVGA GTX 1080 Ti SC2 Gaming graphics card. These are Green and Blue as you can see below. These colours are only on the heatsink shroud just like EVGA has a silver and black coloured GTX 1080 Ti.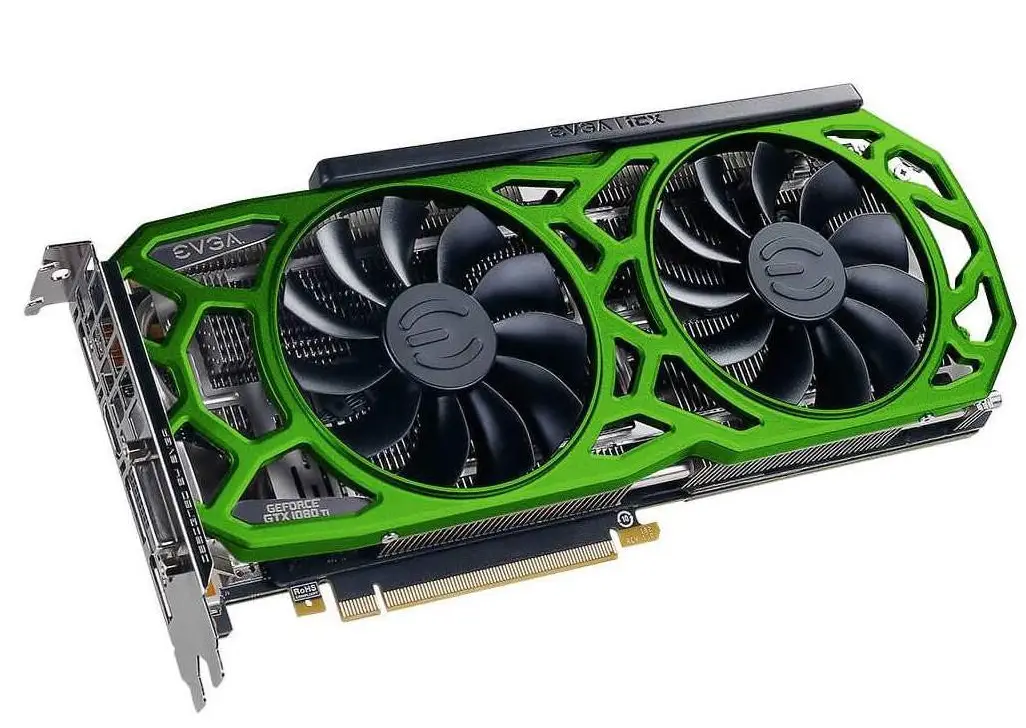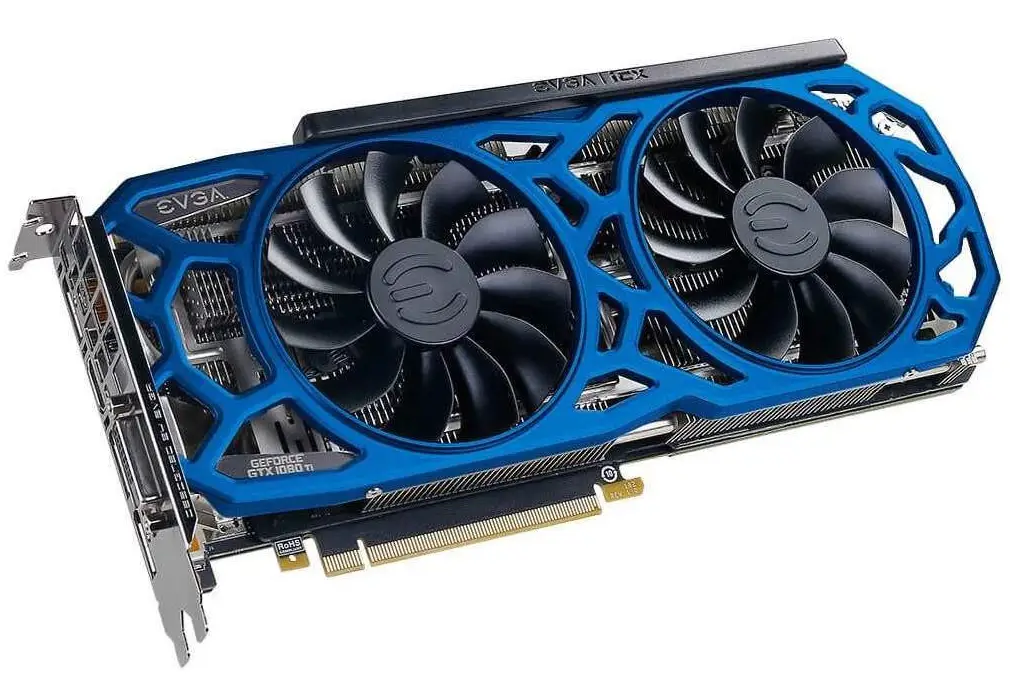 Only one colour is missing: Red. Although, one might say that we need yellow, orange or a pink card but Green, Blue and Red completes the RGB collection. Most of the PC builders I have seen use Red colour and there should be an addition of that too. But still, EVGA just experimented with these colours which suggest that more OEMs might manufacture different coloured graphics cards now. When a particular company start something new and gains success, the probability of other companies to follow it is pretty high. Although, we have to wait to see if the new experiment by EVGA gains popularity.
There are no other changes made to the graphics card and there are no RGB lighting effects on the top of the heatsink except that there is an RGB LED indicator at the side plate that shows the load status of the GPU and memory. As for its availability, we don't have any information on that.
Source:- Guru3d.com