Xtremegaminerd.com is a participant in Amazon Associate Program and is supported by the readers. The qualifying purchase you make through our links may get us some commission and doesn't cost you an extra penny.
---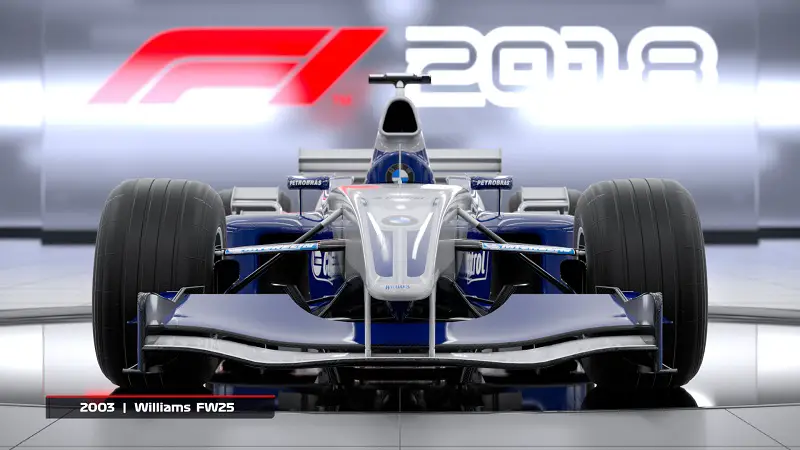 F1 2018 developed by Codemasters is going to get released on 24th of August, and its already up for pre-purchase in Steam Store Page. Recently developers Codemasters has revealed the System Requirement for playing the game on the Steam Page.
F1 2018 is the official video game of 2018's FIA FORMULA ONE WORLD CHAMPIONSHIP where you can immerse in the realistic gameplay and you will also be able to build your racing reputation both on and off the track. So if you are ready to taste the F1 action you can immediately place your order for Pre-Purchase and doing so you will also able to get F1 2018 and the F1 2018 'HEADLINE CONTENT DLC PACK'  for free.
As per the configuration goes, any gamers having an Intel Core i3 or AMD FX 4300 coupled with Nvidia GT 640 or AMD HD 7750 along with 8gigs of RAM will be able to play the game. However, according to the recommendations of Codemasters, a system having an Intel Core i5 8600K or AMD Ryzen 5 2600X coupled with Nvidia GTX 1060 or AMD RX 580 along with 8gigs of RAM is ideal for the game.
In both the cases, users will be able to enjoy the game on Windows 7/8/10 64-Bit Operating System. To know more about the game and its contents check out their Steam Store page.