Xtremegaminerd.com is supported by the readers. The purchase you make through our links may get us some commission and doesn't cost you an extra penny.
---
For past few decades, Facebook has become an integral part of our life and it has been quite successful to keep itself up to the mark by introducing new updates and features. We have seen many things on facebook from time to time and most of the features are being loved by the users. Out of numerous updates, Facebook Live is the most popular and commonly used feature by most of the people around the world.
"I know you love to play games but do you even have a good graphics card?"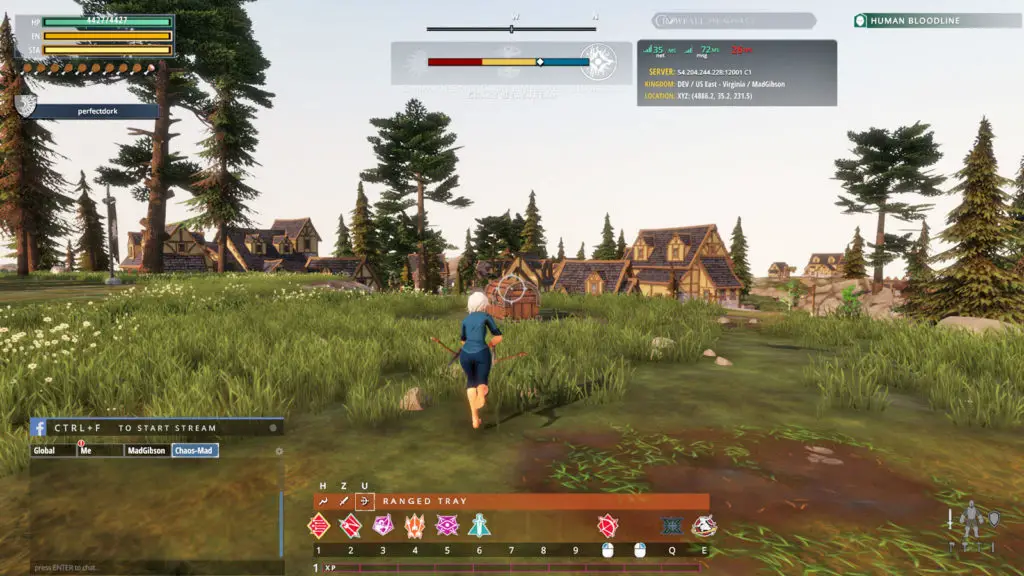 Now Facebook is making sure that it does reach to all people who can use its core feature in different fields of activity and has launched a new update which is able to let you stream through the LIVE feature. Facebook with this update is definitely looking to grab the lucrative game streaming audience who are currently using either Twitch or  YouTube. And so a few days ago the company thus announced a new software development kit designed to make it even easier to stream PC games live on the social network. The news was announced on the first day of the Game Developers Conference in San Francisco.
Since 2016, Facebook has allowed Blizzard games specially Overwatch's players to stream directly through its Live platform. The company is currently focusing on that feature to develop its new Games SDK for PC allowing it to make it easy for any game developer to allow Facebook Live streaming with just a push of a button. In this way, the streamers won't be needing any external hardware or third-party software to get live streams up and running on Facebook.
The company is also launching a rewards system which the developers can use to grant in-game perks and other benefits to people who view streams on Live and it can be said that this will make it certain that viewers use Facebook LIVE instead of other streaming platforms.